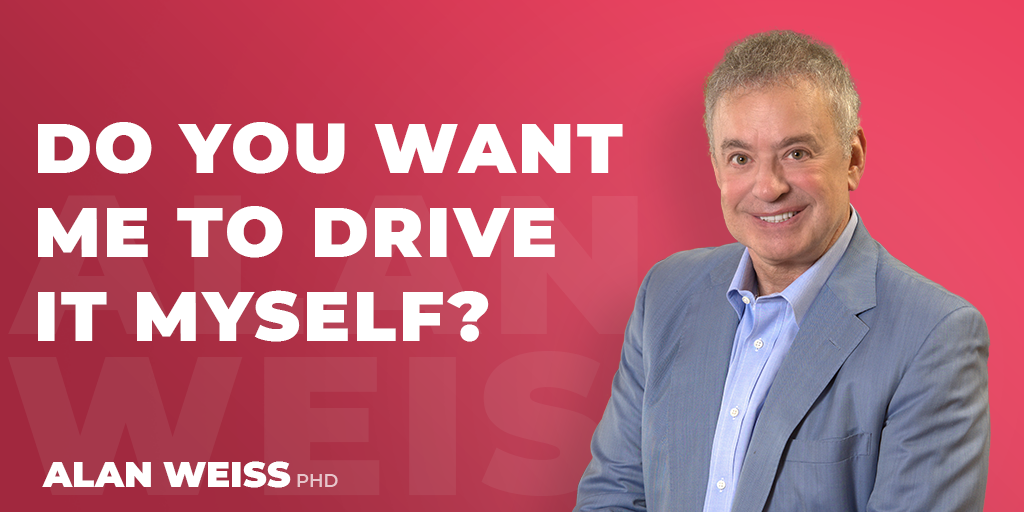 Do You Want Me To Drive It Myself?
I mentioned to my colleague, Bruce Turkel, that the hotel's house car was sitting outside, but the staff said they had no one to drive it. Hence, it's simply a parked car. He told me, as another example, that an "information booth" that isn't staffed is just a booth, of no use.
Claiming there's a service and not providing the service puts you in negative ratings. If you can't deliver something, don't mention it, because once you lose trust it's very difficult to gain it back.