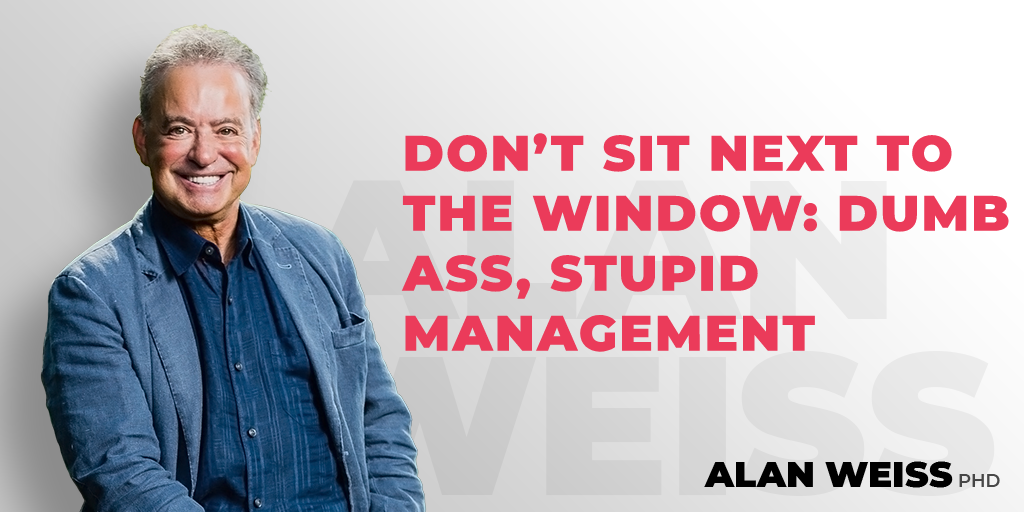 Don't Sit Next to the Window: Dumb Ass, Stupid Management
Recently, Elon Musk threw a huge "coming out" party for the Tesla version of a pickup truck concept. This had, for some reason, armor plate and shatter-proof, unbreakable windows. As a demonstration, a Tesla executive threw a softball-size piece of steel at one window, which promptly broke under the impact. Musk, astonished to the point of uttering an f-bomb profanity in front of the press and crowd, then threw one at the other window, which cracked.
When your business is built on hype  you tend to believe it yourself after a while.
Until reality imposes itself.
What are you claiming to be, and how well does empirical evidence support your claim? Or, when pressed, do your promises shatter?