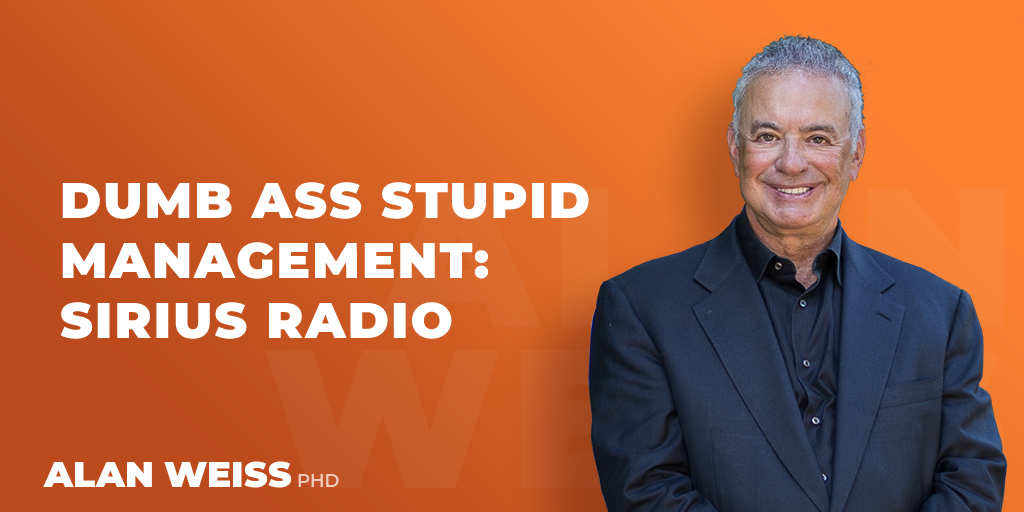 Dumb Ass Stupid Management: Sirius Radio
One of my vehicles has a lifetime membership with Sirius, part of the fringe benefits. A week ago I received a screen notice that my subscription had expired. I called the number provided.
A woman took 20 minutes with me, we found that this car and another I own were not even on my membership page on their site. She said, finally, after conferring with a "supervisor," that all would be restored in 15 minutes. Since I don't often drive that car I forgot about it. This morning, when I had need to drive it, guess what? Nothing has changed.
This isn't a technical issue, it's an incompetence issue, and it happens all too often with Sirius, both their billing and performance. They're beginning to smell like Blockbuster to me, about to get knocked out of the race.