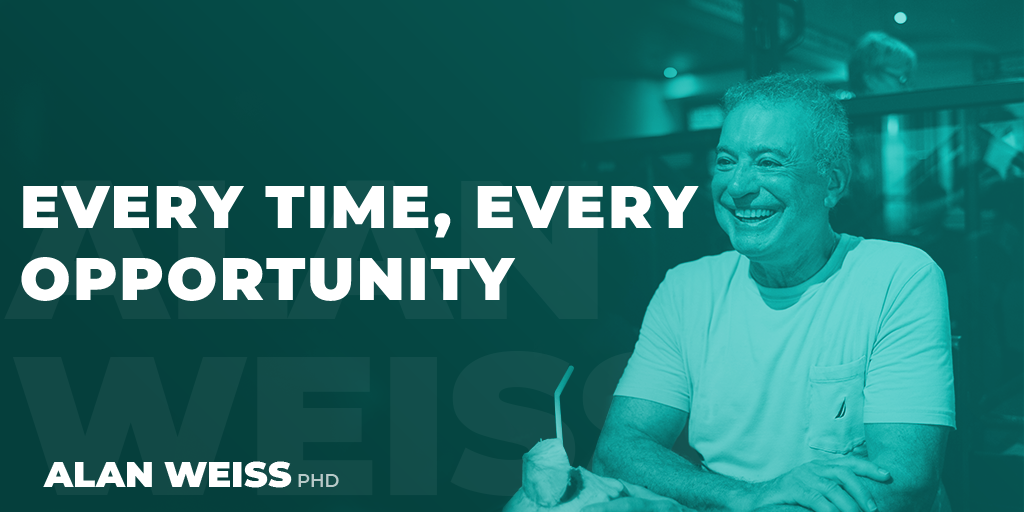 Every Time, Every Opportunity
A lot of upsets in the "March Madness" NCAA basketball tournament. Some are startling. But the fact is that individual players can have great or poor nights based on a wide variety of factors. Maybe the best team wins three or four of five games, but this is a one-game elimination.
The key to long-term success for me is to be mentally, emotionally, and physically in the best possible shape for every game. And that includes every trip to a new prospect's office, every speech for which you walk out on stage, every interview from the media, every book proposal you assemble and submit.
The greatest success comes from doing everything to be at your best every time, especially when the pressure is high, the results highly valuable.
"Heart in champions has to with the depth of your motivation, and how well your mind and body react to pressure. It's concentration that is being able to do what you do best under maximum pain and stress." —former Boston Celtic great center and Hall of Fame member, Bill Russell