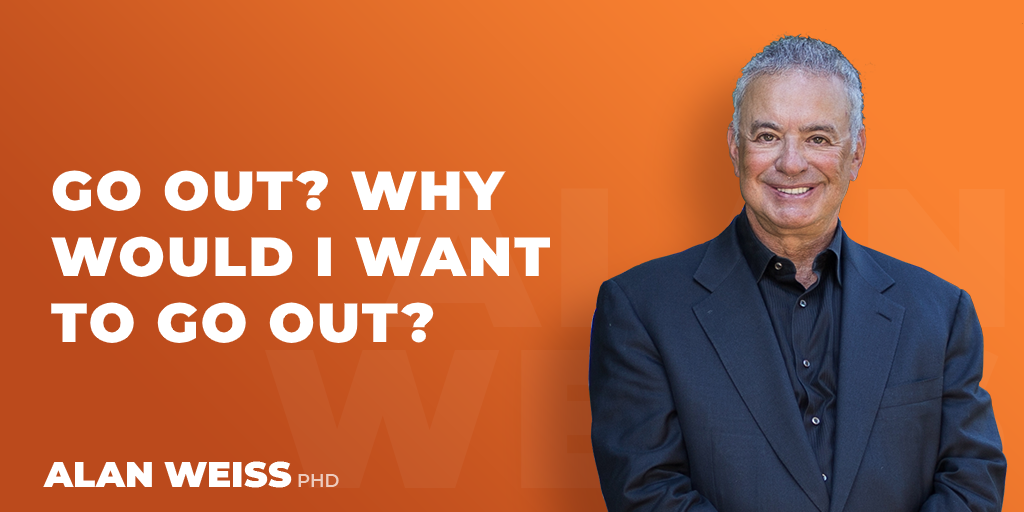 Go Out? Why Would I Want to Go Out?
Inevitably, people are adjusting to Covid and restrictions with such flexibility that you're going to see people complaining about more lifestyle changes as the pandemic abates.
Nothing wrong with that. It's called resilience.
And kids are the most resilient of all.