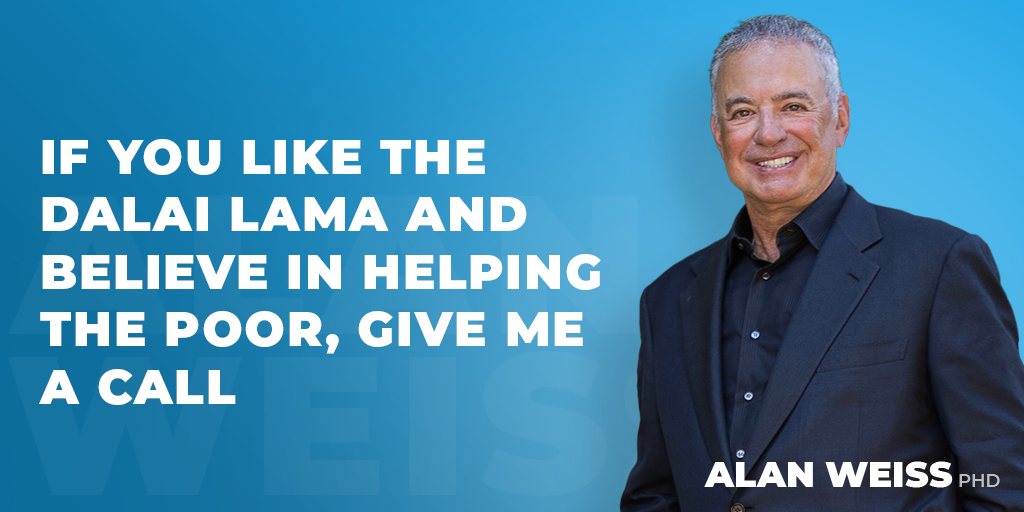 If You Like the Dalai Lama and Believe in Helping the Poor, Give Me A Call
I find it fascinating when people on social media, particularly LinkedIn, use someone else's post to try to sell their own services. I consider it flattering to the source, but pretty sorrowful for the person attempting it. If you need to use someone else's IP and brand to get people's attention, just how good are your services and results? It's like people who try to sell their marketing services by spamming you!
All of this brings shallowness to new depths.