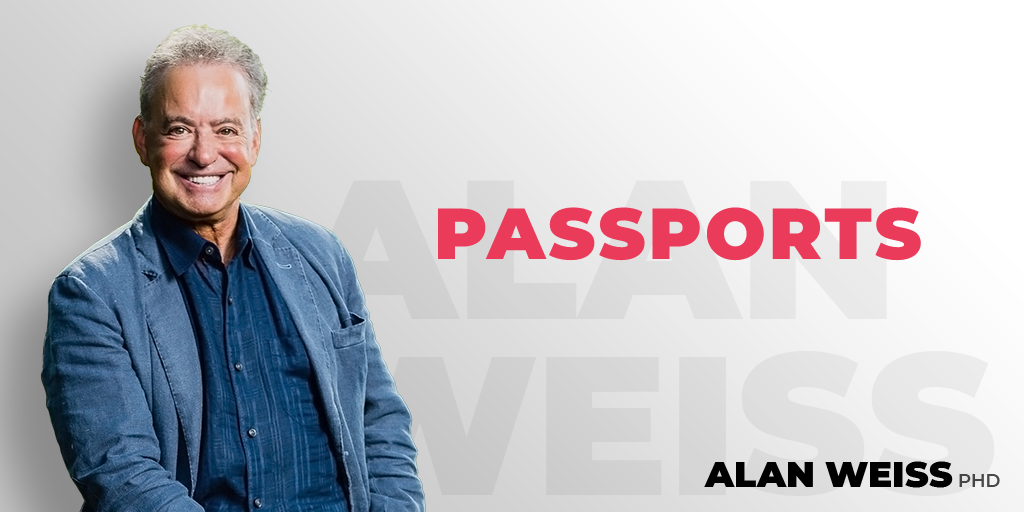 Passports
Not having flown for 16 months or so, but planning to do so later this year, I took a look at my passport, which is what I also use for TSA ID domestically. It is scheduled to expire next year. Many countries will not let you in with a passport that isn't good for at least six months beyond your trip.
I chose FedEx to renew, which is a painless online process and I opted for an expedited transaction. I'll then make sure Global Entry is updated.
You might want to take a look at your own status.