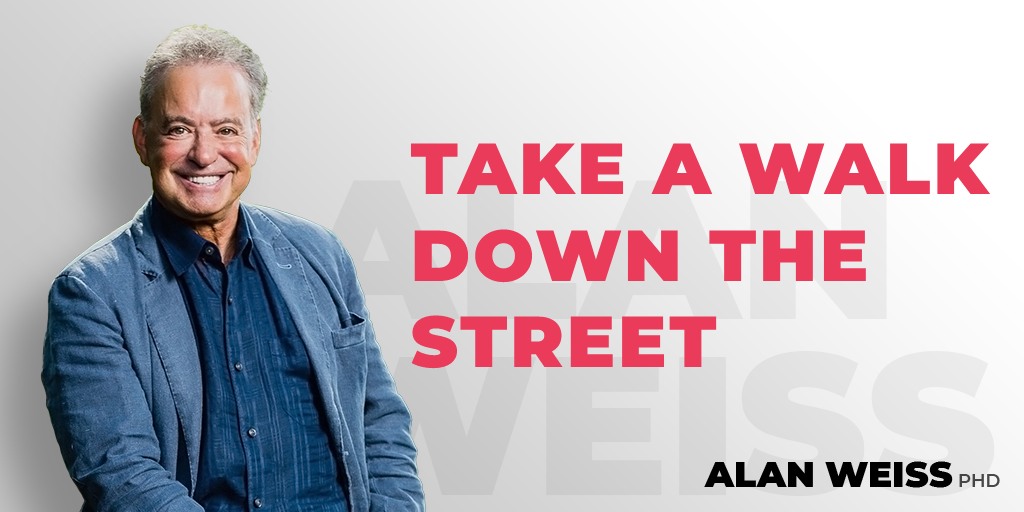 Take A Walk Down the Street
If you want to really learn how people feel about an experience, surveys are pretty useless because they simply reflect those who are very happy or very unhappy. They are self-selective. They miss the huge "middle" and the apathetic.
When you want to sample opinion, go out and observe and talk to people, and don't merely ask your friends or colleagues. The trouble with polarization is that we don't bother listening to anyone other than those who provide our confirmation bias.
I tell the gubernatorial candidates called me for money here in Rhode Island that their notion of small business is distorted, and that they should walk down Main Street and stop to ask every shop owner what ought to be improved. That doesn't cost anything but time, but it is threatening to listen to people who are really on the front lines.