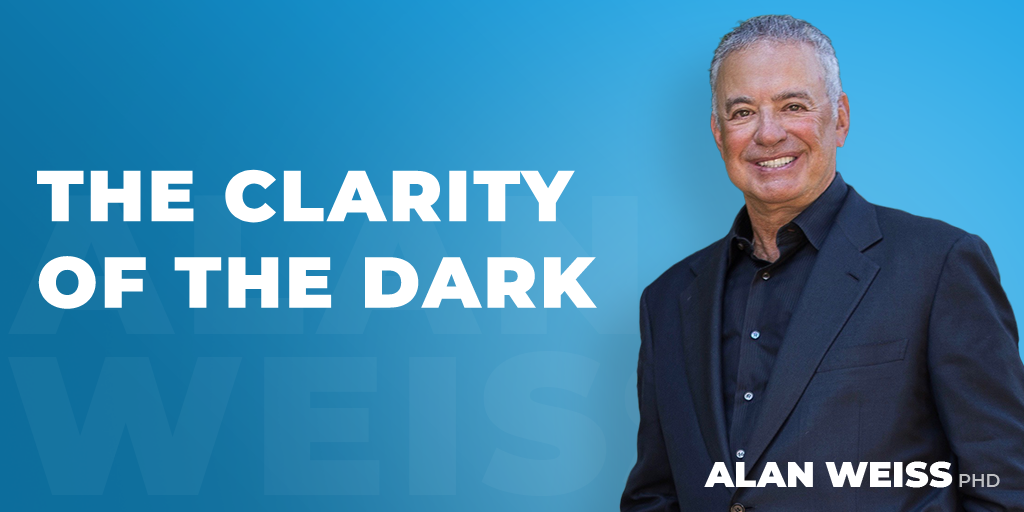 The Clarity of the Dark
When you're being driven at 5 am through Manhattan you see the city in a different manner. The distractions disappear, the city can be seen more clearly, you can actually observe better than you can under the noon sun.
The same holds true is our businesses and our client organizations. They need to be seen in calmness and without distraction to really understand what's around us.