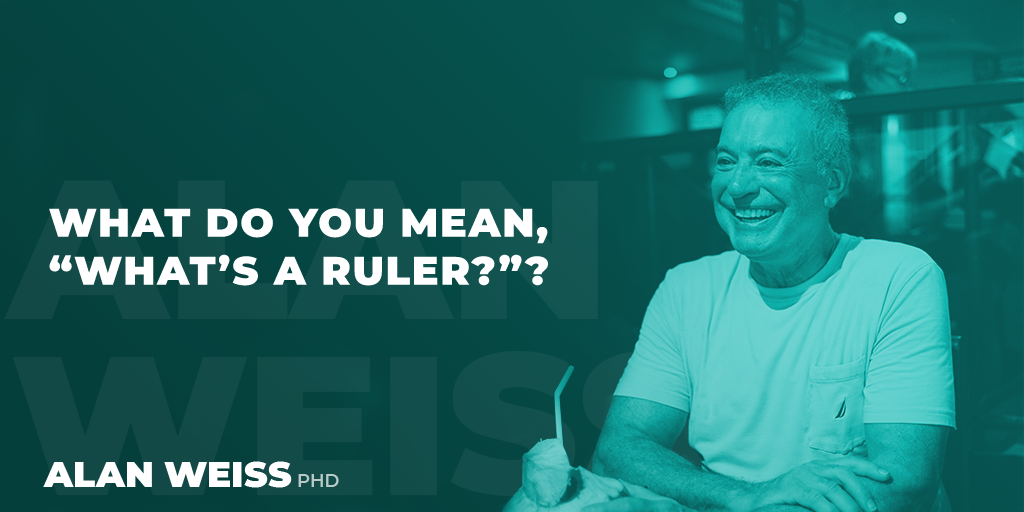 What Do You Mean, "What's a ruler?"?
I'm closing in on four million air miles. I began counting from my first plane trip as an exchange student in 1963. Right into my professional career, I would open an atlas, use a ruler, calculate the inches and then use the scale to convert the trip into miles. Then in the early 90s, I simply used a computer distance calculator to do that work.
But I do miss the calculations and looking at the map and appreciating the distances. I continue to drive one of the only seven-speed, manual shift sports cars in existence, which is now being phased out (Corvette ZO6). I read a conventional, physical newspaper which I can fold and tear things out of, not an electronic version of the paper.
No, I don't use a rotary phone, I use the latest iPhone, and I'm quite technology-literate. But sometimes you need the "feel" of things.
No one calls me "old fashioned." The usually call me "successful."