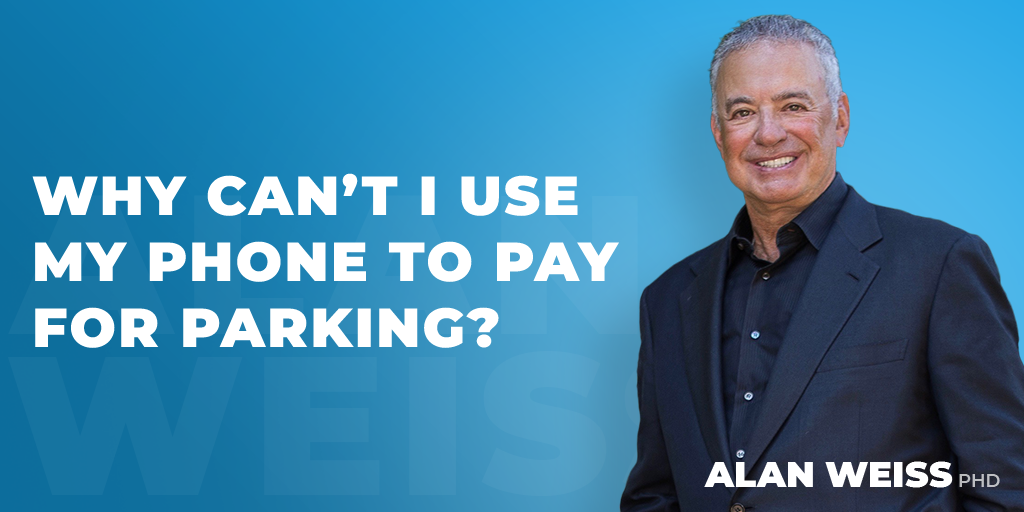 Why Can't I Use My Phone to Pay for Parking?
Why aren't hotels setting up state-of-the-art Zoom facilities?
Why do airlines insist on everyone passing though one bottleneck, one door?
Why can't a fingerprint pay or bill or get you through security, just as it works on my laptop?
Why do bank wire transfers take days?
We put up with a lot of conventional thinking that is ossified and unproductive. I'm just sayin'….