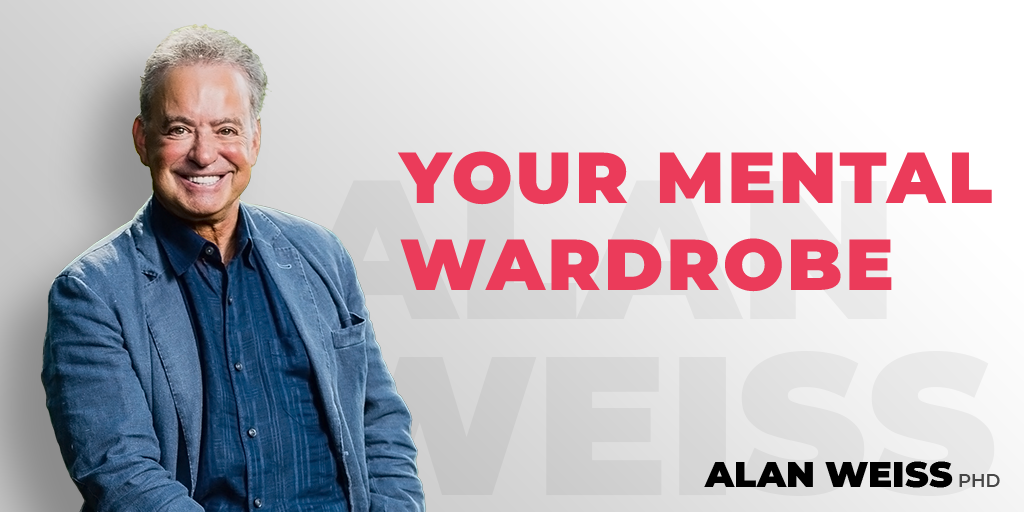 Your Mental Wardrobe
We change our clothing with current styles, adapt to new dining choices, readily try "in-spots" for vacations or entertainment. But we don't readily change our thinking and beliefs.
I love my colleague Marshal Goldsmith's observation: "What got you here won't get you there."
There's a psychological state called "seizing and freezing." We latch on to a belief or approach and it works for a while, so we never bother to examine it again. Eventually, it loses its efficacy or works against us entirely. We've "frozen" in that state of being, like a Mastodon in a Siberian glacier.
If we're willing to change our clothing with the seasons, should we be willing to change our beliefs with the times?