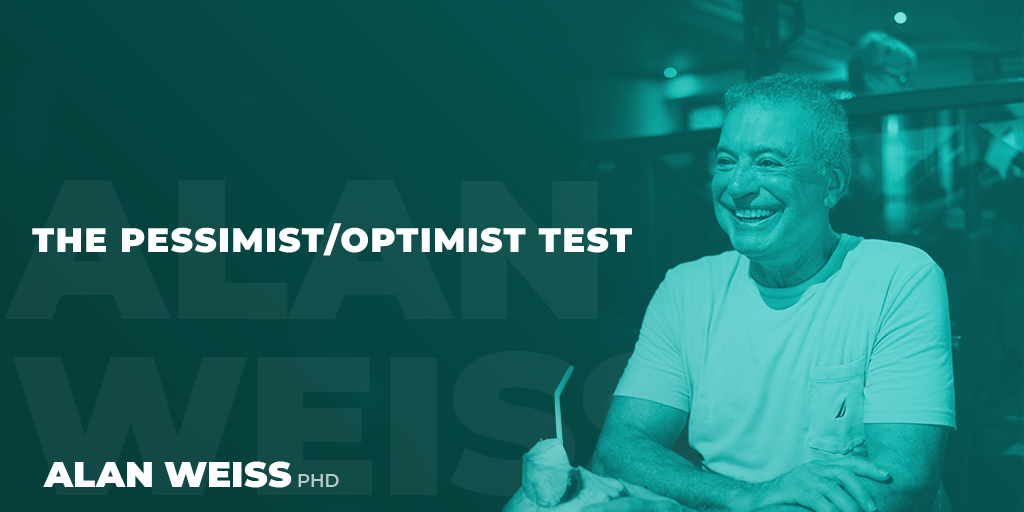 When you reach into your pocket and unexpectedly find a few bucks, do you say to yourself, "Damn, I could have used this, how long has it been in there?" or "Wow, newly-found money!"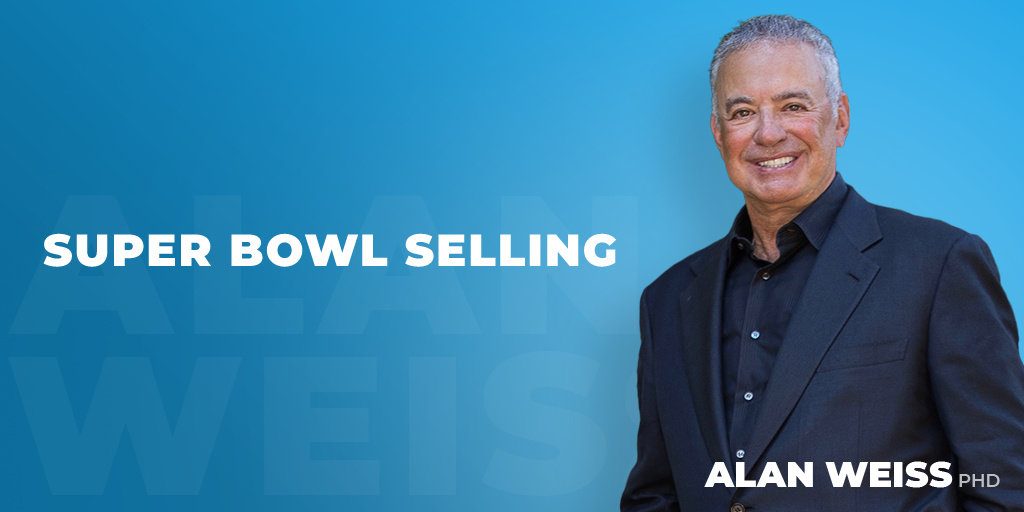 The Patriots beat the hell out of the Chiefs in the Super Bowl because you only need to win that game, there is no best-of-seven as in baseball and other sports. In one game, anything can happen—bad calls, trick plays,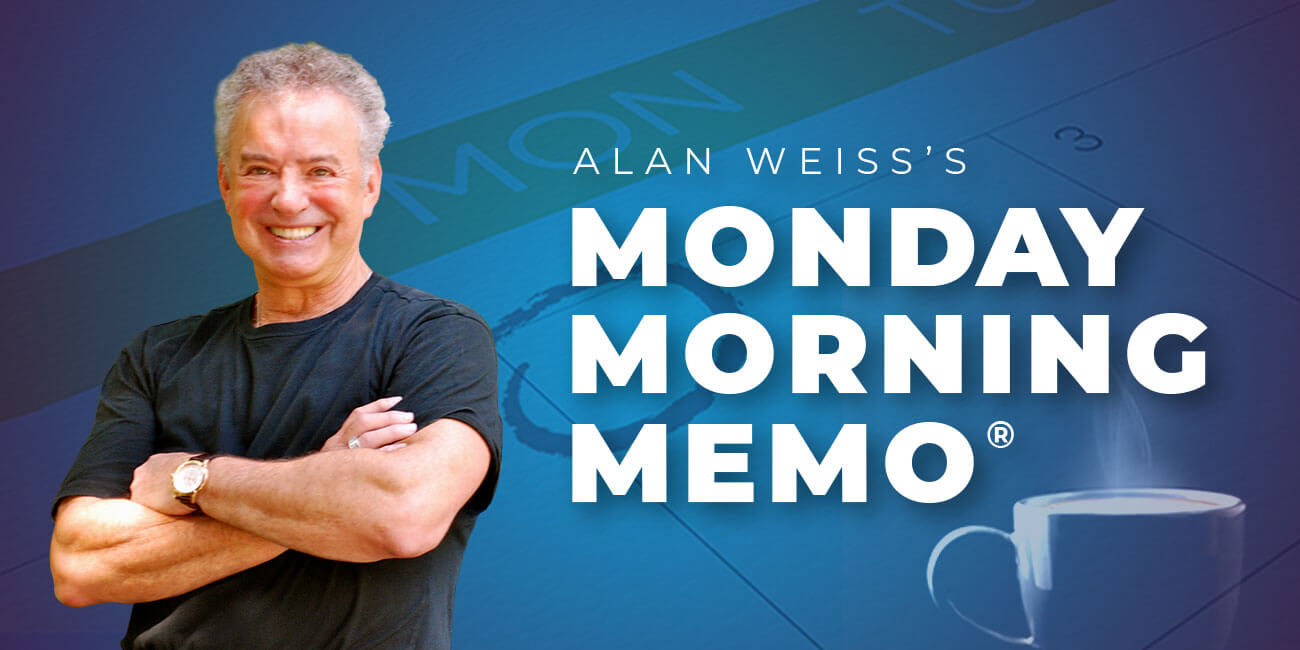 I'm signing up for the Covid vaccine as instructed. Walgreens told me online that my existence could not be verified. WELL!! I feel an existential crisis coming on. I feel like a character in Camus's L'Étrnager. Where is Sartre when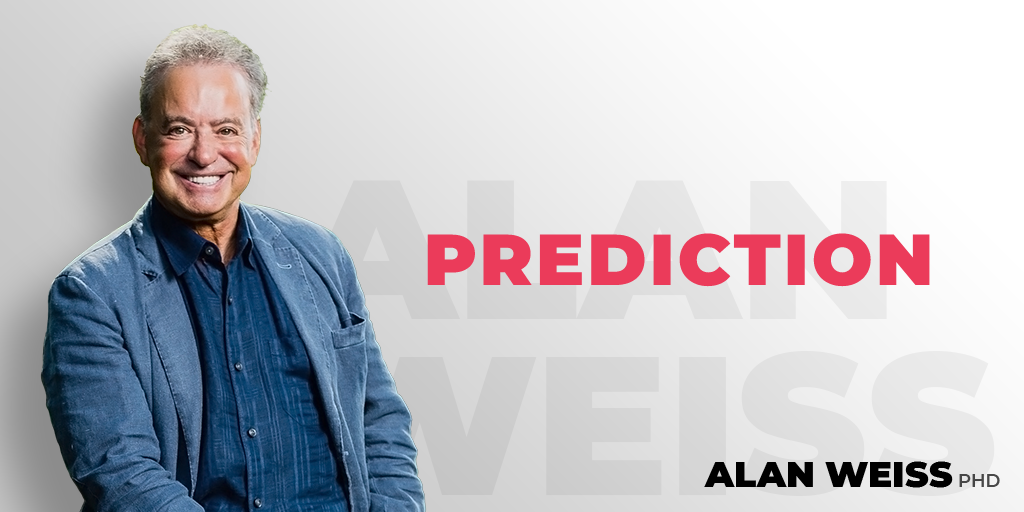 I'm predicting that the Bucs beat the Chiefs by a score of 34-30.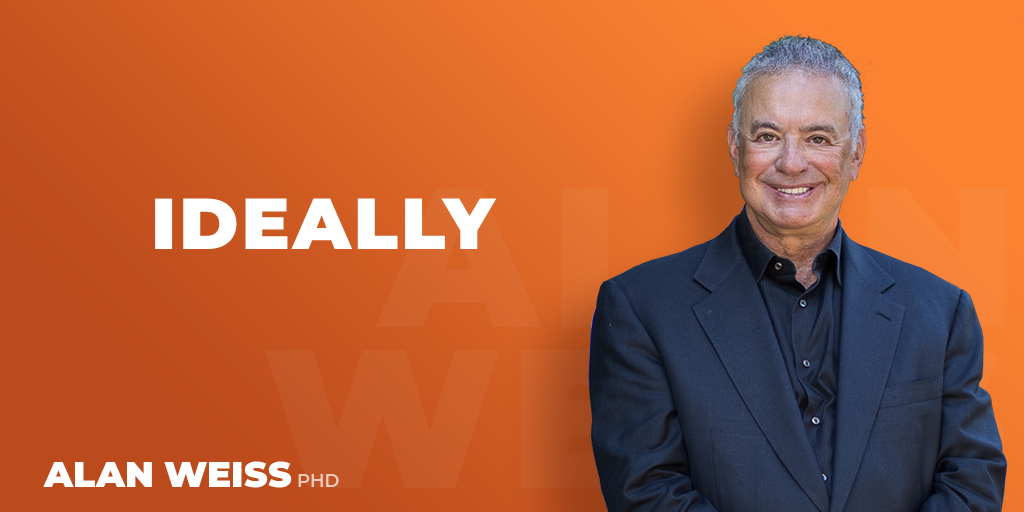 Years ago an experiment showed that Dunkin' Donuts customers and Starbucks customers, asked to use the other coffeeshop for a month with all their coffee paid for, all refused to change to the other store at the end of the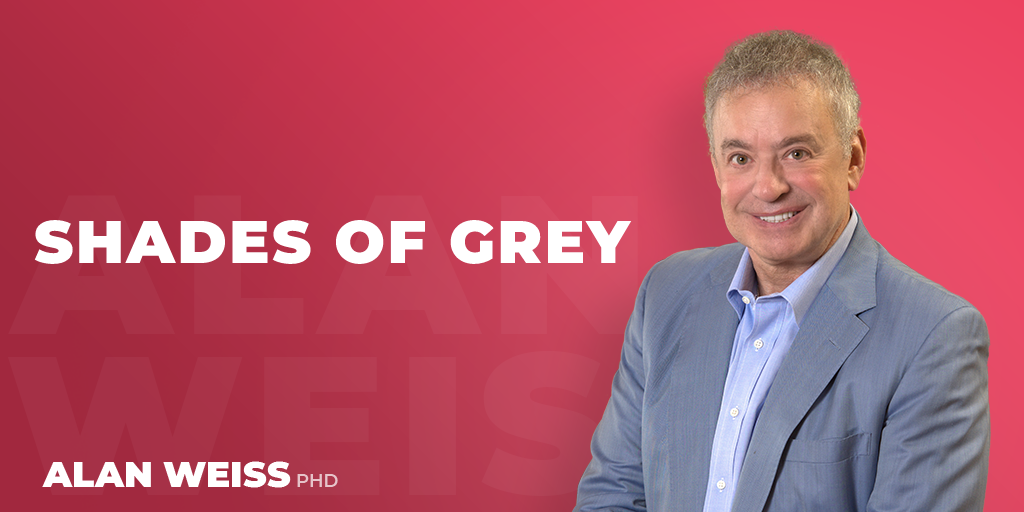 The great football coach, Vince Lombardi, told his players to "run to daylight," meaning run toward those places where there were fewest people to stop you. We keep talking about "light at the end of the tunnel" (or is it "another
Some lighter fare for today: Have you noticed the idiotic phrases entering the restaurant business over the past couple of years? It's as if they've all been exposed to bad fish. "Are you still enjoying your meal?" staring at an empty plate.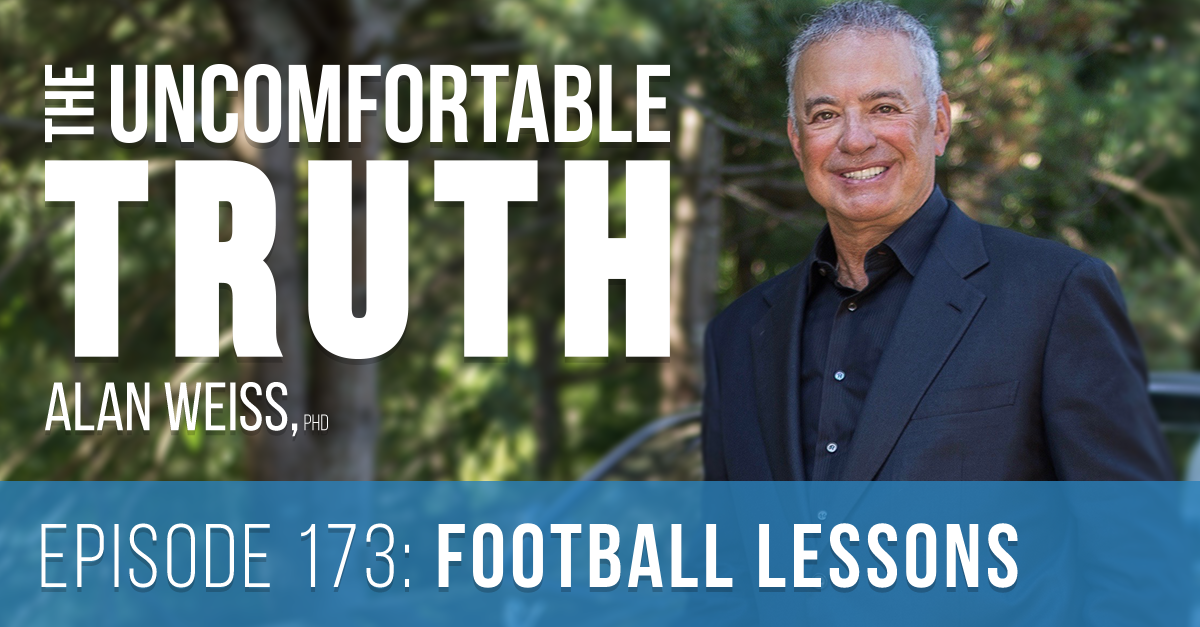 Playing to win is not as obvious as you may think or, unfortunately, practice. Listen to this episode on your favorite podcast platform:  Oh, that's American football, by the way.