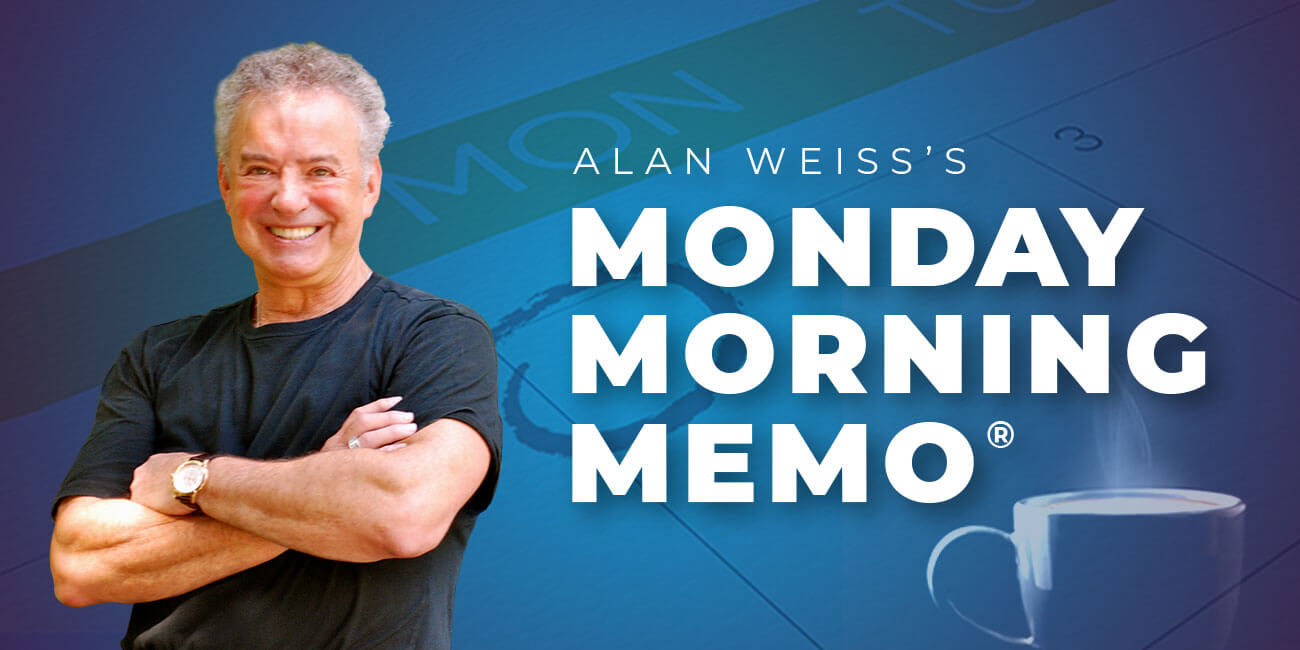 "Presentism" is the uncritical adherence to contemporary attitudes with the concomitant tendency to apply them to past events and interpret those events through them. Recently, the San Francisco school board (and others) voted to rename schools now named for Washington,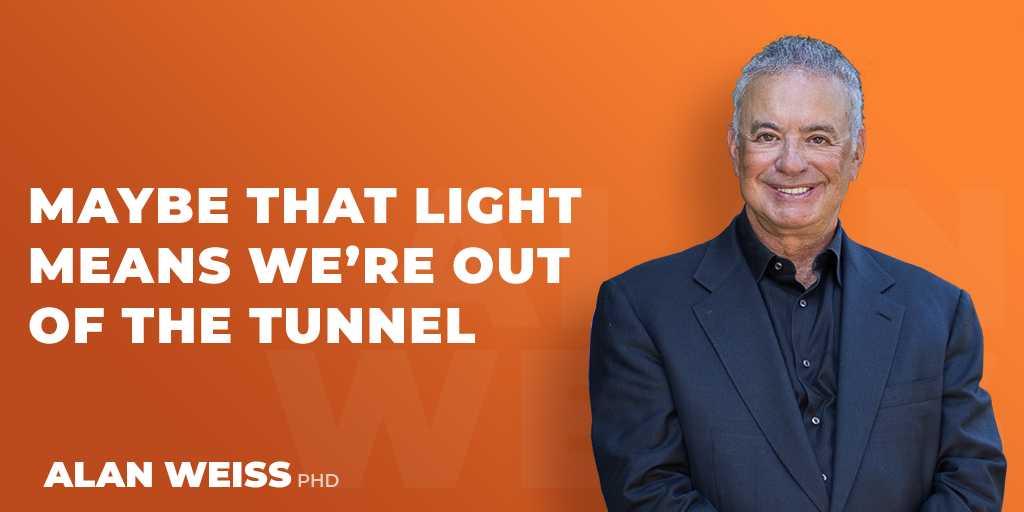 Every morning I receive email with about a dozen categories from the New York Times (national, international, arts, sports, opinion, etc.) and perhaps three story headlines in each with the opening paragraphs. Of the 30+ articles, there are usually at least 20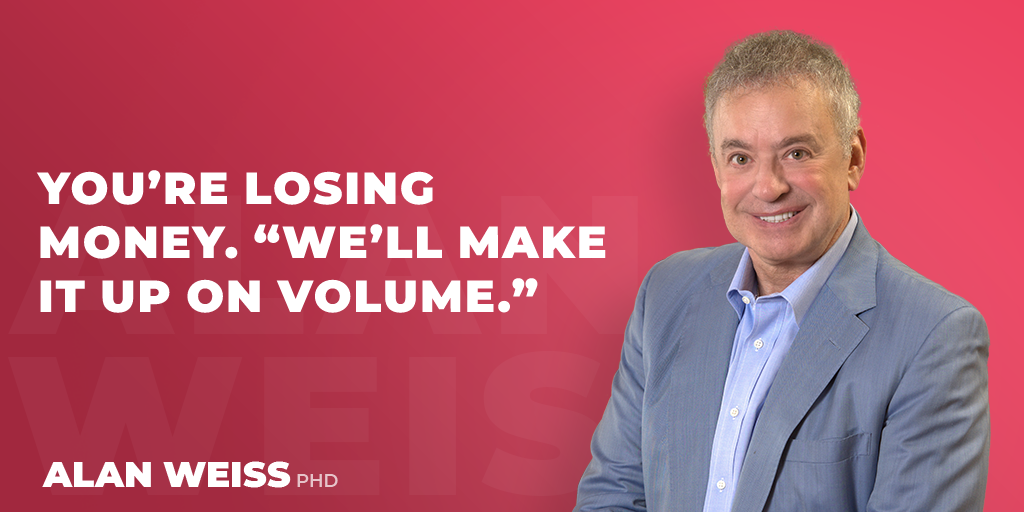 The vaccine rollout is effective despite itself. Infection rates are dropping, people are gaining confidence. Businesses are taking heart. Imagine if the process were run better by the government and by the pharmacies (Walgreens, CVS)? How do you build web sites that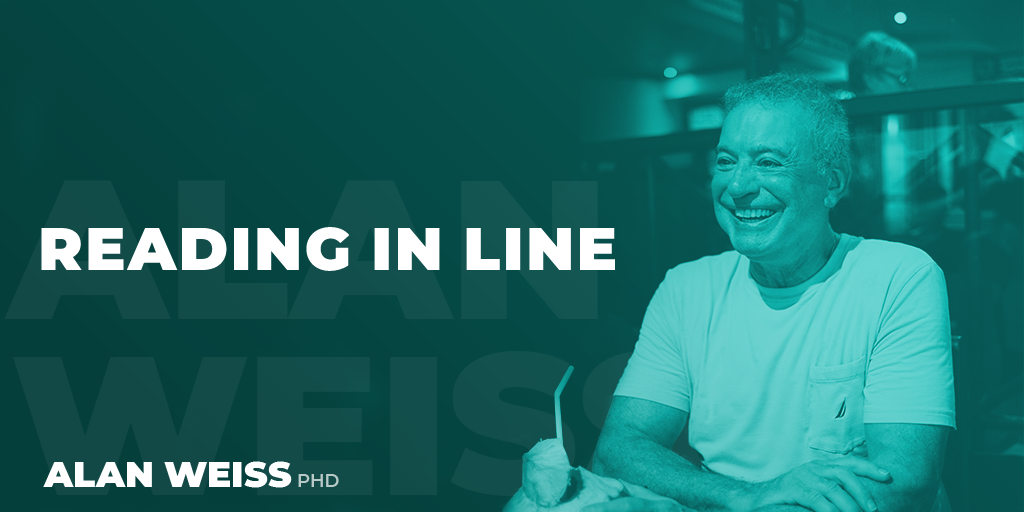 As much as I detest waiting, it's often unavoidable. I always read. With an iPhone or iPad it's simple and reduces the frustration of waiting. And I don't read business books, which are among those that I get the least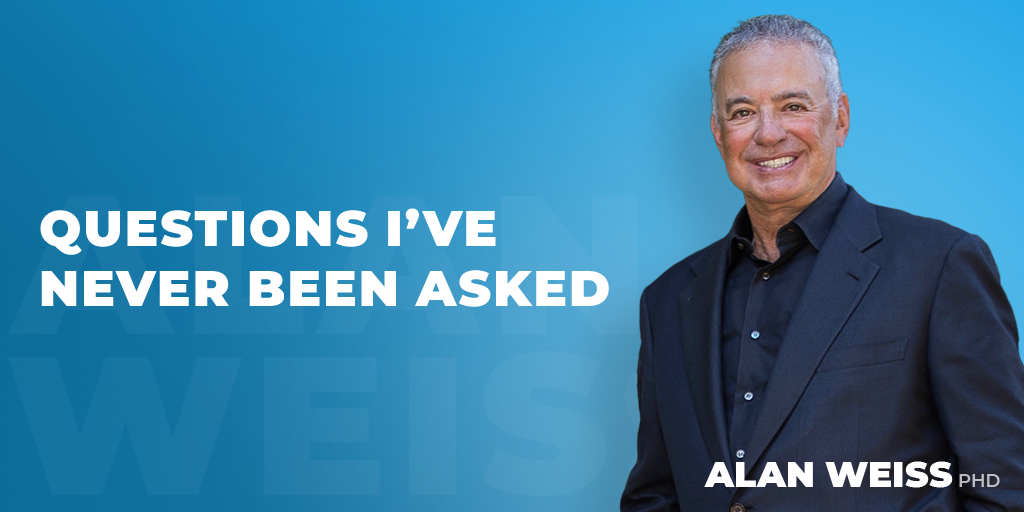 I've always been amazed, through thousands of interviews, by questions I was never asked. No one has asked me if I ever blew an assignment, or was deeply worried during a project, or promised more than I could deliver, or did something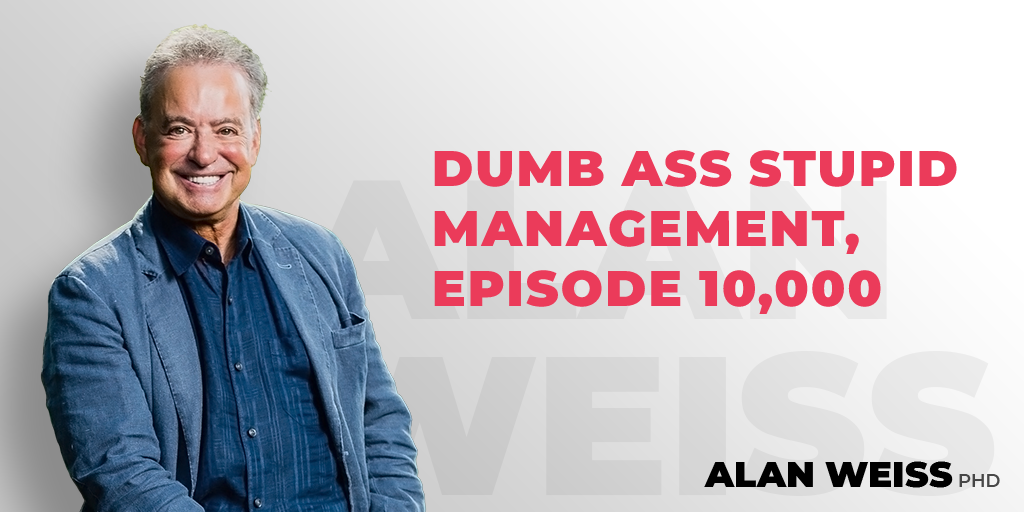 The local Dunkin' Donuts won't accept anything larger than a 20 dollar bill, even though that is the MOST counterfeited bill in the US. Yet the manicurist happily takes a hundred dollar bill and gives back three dollars additionally for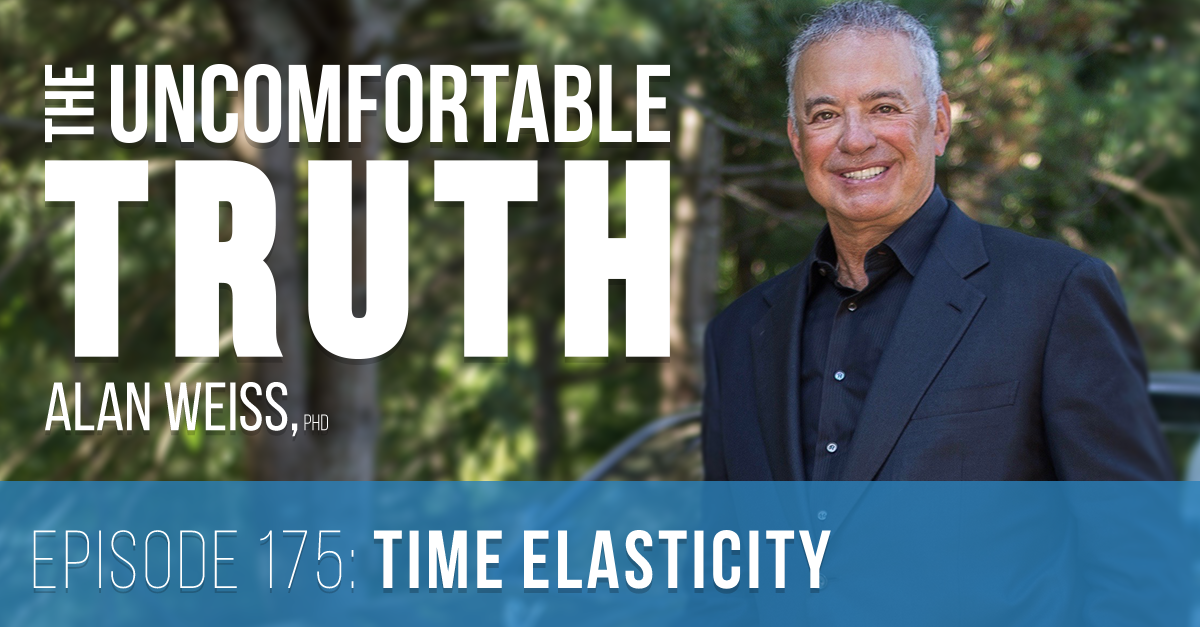 Why your calendar and your requests are undermining your productivity. Listen to this episode on your favorite podcast platform:  Learn my tips to help you get more done than you think you can.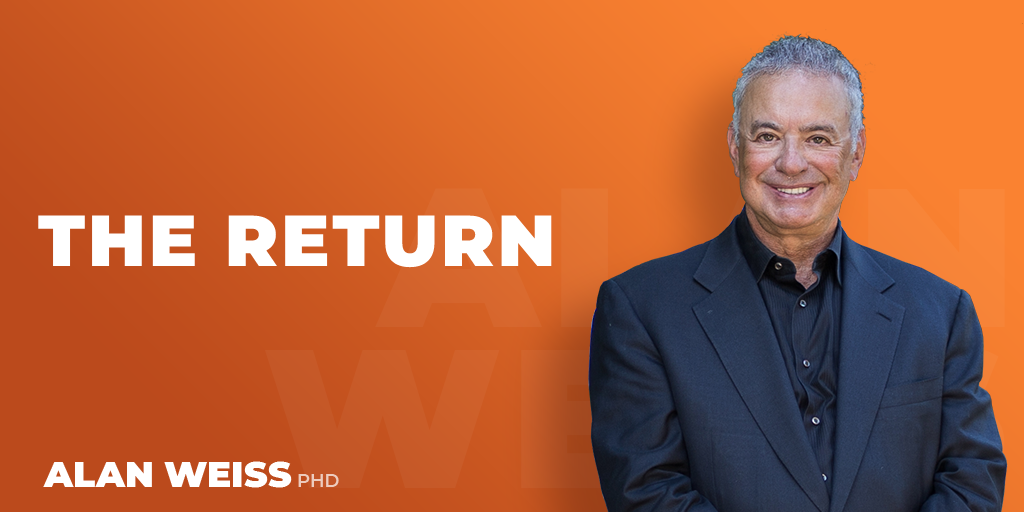 Value is in the eye of the beholder. You need to create sufficient value, jointly determined, to provide a huge ROI on your fee. However, once you've achieved a powerful brand, the value is in simply doing business with you. People