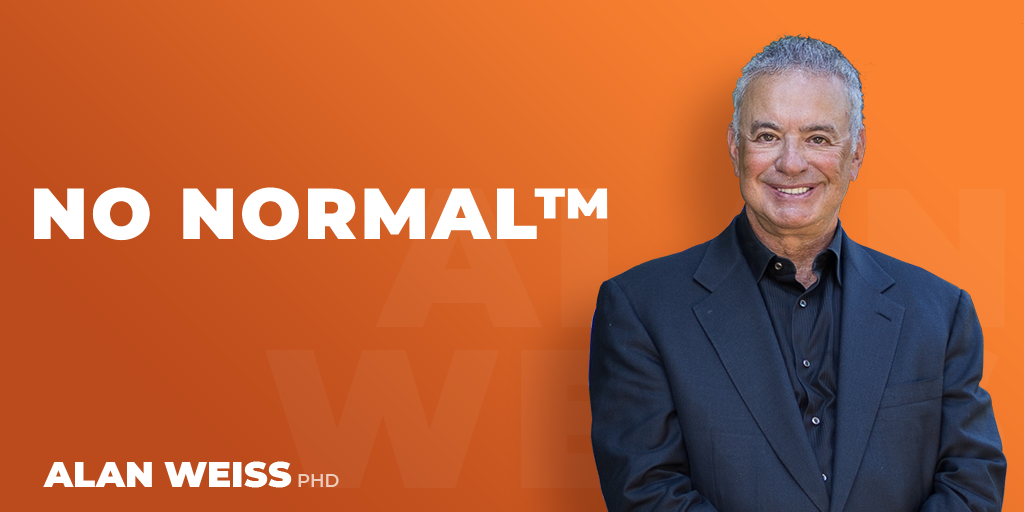 My concept of the immediate future is NO NORMAL™. Not "back to normal" or a "new normal." We're going to have to be agile and maneuverable and deal with ambiguity and turmoil continually. We need to use disruption and volatility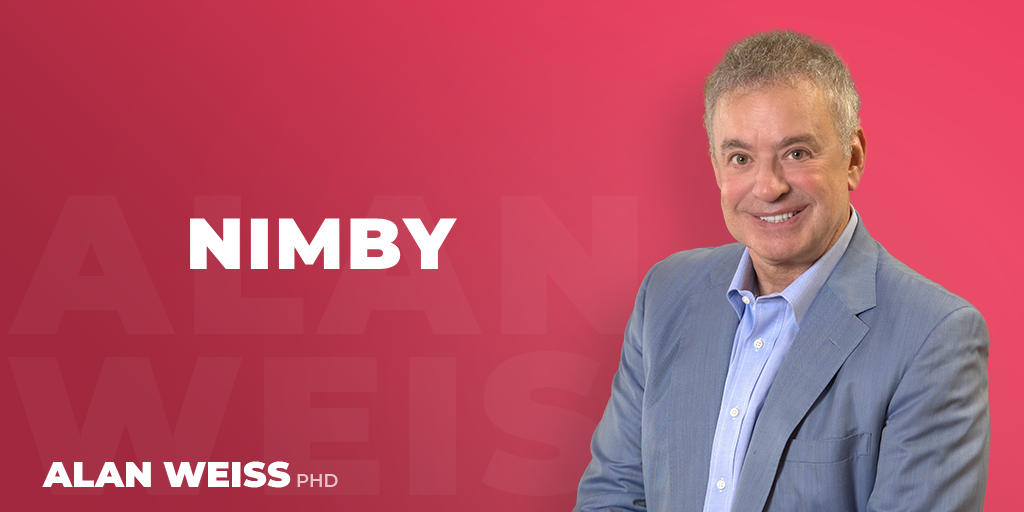 The ultra-liberal New York Times is resisting a union attempt. The ultra-liberal Brown University (which calls Christmas Trees "Holiday Trees") has resisted returning land to a local tribe, and has steadfastly refused to rename itself, having been funded by the largest,
I was on a plane years ago when the pilot actually asked, "Is there a doctor on board?" Someone soon came up from coach and tended a first class passenger having respiratory problems. I then heard a guy behind me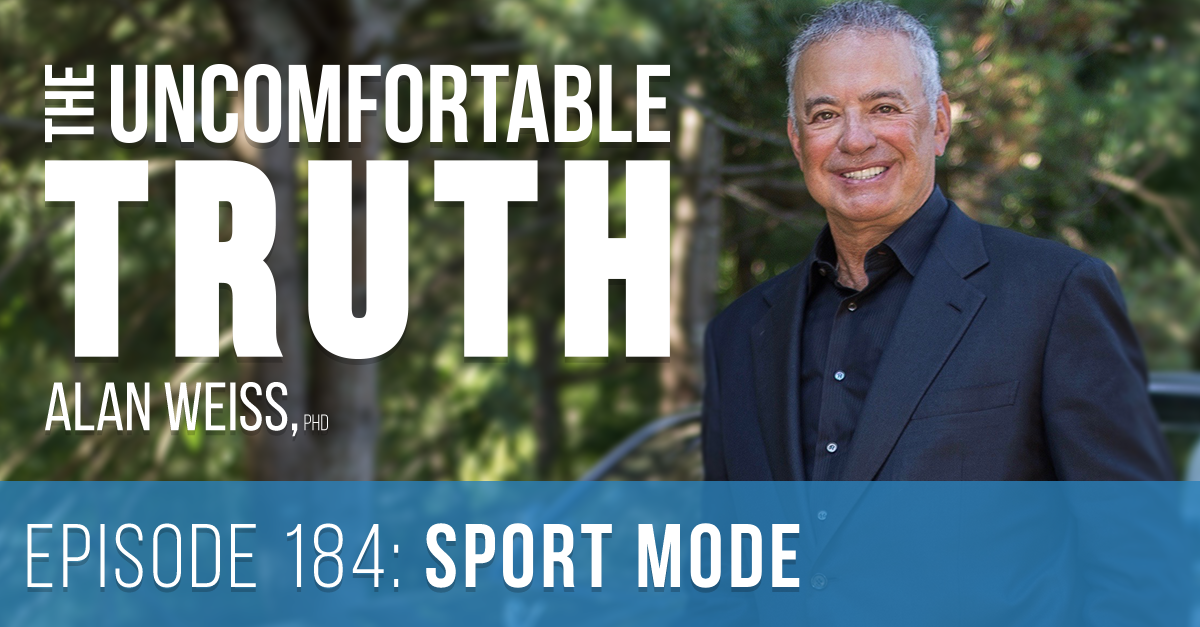 Wherein cars and business are both heading down the track. Listen to this episode on your favorite podcast platform:  Business should be exhilarating.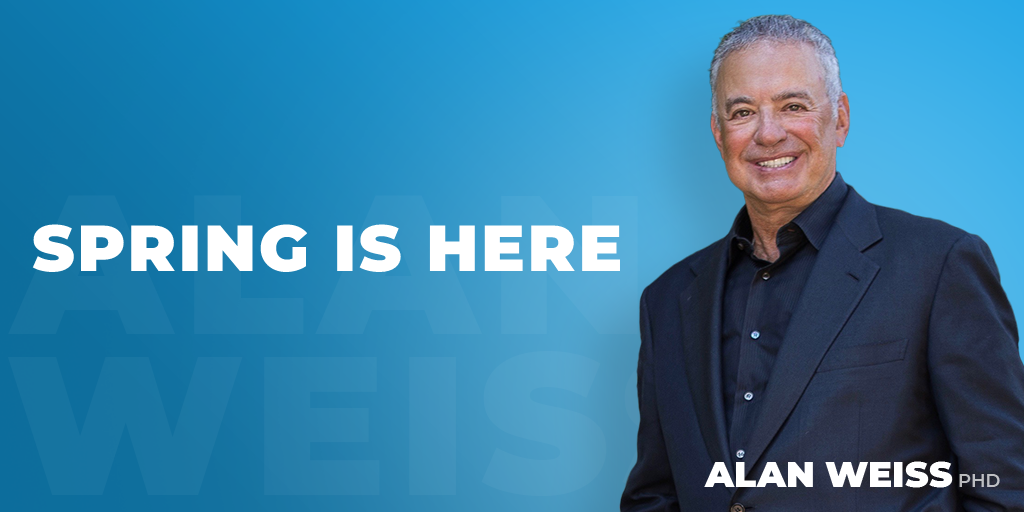 Here in the northeastern US, everything looks better in the spring, and this spring looks way better than last spring. Resilience, in business and in life, is the turbocharger that keeps us on track and in the race. Innovation gives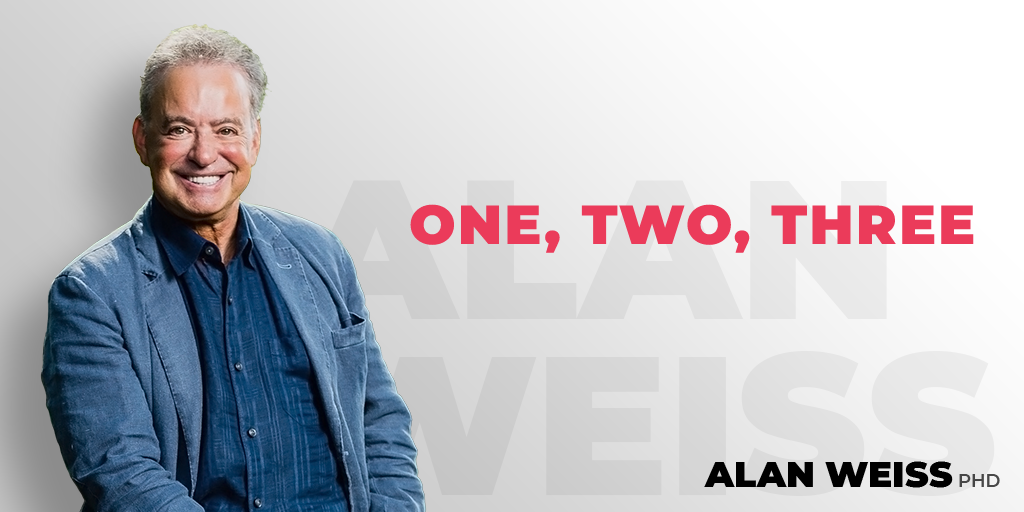 When a couple of people couldn't find how to subscribe to something, I told them how to do it. When a third told me this, I asked my tech people to change the format for subscribing. When ten people did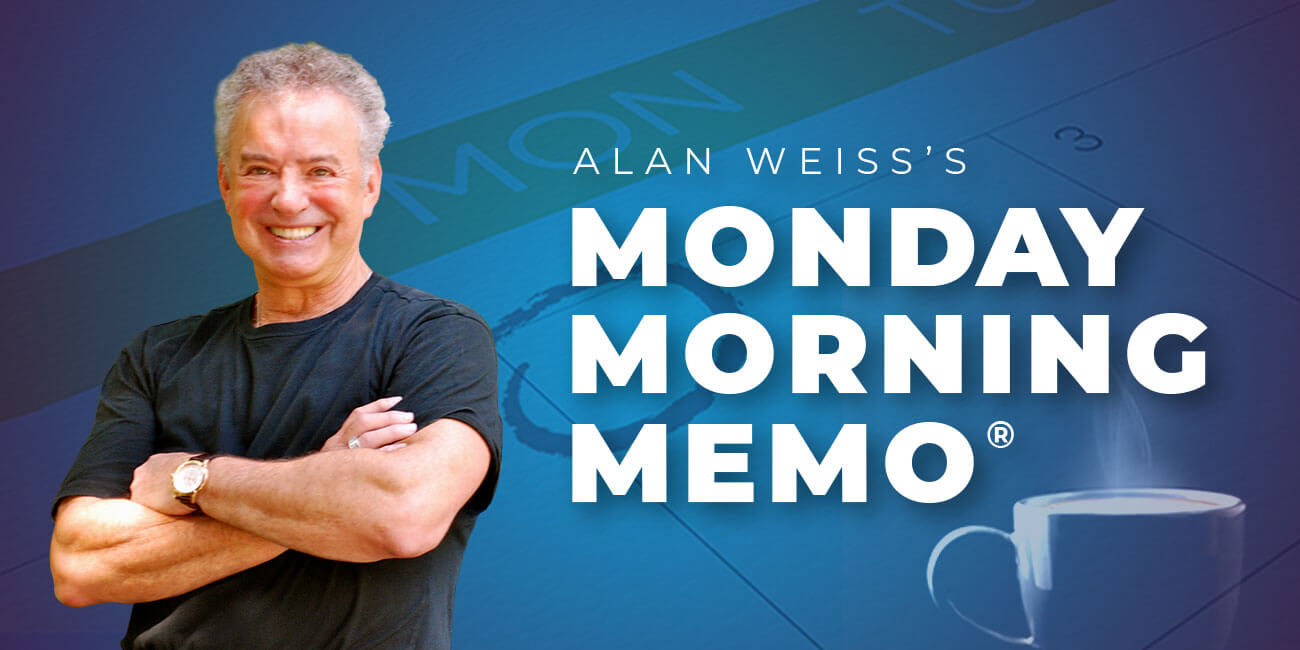 We had a substitute teacher one day in grammar school, sixth grade, and he gave us an assignment to sell something to the class the next day. Kids sold cuff links, perfume, bikes. I attempted to sell happiness, offering a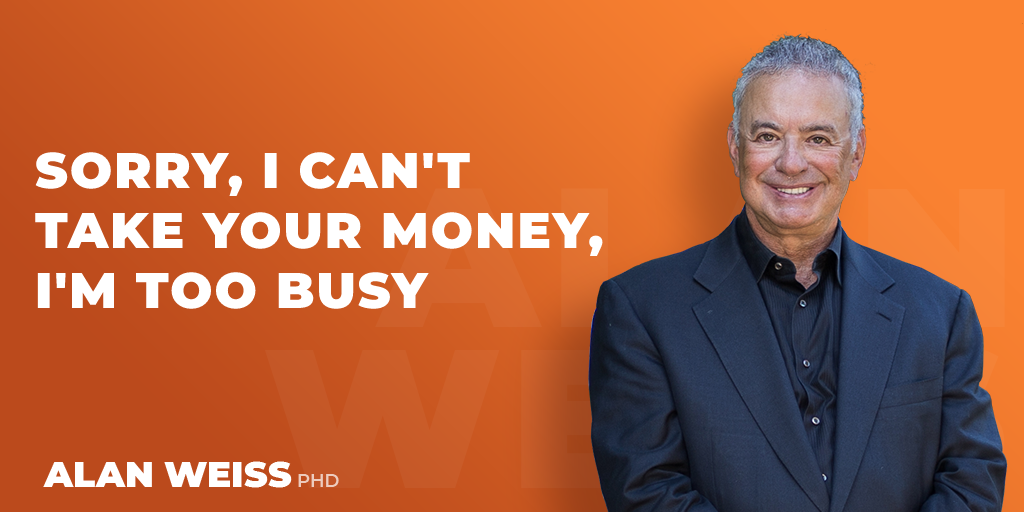 I've noticed quite a few contractors—landscape, masonry, windows, heating and air, etc.—who have had a great year as people attend to their environment, since they're spending so much time in it. Yet instead of hiring help, or changing schedules, these