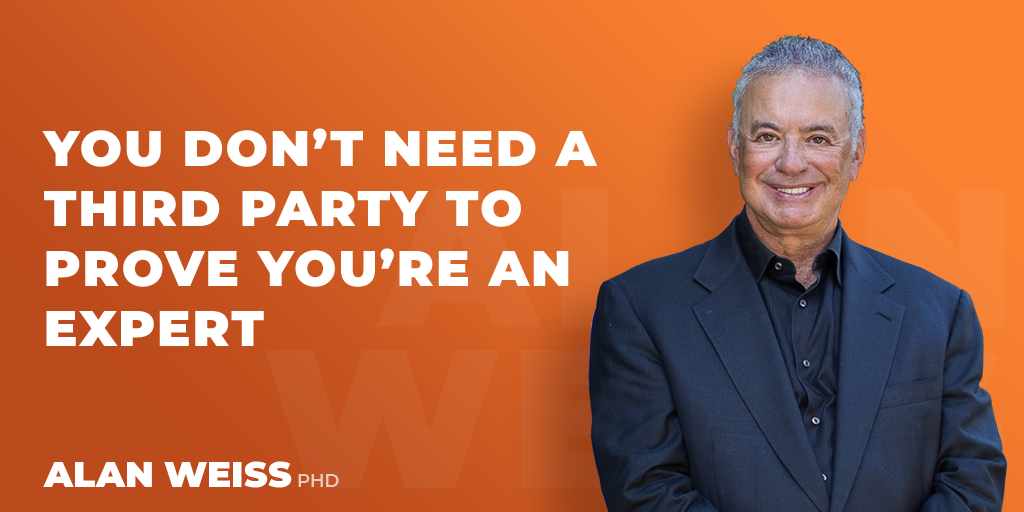 Have you ever been asked for help by someone and you possessed sufficient experience and familiarity to help them? Were they helped and improved as you provided feedback and encouragement? If the answers to both of these questions is "yes," congratulations, you're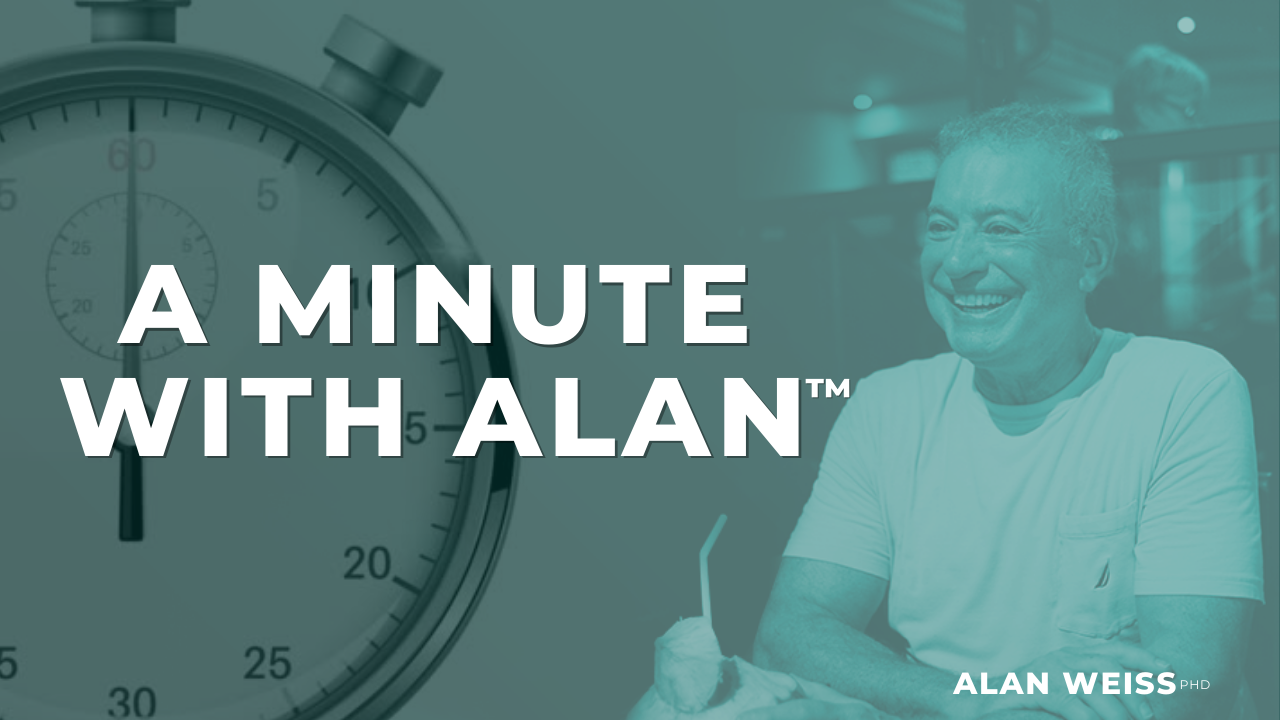 May 12th, 2022 Abraham Lincoln rarely won an election until he was elected president. https://youtu.be/BEGbn9H95dE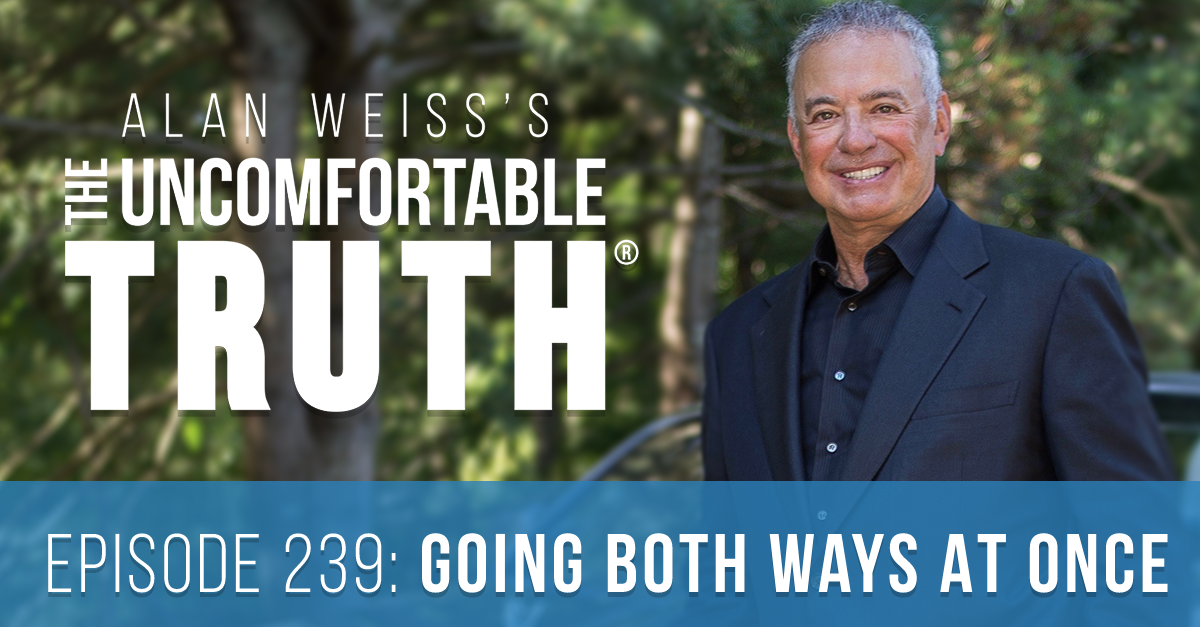 Tune in to the latest episode of Alan Weiss's The Uncomfortable Truth® - Episode 239 - Going Both Ways At Once Listen to this episode on your favorite podcast platform: Alan Weiss's The Uncomfortable Truth® · Episode 239 - Going Both Ways At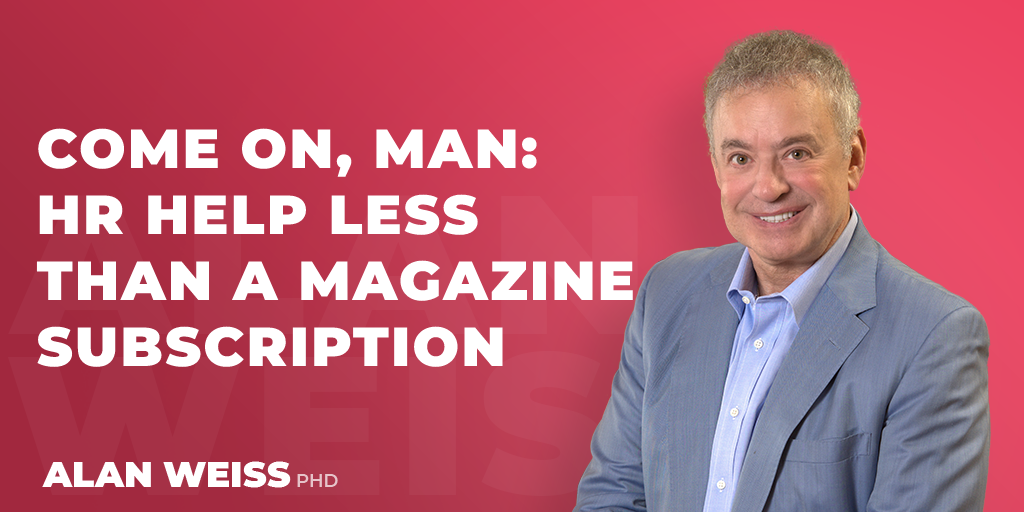 An outfit named Bambee is advertising nationally that it can provide human resources help for any small business for $99 a month. At last, HR fees commensurate with value!!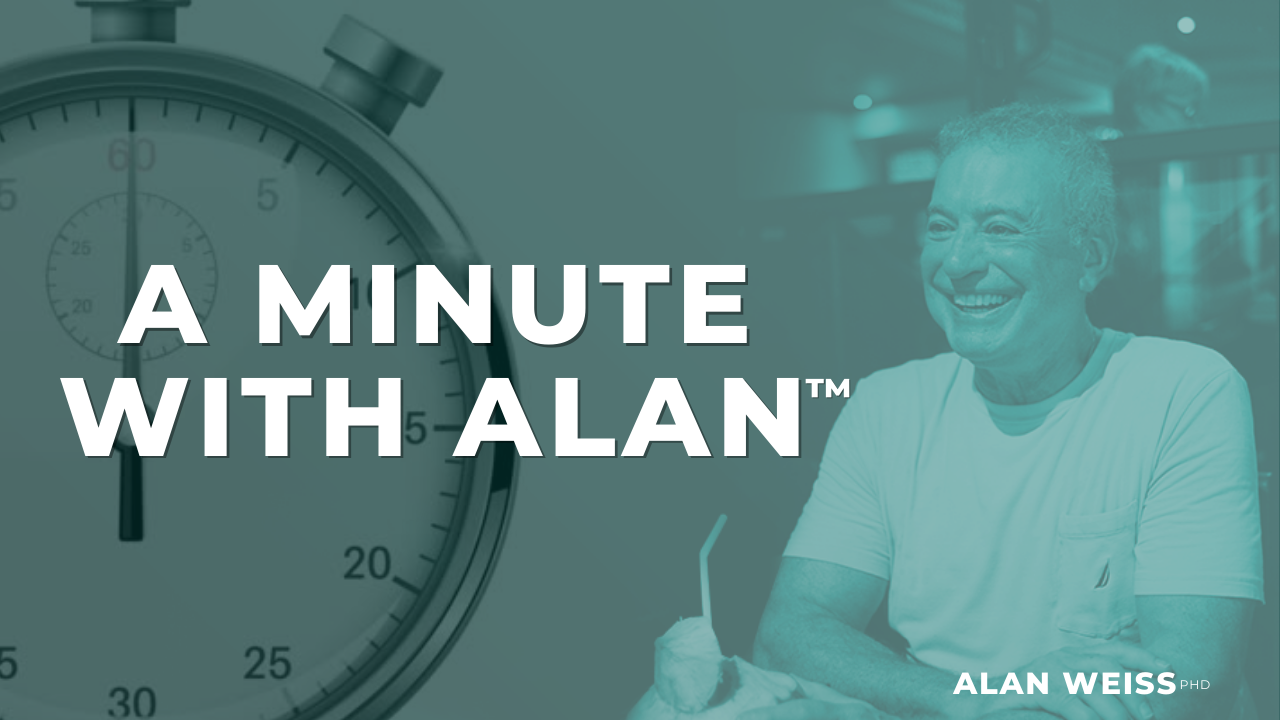 May 11th, 2022 People say, "let me give you some background" I don't need background, just tell me what your question is. https://youtu.be/yR4yvHo-WPw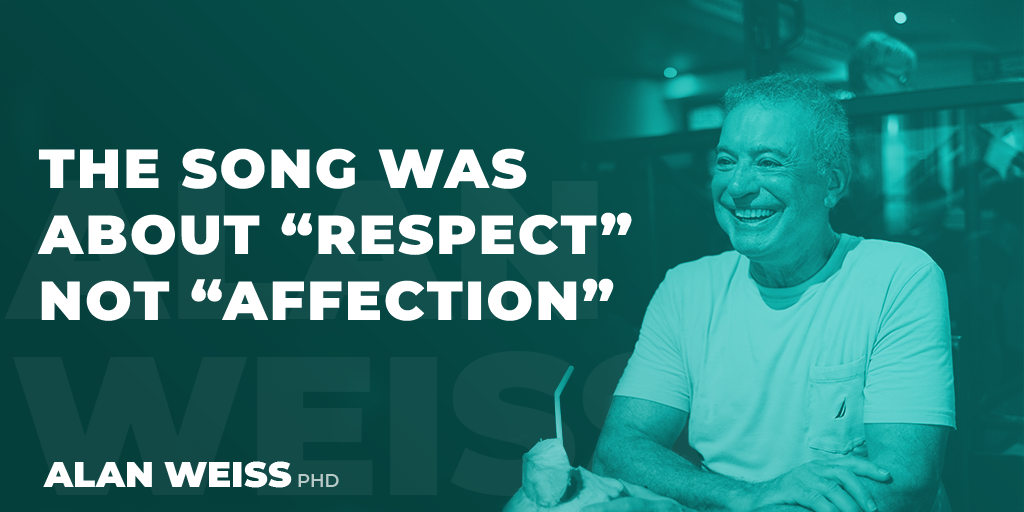 Occasionally, someone will write me with a helping attitude and tell me that it's a shame that more people don't watch my videos or respond on my blog or subscribe to my newsletters or hear my podcasts, and so forth.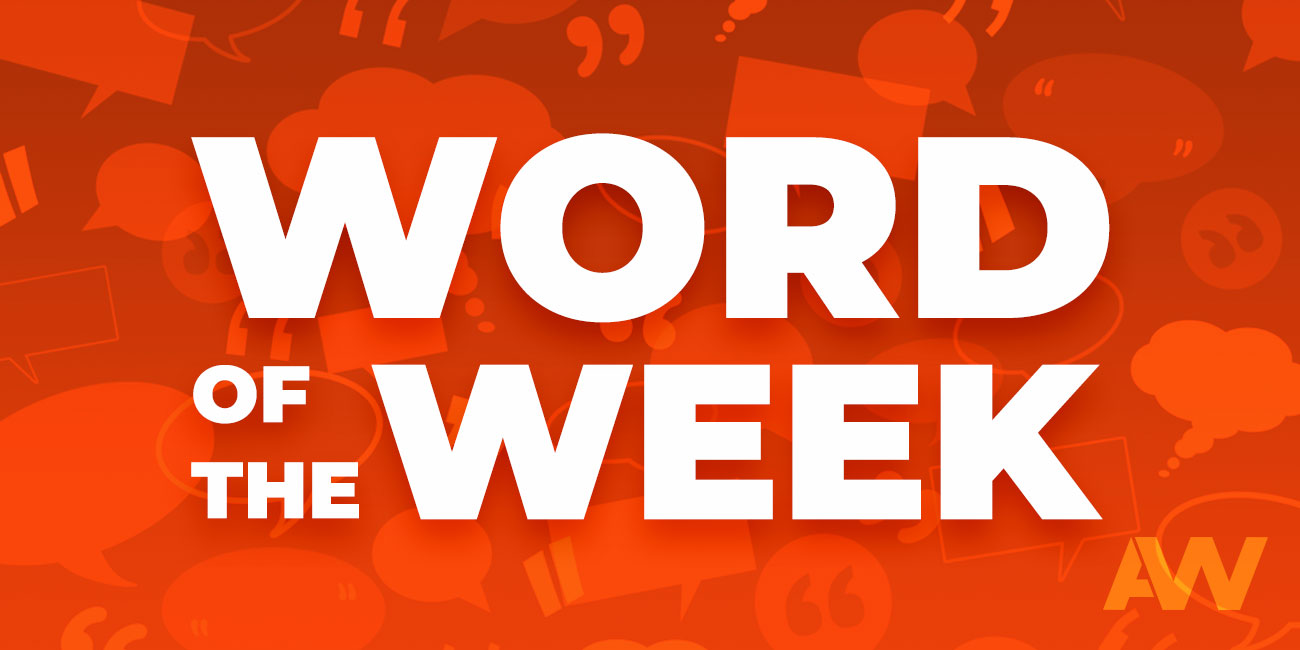 Perdure: To endure indefinitely. "The smog in the city perdured through all seasons, all weather, all administrations."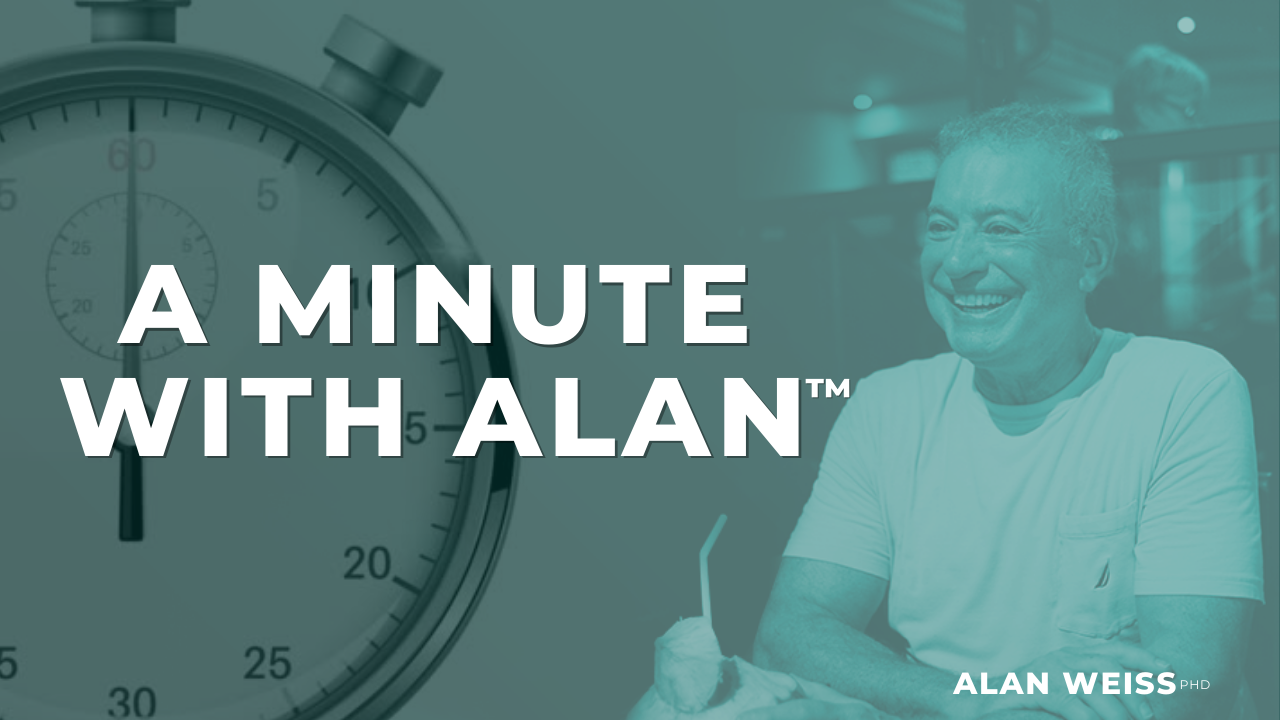 May 10th, 2022 If you don't know Wile E. Coyote don't watch this video. https://youtu.be/N9X04nj3Jng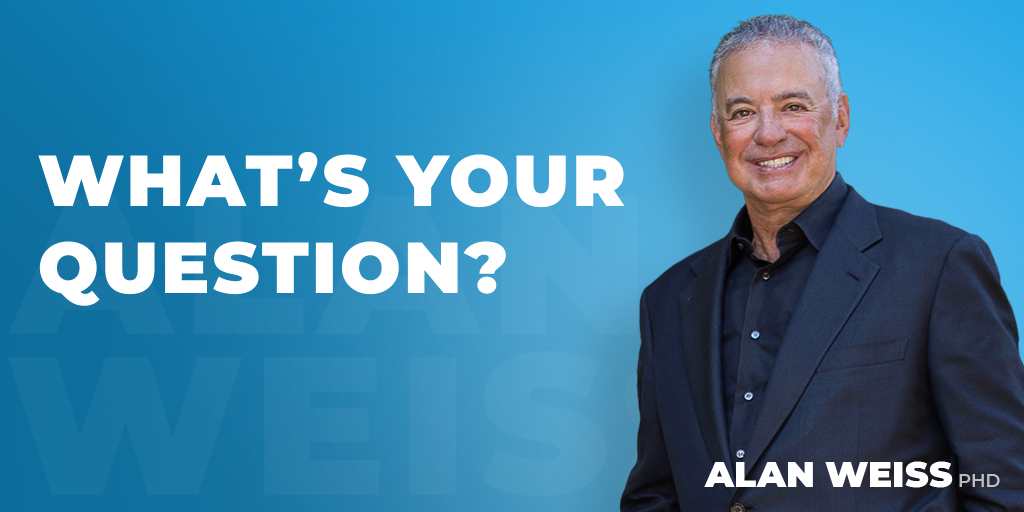 You know how people talk about "background noise"? Well most "background" is just noise to other people. "I have to give you some background before I ask my question" is like nails on a blackboard. Start with the question, cut down