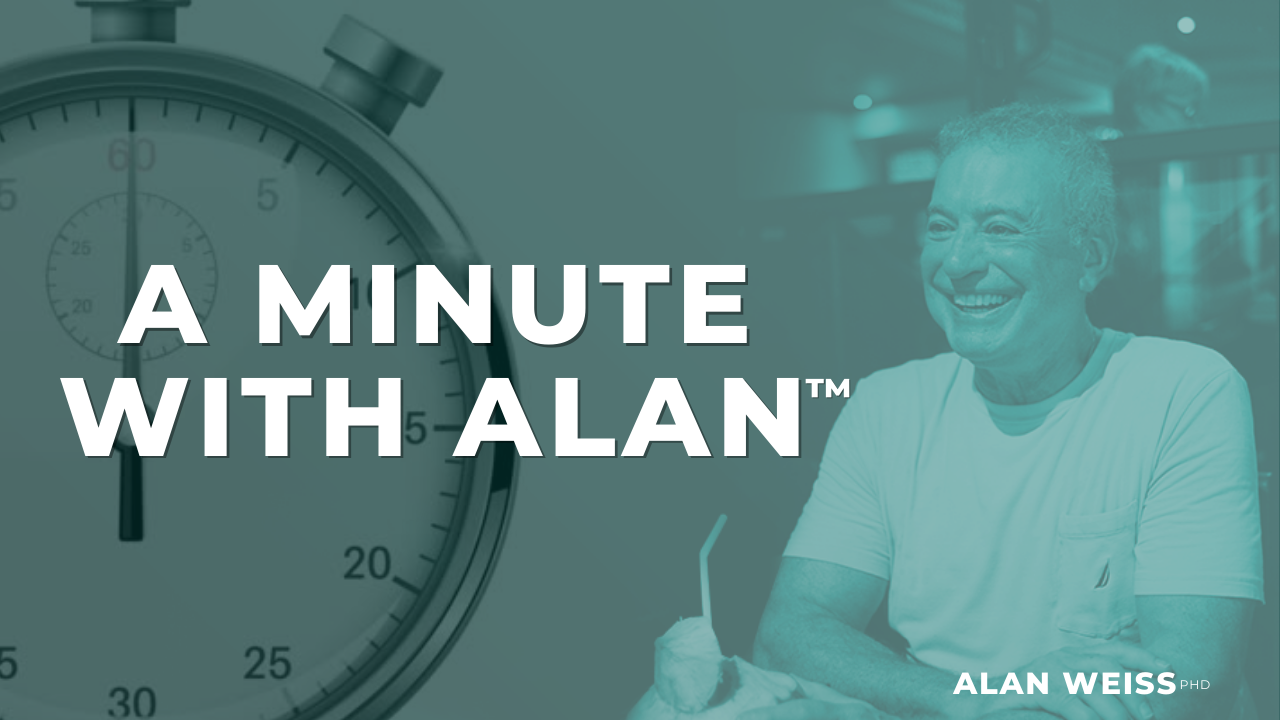 May 9th, 2022 Conventions are excuses for people to come together and lie about how well they're doing. https://youtu.be/UKIKDxRO1vw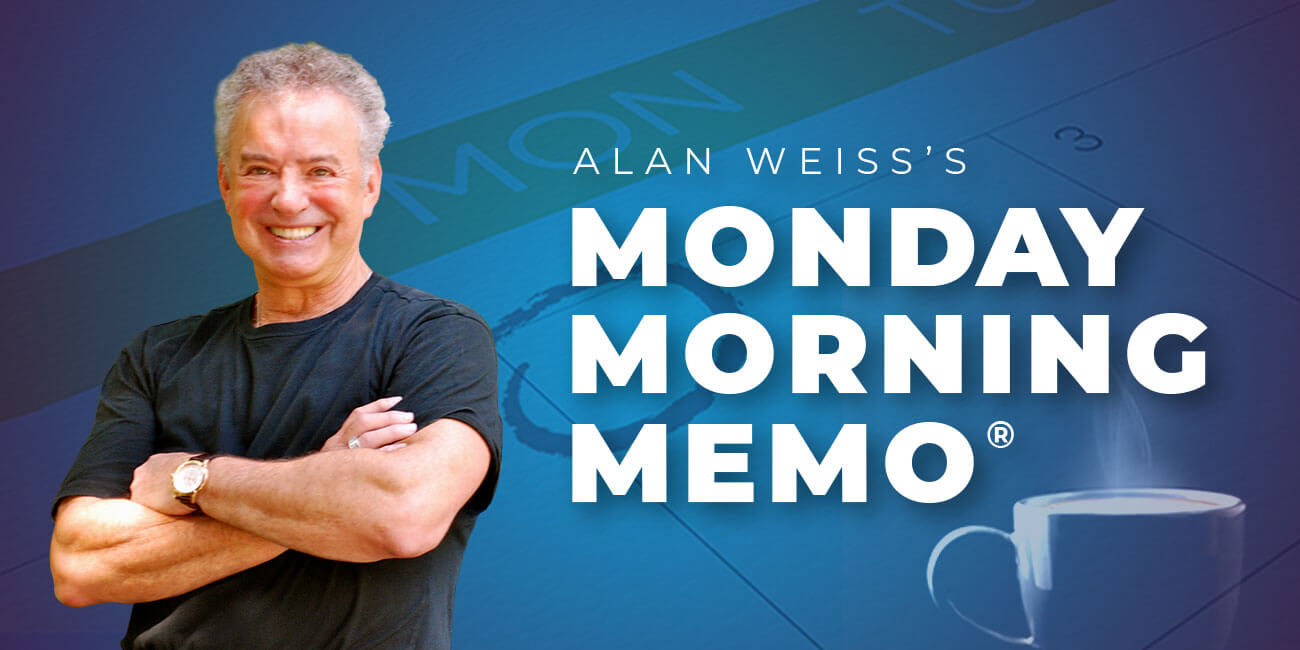 I wished people a happy Mothers Day yesterday, boldly not caring if someone, somewhere were offended. Mothers Day turns out to be the single best day for the restaurant business and Hallmark Cards, I'm told. I don't care about "identity"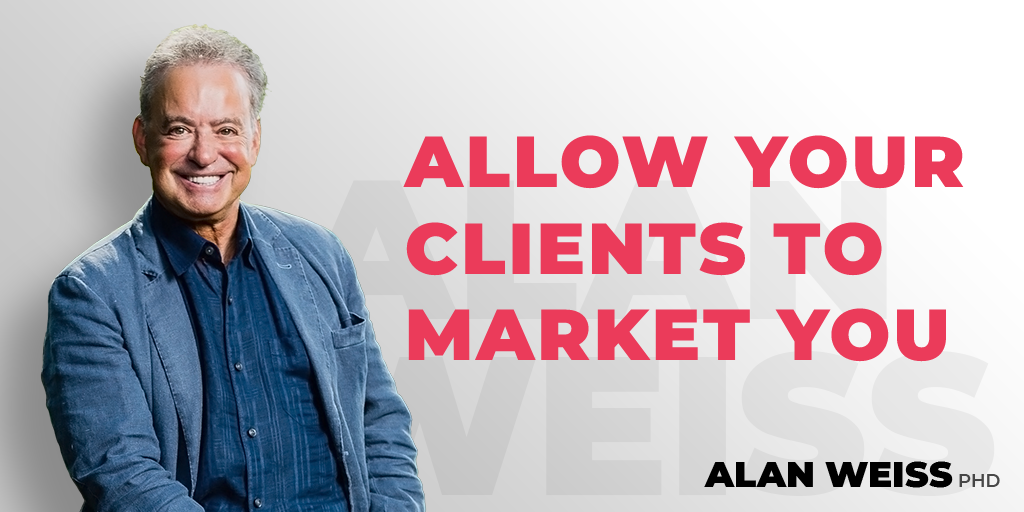 I keep explaining to people that they shouldn't fear competition, because competition opens markets. Burger King builds stores across the street from McDonals's because they know people are going there to buy burgers. Walk down the street on Van Ness in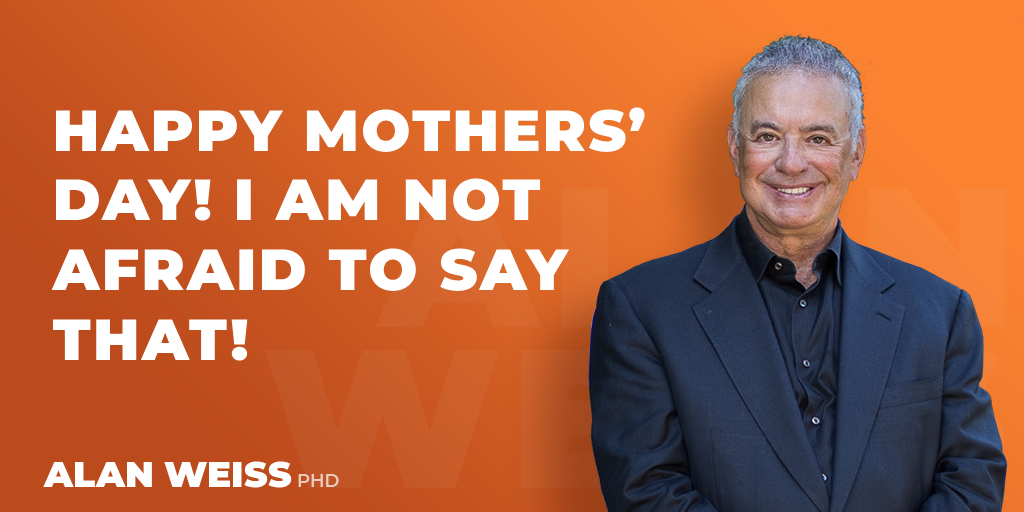 I've read that the definition of Puritanism is "the dread fear that some people, somewhere, are enjoying themselves." They ended "Bop with Your Pop" when my daughter was at Syracuse because of a grievance that not everyone had a "pop"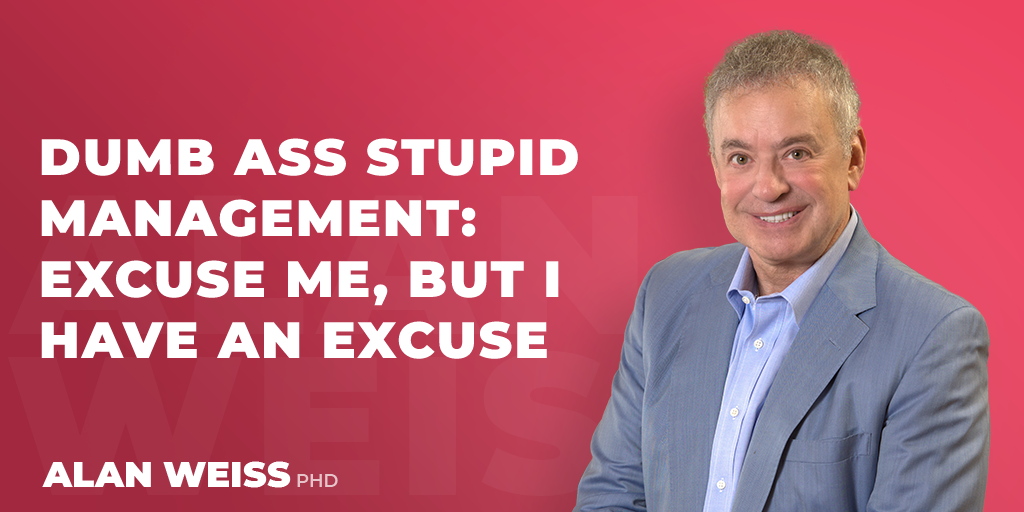 Why is the restaurant on the far corner doing well with sufficient staffing, while the restaurant on the near corner closes two nights a week because of poor staffing? Why is one carrier cancelling flights due to bad weather, but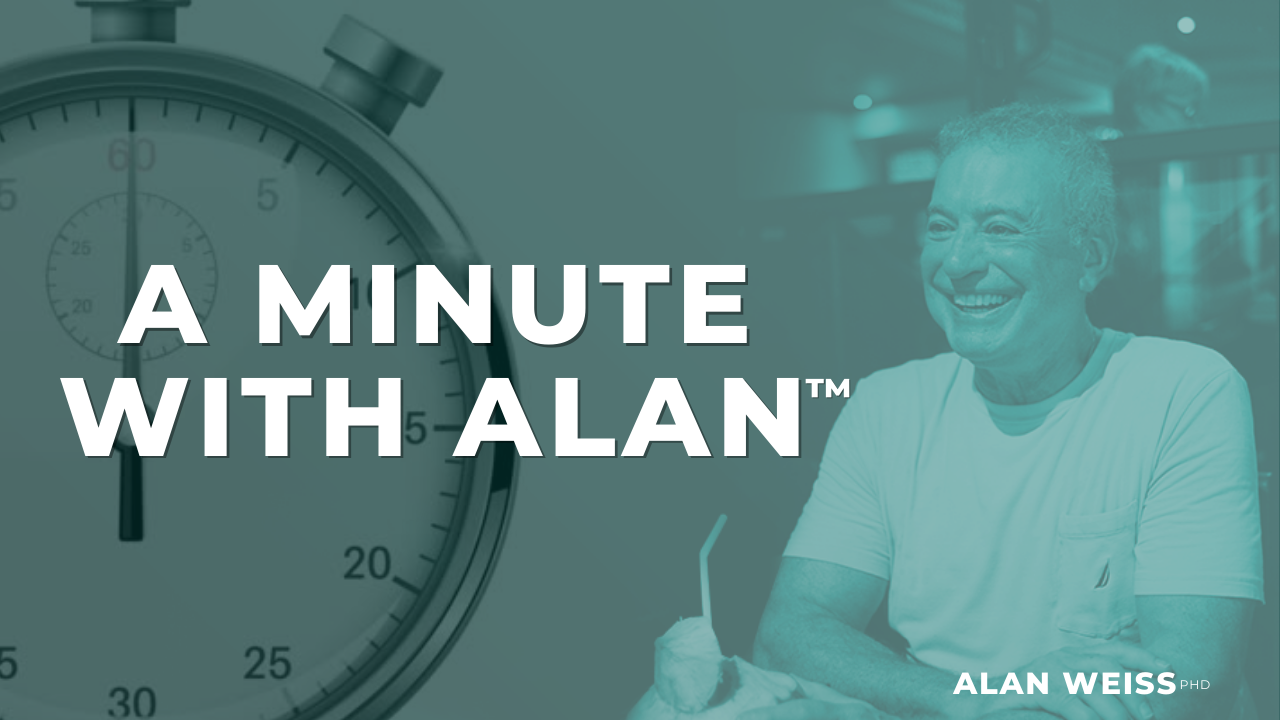 May 6th, 2022 You can take something off my desk but you can't leave things to me. https://youtu.be/AxVvZ3fugmM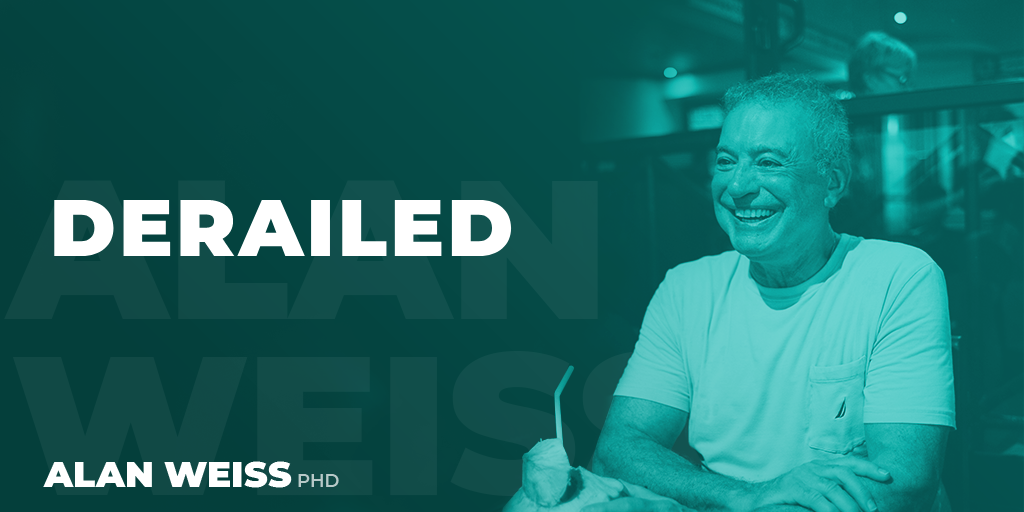 Here's a sign of the times. I think Facebook is pure fluff (and confirmation bias for every paranoid conspiracy advocate in the world), but there are special interest groups that cater to hobbies, whether model building, stamp collecting, knitting, and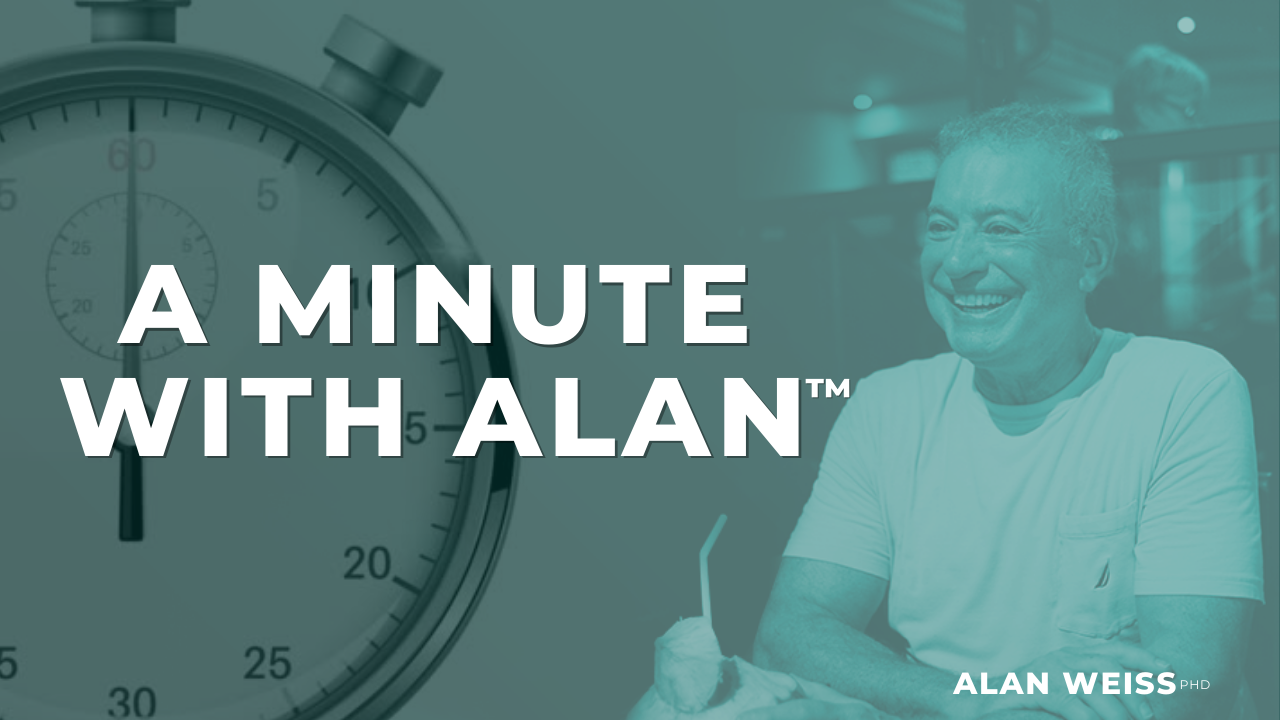 May 5th, 2022 We can learn a lot from birds. https://youtu.be/qiLrvRKgbFA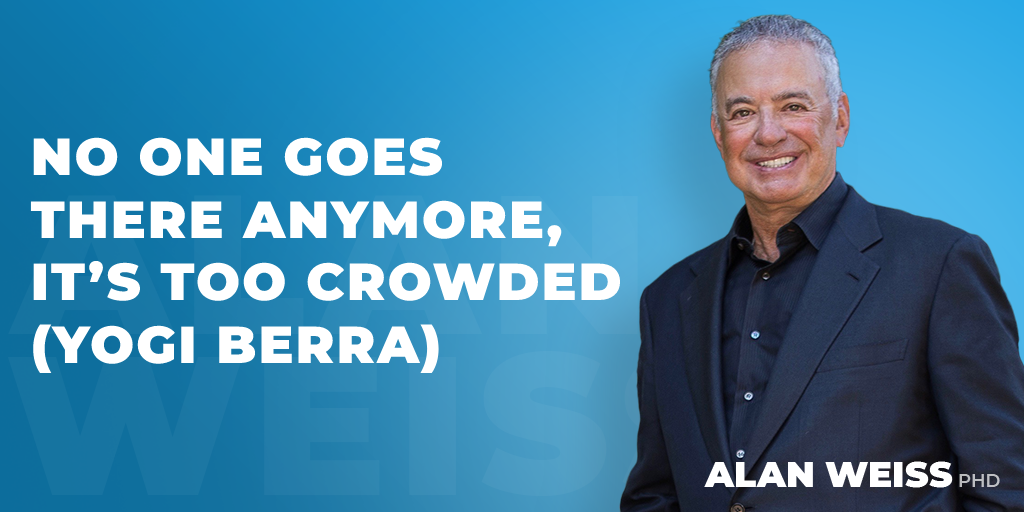 The headlines are indicating that "people are spending the same way they did in 2019." Airlines are packed. Consumer goods are in great demand. Despite the "great resignation" it's tough to find enough staff for operations. International travel is returning