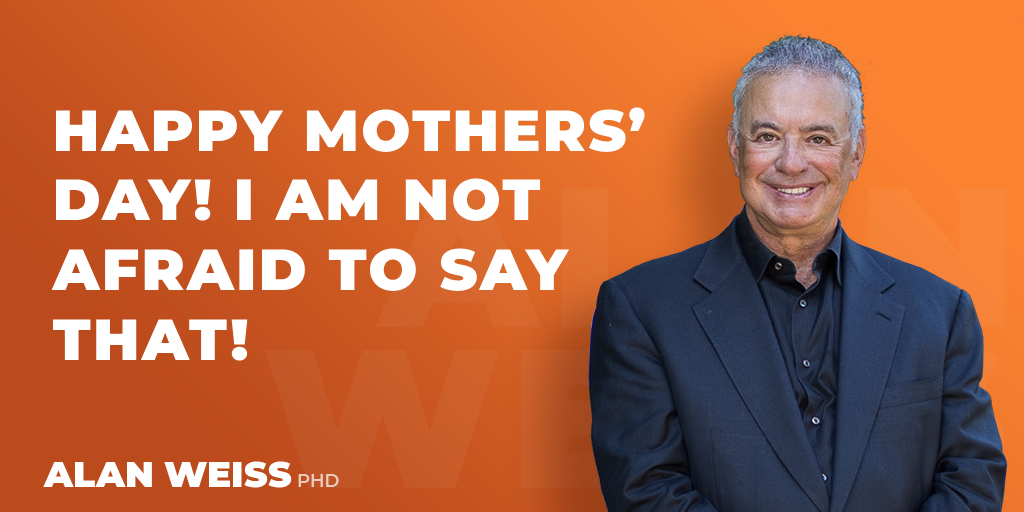 Happy Mothers' Day! I Am Not Afraid to Say That!
I've read that the definition of Puritanism is "the dread fear that some people, somewhere, are enjoying themselves." They ended "Bop with Your Pop" when my daughter was at Syracuse because of a grievance that not everyone had a "pop" with whom to bop.. They've ended most parent/teacher conferences, grandparents' days, and all these conventional honorings of family tradition and values.
Well, I agree that mothers have a huge impact on us and put up with a lot of crap from us. I do think that if men had to give birth, it would be in resorts where we could drink and smoke cigars, watch sports on TV, and have 24/7 care with huge amounts of pain killing drugs.
So with all due respect to contemporary mores, Happy Mothers Day to all of you out there who qualify in any manner!