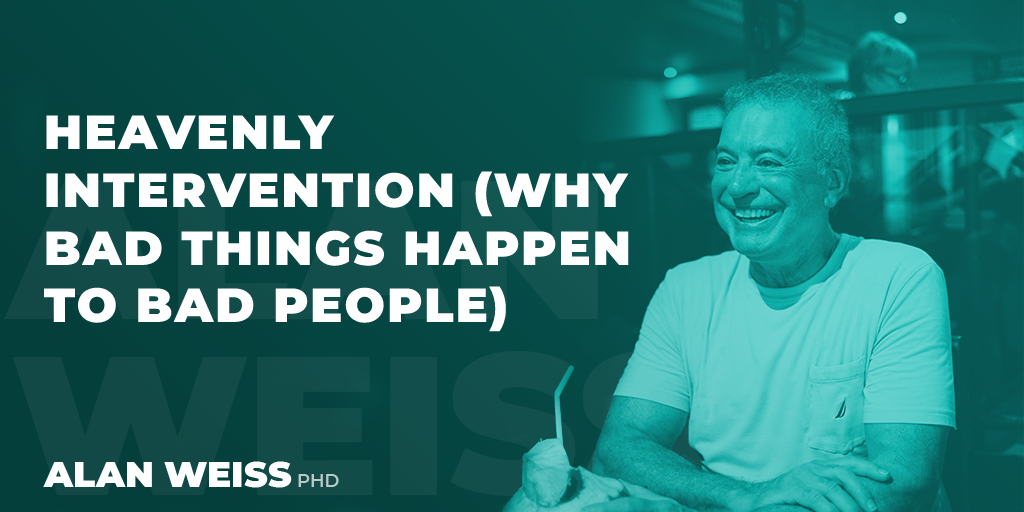 Heavenly Intervention (Why Bad Things Happen to Bad People)
Tennis player Novak Djokovic was sent packing from the Australian Open after refusing to be vaccinated, trying for a sham medical exemption, and having appeared publicly before when he knew he had Covid. Green Bay Packers quarterback Aaron Rodgers, who tried to deceive everyone about his not being vaccinated and endangered his fellow players, lost in an upset on his home field last night and will not be playing in the Super Bowl.
Makes you believe in a just God, doesn't it?