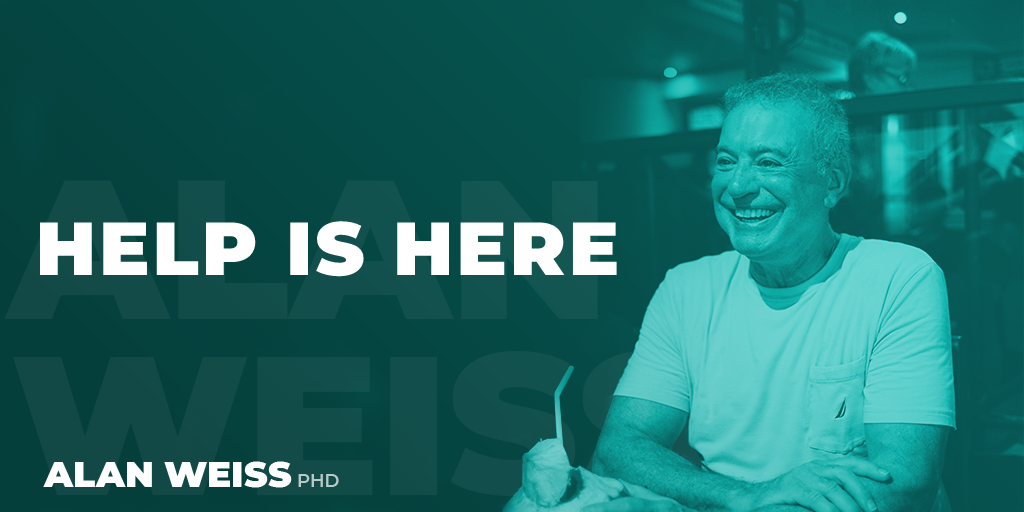 Help Is Here
A meeting with a prospect is not an adversarial relationship. I've heard "sales experts" spout that someone makes a sale, either you with your product or service, or the prospect by rejecting you.
That's pretty sick, and I mean that in the conventional sense as dysfunctional.
A meeting is an opportunity to try to help someone where, ultimately, the other party receives huge benefits and you receive equitable compensation.
If you can't convincingly demonstrate the former, then you don't deserve the latter.