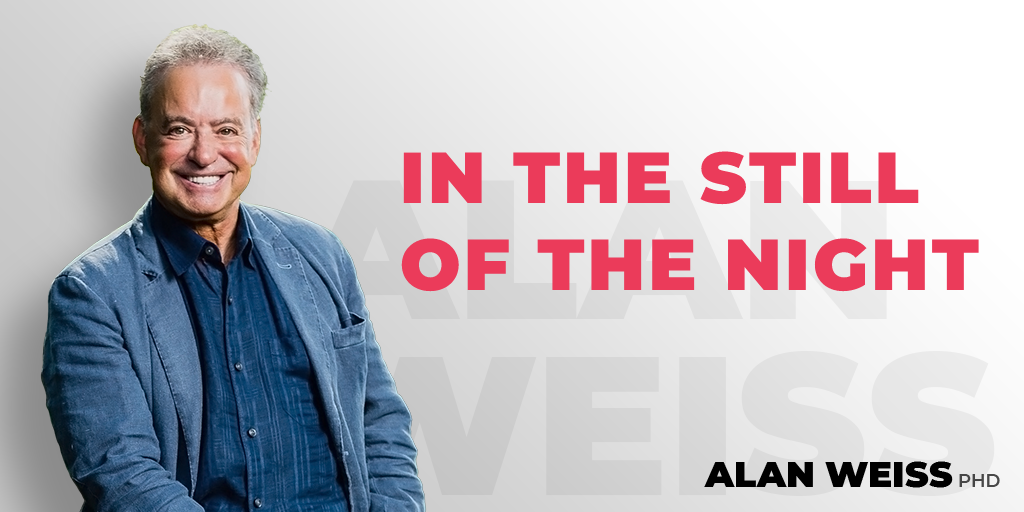 In the Still of the Night
Fred Paris has died at 85. He was the lead singer of the classic Doo-Wop group, The Five Satins. He wrote and performed, with them, "In the Still of the Night," one of my top five songs of the genre of all time.
I was an awkward dancer. But this song, originally released in 1956 but popular to this day, has a beat that even I couldn't mess up. It was 71 beats per minute and lasted just over three minutes in total, an eternity. You could hold a girl in your arms at very close quarters for what seemed like a week just following this inescapable tempo. At some dances they'd play it several times a night. It was almost as good as the back seat of the car, and it was perfectly acceptable!
I saw The Five Satins at an oldies show many years ago. The crowd went wild. I think we all realized what they had contributed to raging hormones.
RIP, Fred. I'll never forget you!