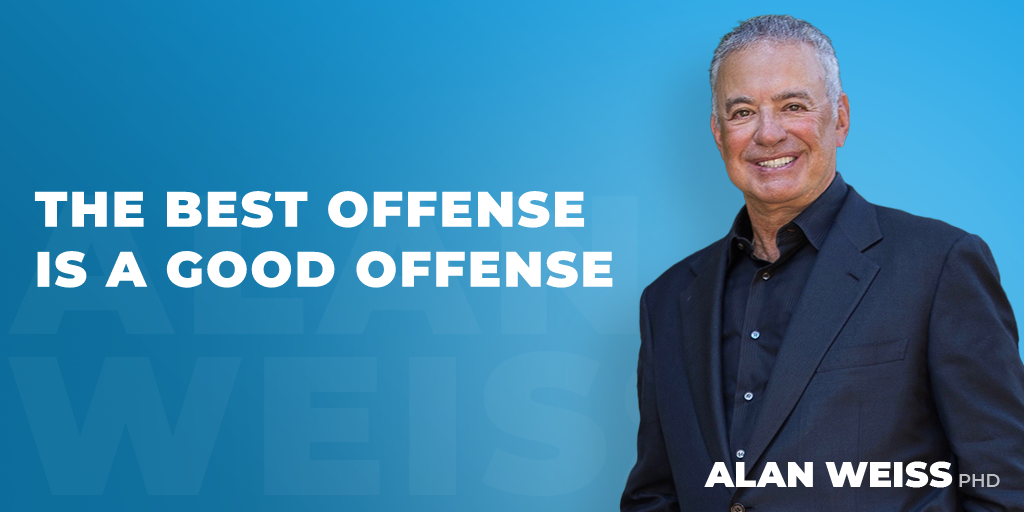 The Best Offense Is A Good Offense
Stop trying "not to lose" business. Try to win business. Even if you manage "not to lose" it, the business will be on the buyer's terms and relatively modest, with low fees.
The "prevent defense" never won a football game and lost quite a few. The Patriots don't use it, and they've won six Super Bowls.
Pursue business with vigor and convincing arguments. You'll win far more than you'll lose.