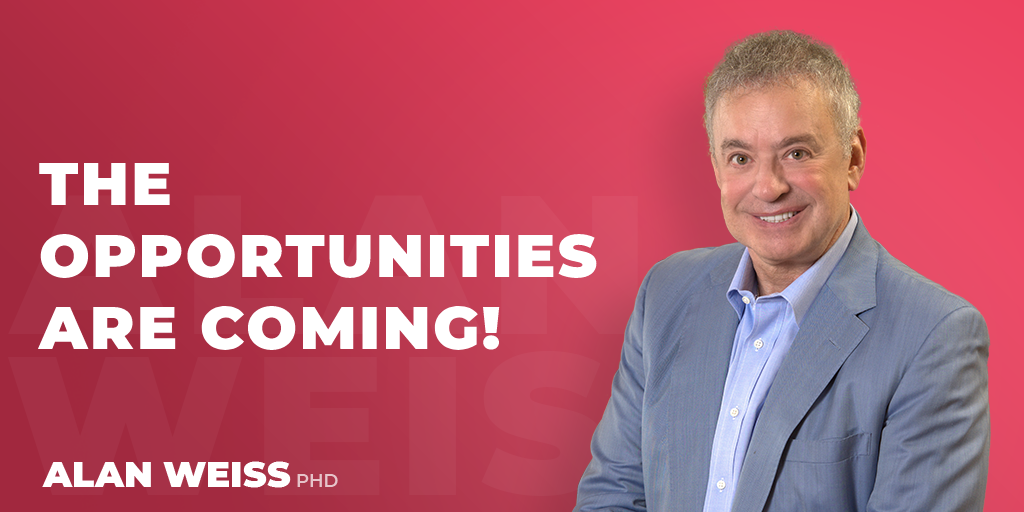 The Opportunities Are Coming!
A great many successful enterprises were formed during depressions, recessions, pandemics, and natural calamities. That's largely because the people behind them didn't look for excuses to explain why something couldn't be done. The looked for the reasons why it could be done, and then they did it.
It's your choice: Chicken Little or Paul Revere.