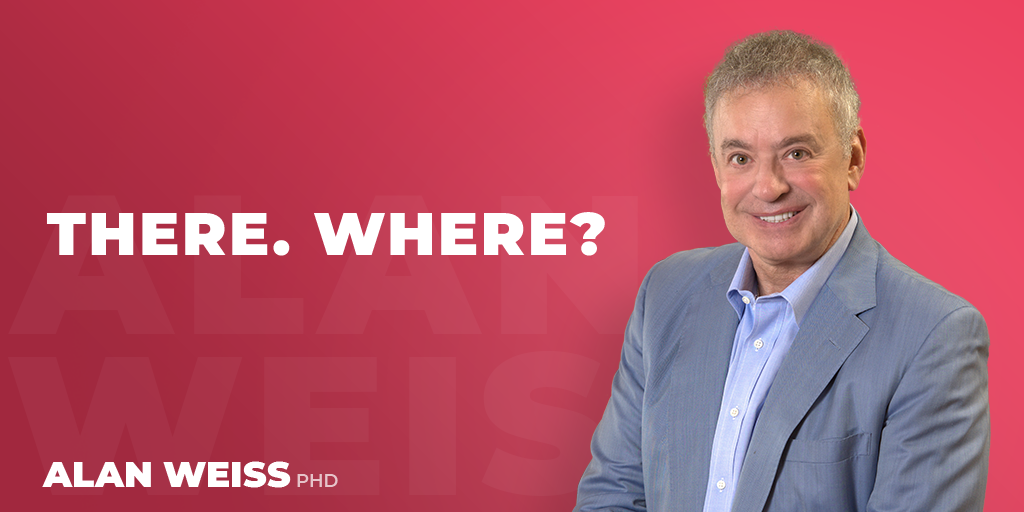 There. Where?
Sometimes there's just no "there" there. You hear someone speak on stage and the next day (or the next hour) can't remember a single useful idea. You read a book and can't tell the plot or the advice to someone the next week. You attend a meeting and the facilitator's comments can't be recalled.
Say something that strikes others' emotions, write something that creates a visceral reaction, converse with colorful language.
Stop worrying that someone may not like you. Vanilla ice cream can soothe some indigestion, but I've never wanted to storm the barricades to fight for it.