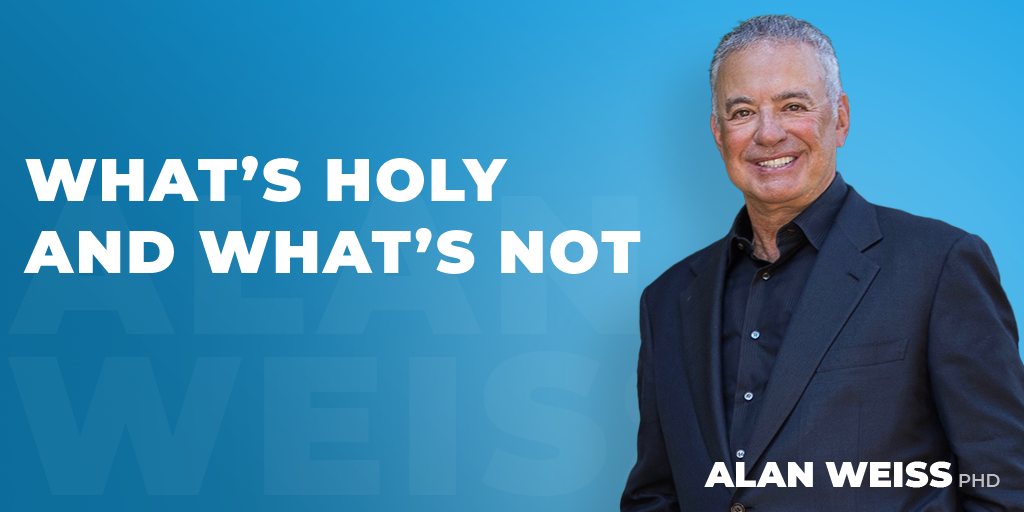 What's Holy and What's Not
I heard a priest yesterday who spoke of a fine cause for donations, helping children in terrible circumstances. But his 20-minute message was all about him: What he had done, how he had "saved" children, how his personal intervention was key. It was a well-rehearsed, staged, obnoxious talk, the most ego-laden sermon I've ever heard over a thousand or so sermons.
Then last evening, I saw a performance of Carmen by Festival Ballet Providence, that was stunning. After prolonged applause at the conclusion, we joined the dancers to congratulate them personally. Every one of them was polite, modest, and appreciative. Even the artistic director and choreographer were quite low-key and simply joyous.
It's not the vestments you wear that are impressive, it's the attitude you bear.