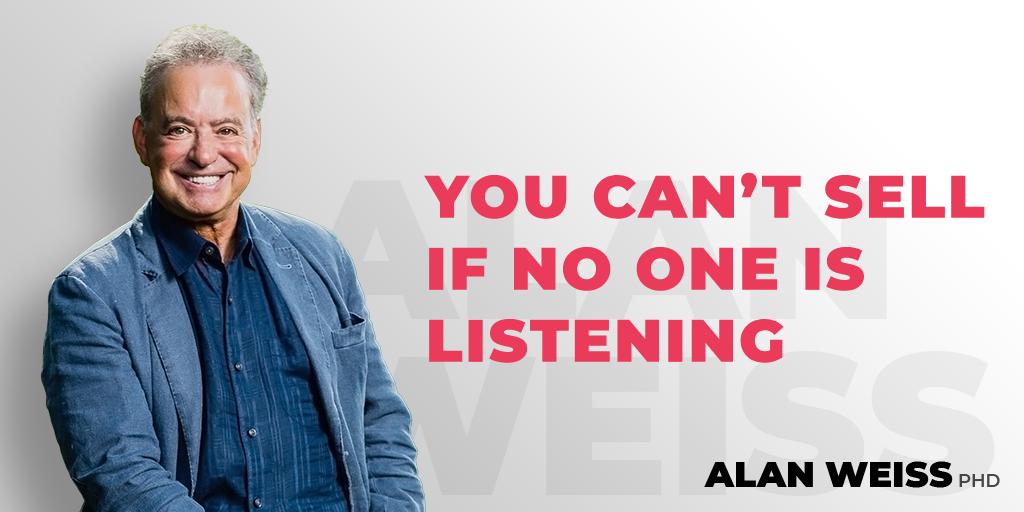 You Can't Sell If No One Is Listening
Stop kidding yourself. If you're not actively in front of buyers—whether existing ones, past ones, or new ones—you're not going to build your business. No amount of blogging, newsletters, software updates, association meetings, or home study is going to change that. Otherwise, you're not even rearranging the deck chairs on the Titanic.
You're merely contemplating rearranging the deck chairs.