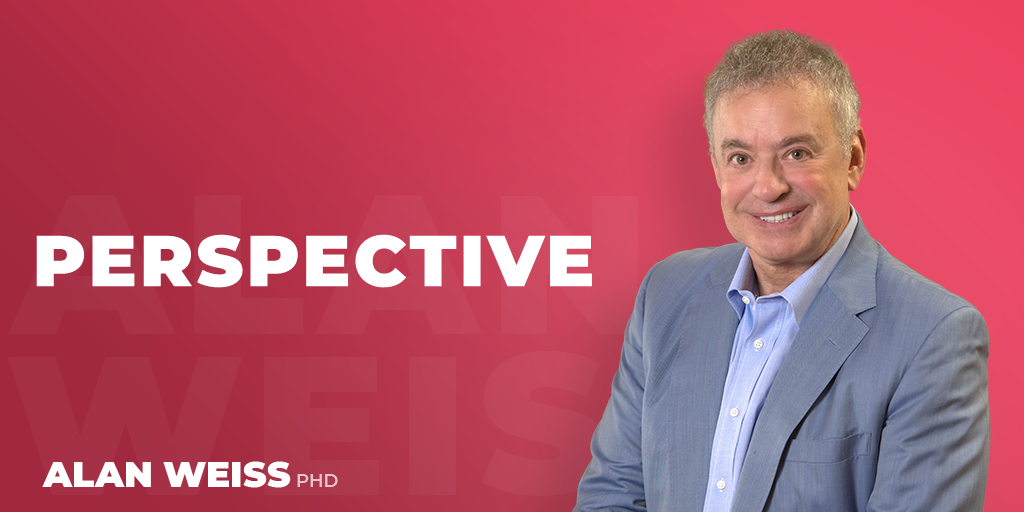 The Great Wall of China was built between 700 BC and 200 BC. When I was there, I was told that parts of it which have crumbled cannot be repaired because it's too dangerous for the government to attempt. So a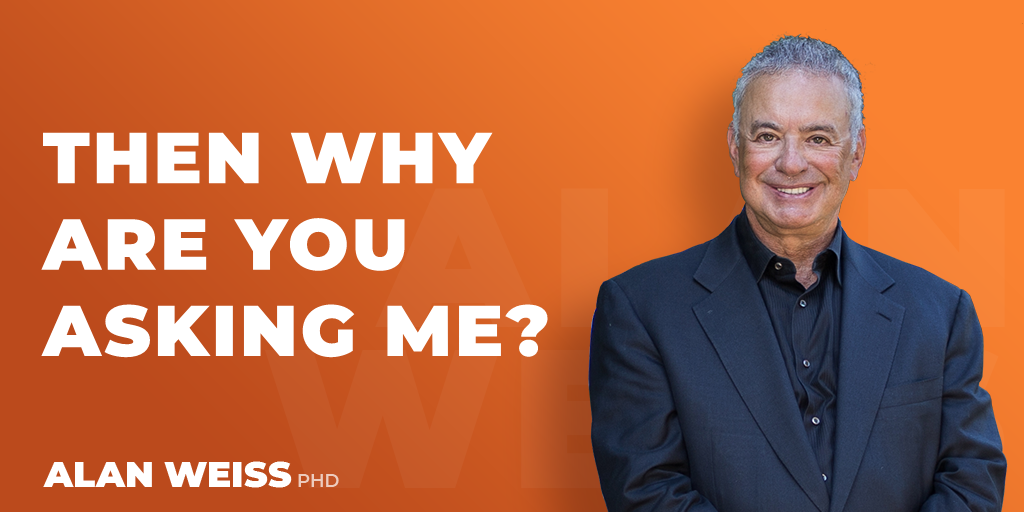 When people ask me for advice, and then interrupt me to tell me that they're already doing what I'm suggesting, I"ve simply ended the conversation by saying, "Then you're obviously not doing it very well."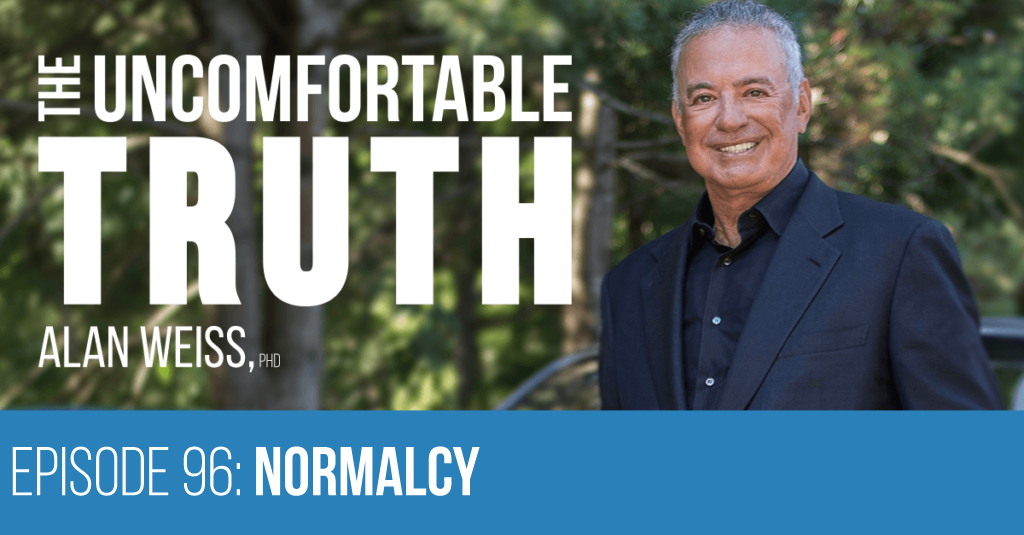 How we are told of the exceptions as if they are normal and not told of the normal as if they are exceptions.  The news has become synonymous with bad news.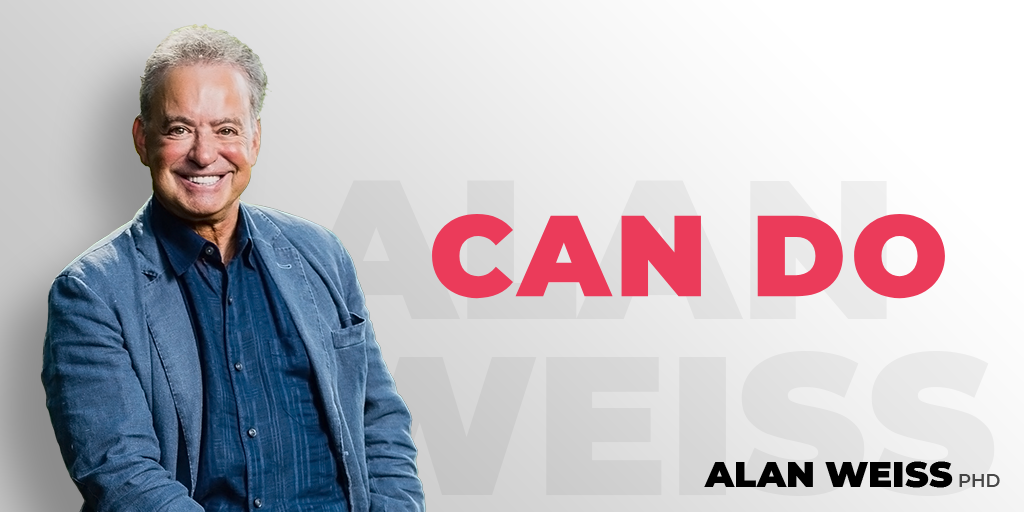 Most people who respond to your ideas with, "You can't do that," are really saying, "I can't do that."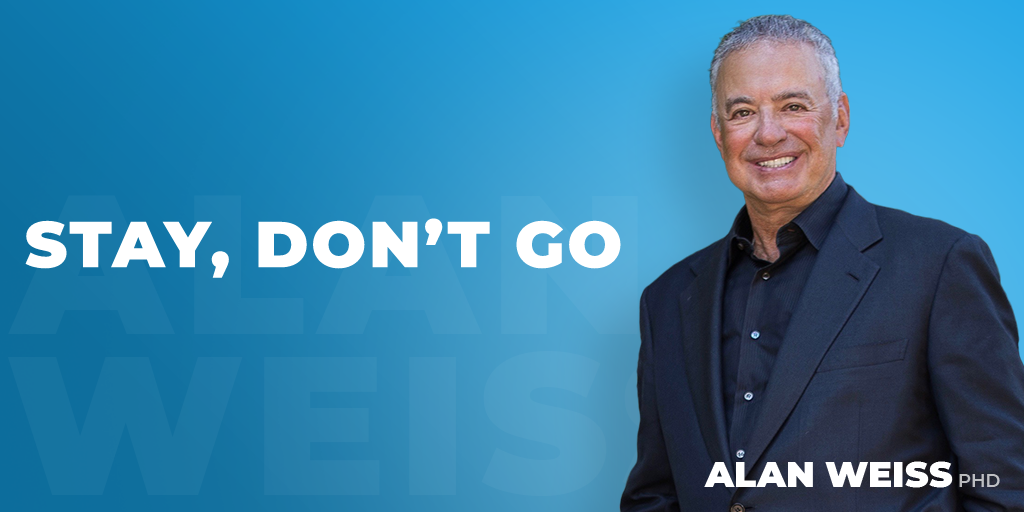 If you're going to arrive late and leave early, why go at all?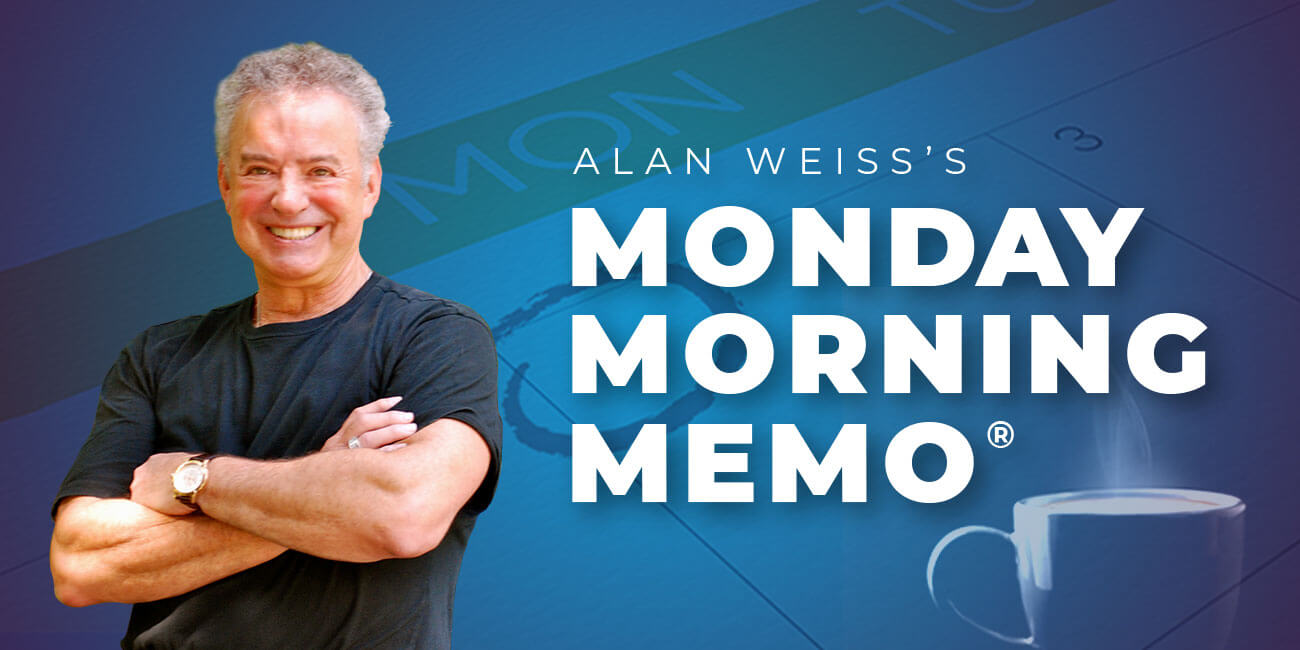 This past Saturday, on our 51st anniversary, my wife and I drove down to Foxwoods in Connecticut to gamble a bit, have a nice dinner, and see Jerry Seinfeld from great seats. I hadn't seen him live for 20 years.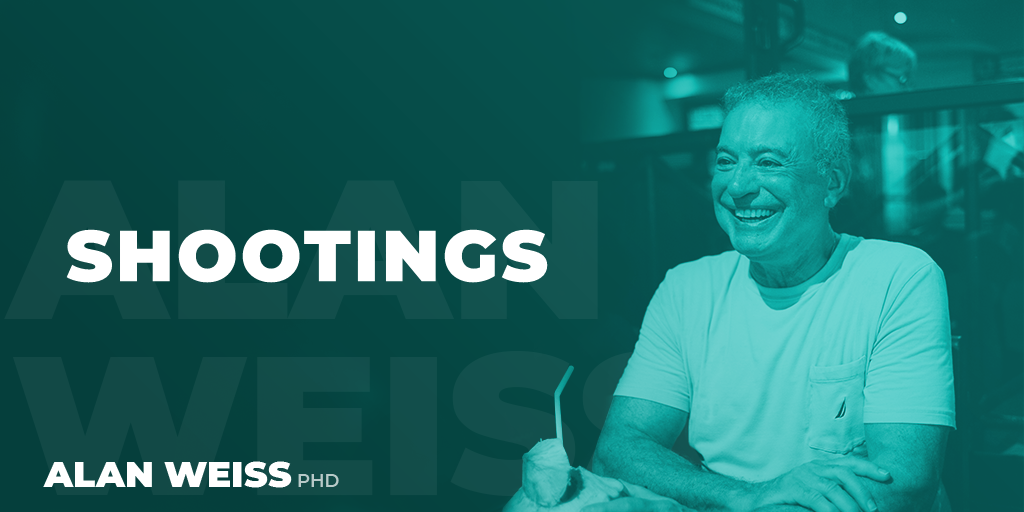 I'm a writer, and I have trouble finding words for my sadness. We also have to realize that, daily, people are dying from suicides, overdoses, addictions, drunk driving and reckless driving, mental problems, poverty, and negligence. Our political representatives and candidates should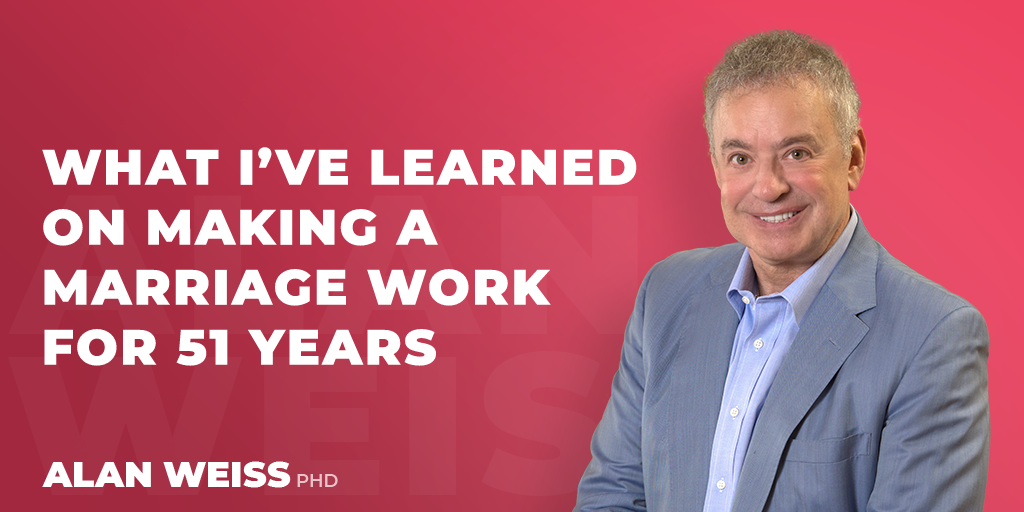 What I've Learned On Making A Marriage Work for 51 Years When she says, "Remember what's his name, he used to live up there, somewhere, and he worked for a company that went bankrupt, quite a few years ago—he drove