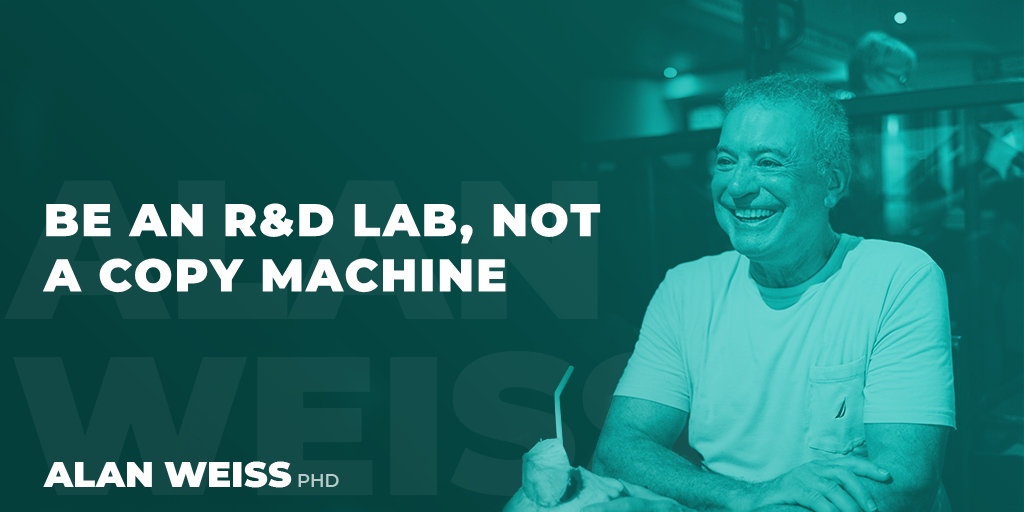 "Derivative" means "imitative of the work of another." It's not quite theft, but nor is it anywhere near original. If you glance at LinkedIn these days, for example, you'll find a slew of "talking heads," people looking into a camera and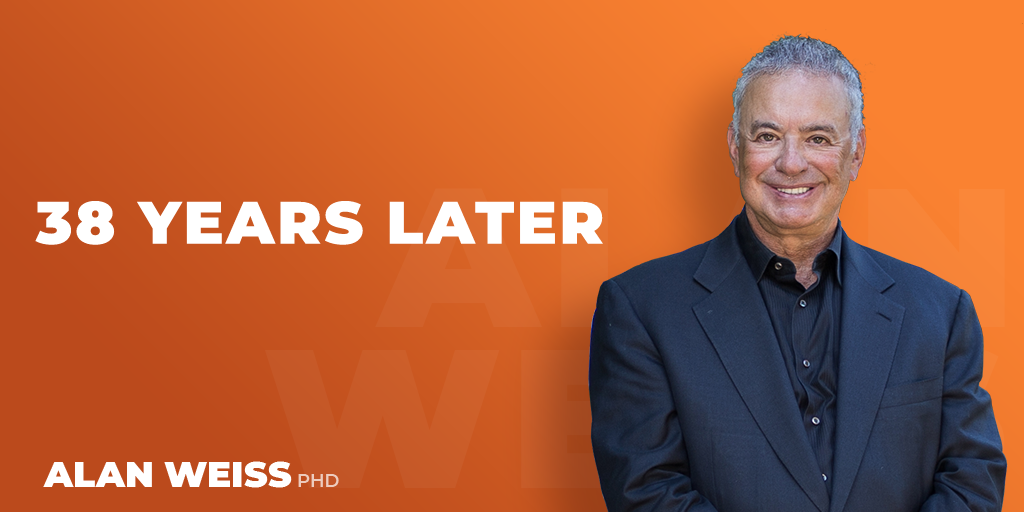 John Naisbitt wrote Megatrends in 1982 in which he made the famous prediction for "high tech, high touch." That observation is truer today than ever before. Don't be lulled into thinking that podcasts, email, videos, instagram, Zoom, and so on can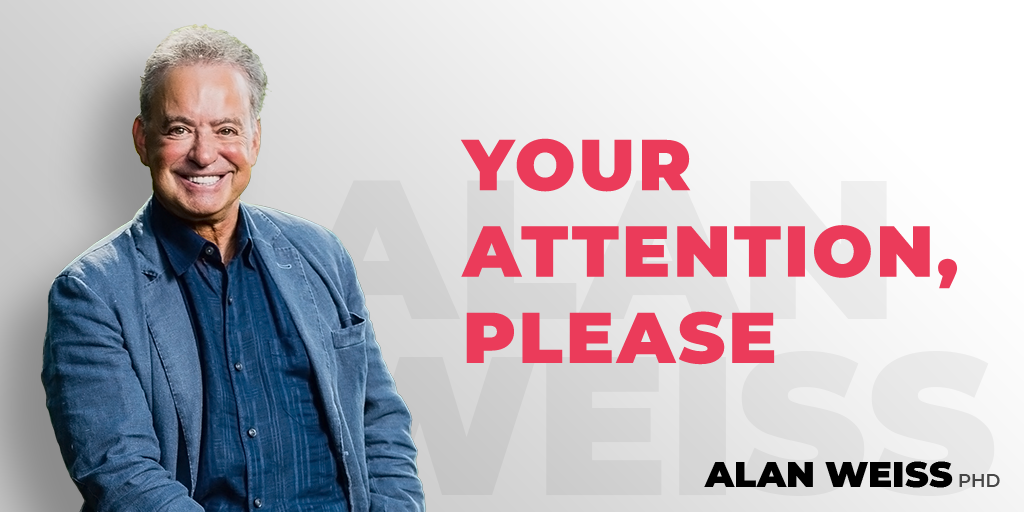 I was introduced once at an awards ceremony as "one of the three geniuses in this organization." I asked my introducer what was going on with that phrase after my acceptance. He told me, "Everyone in that audience was thinking,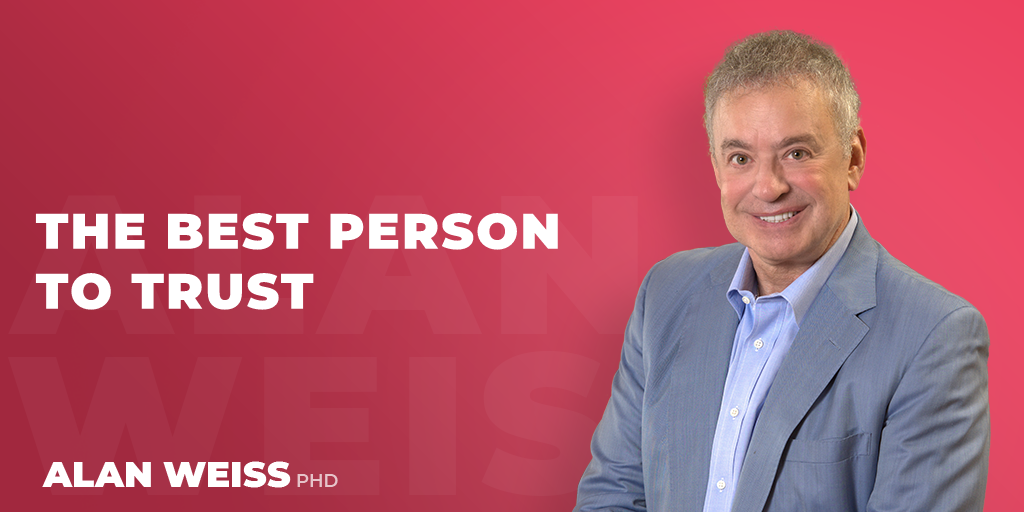 The greatest contributor to low self-esteem that I've observed is the lack of trust in one's own judgment. This is why people tend to be swayed so easily by normative pressure. For example, you listen to a mediocre speech, yet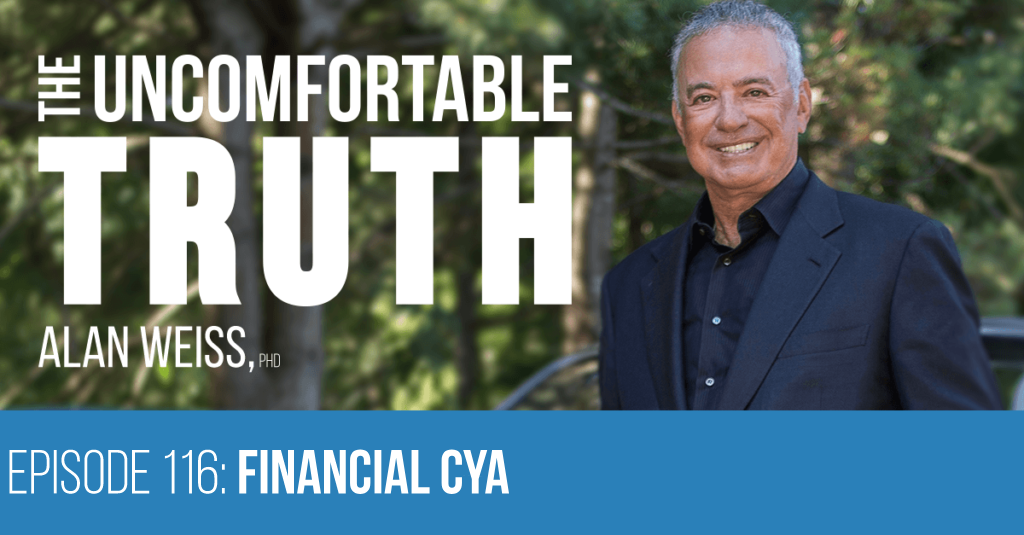 How banks disregard the customer and why they should be run like hospitality organizations.  It's financial "cover-your-ass" we're talking about this week, and to be clear, the "ass" being covered is the bank's.