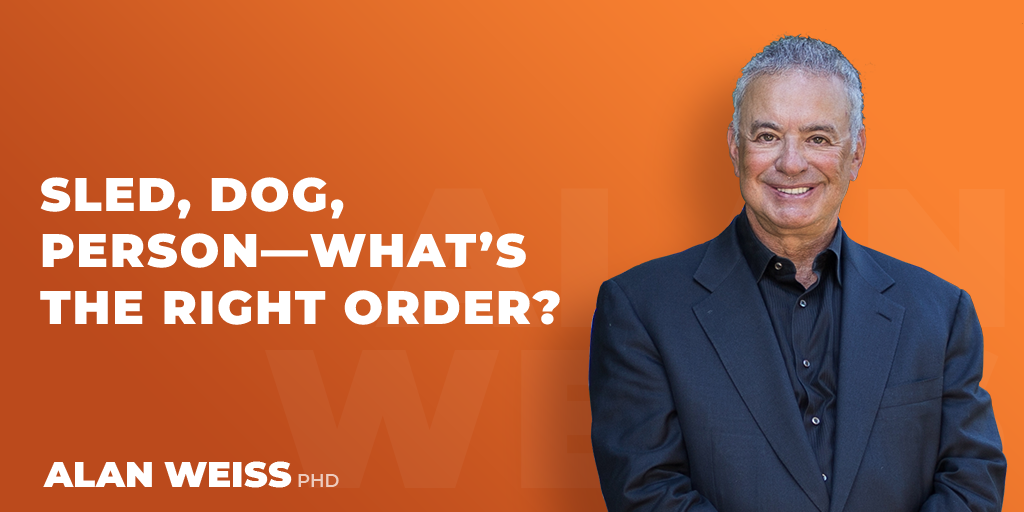 Remember "the cart before the horse"? It was triggered by the photo below that was sent to me this morning.When we talk about methodology and "how" we do things before we establish a trusting relationship with a true buyer, we're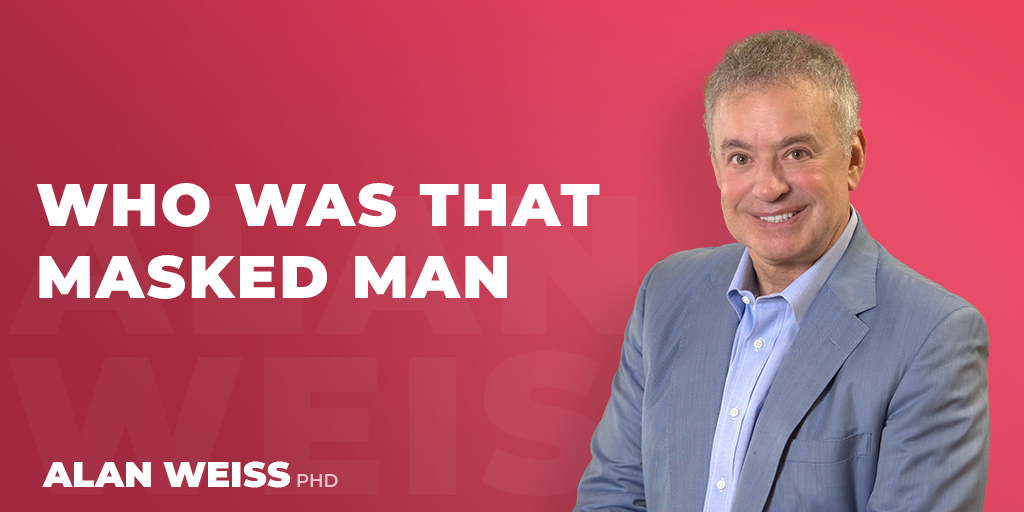 Remember when someone entering a store with a mask would have caused alarm, and now someone entering without one causes alarm?My bank used to have a sign, "No sunglasses or hats" so that you were captured clearly on their cameras.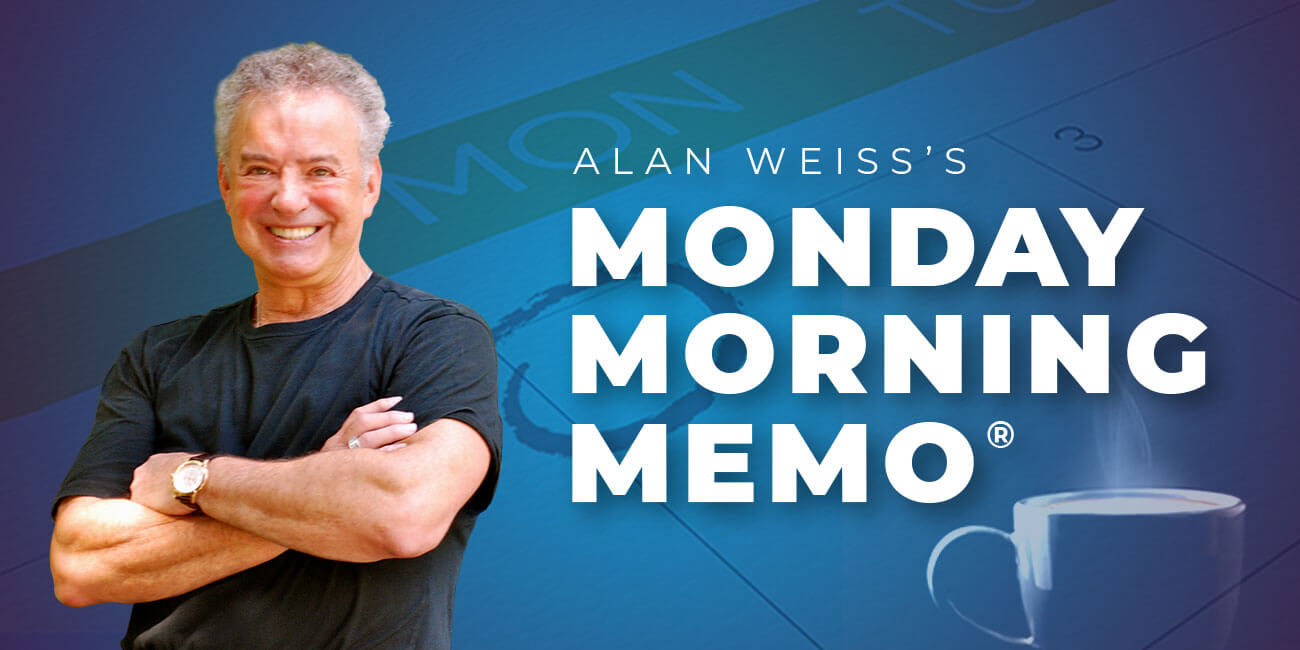 I had a mild reaction (fatigue) after my second Covid vaccine shot. My two vaccinations, about four weeks apart (Pfizer) were administered at Walgreens very efficiently. At neither visit was there anyone there immediately before me, waiting with me, or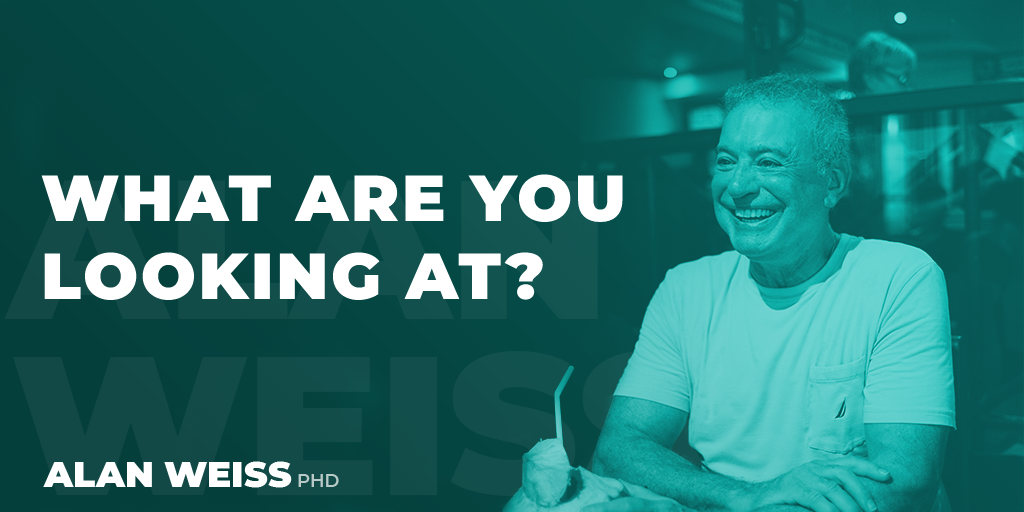 This country is opening up, people are spending money, businesses are investing money. There is huge resilience in this land. We've learned some important things about ourselves.Now is the time to surf this wave. Otherwise, you're going to be thrown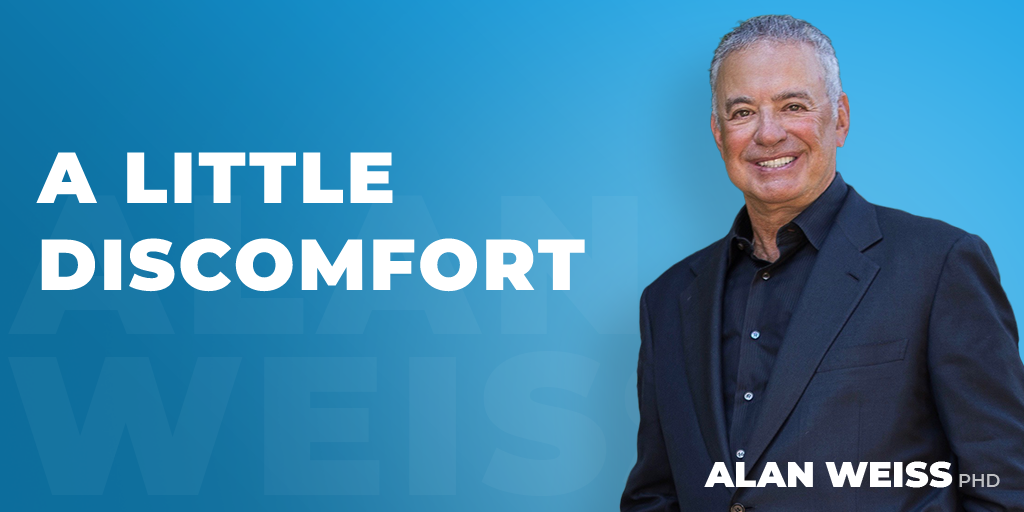 Now people are trying to determine which vaccine has the least side effects after each shot! Get the damn vaccine shots wherever you can as soon as you can, take a day off after each one as a precaution. One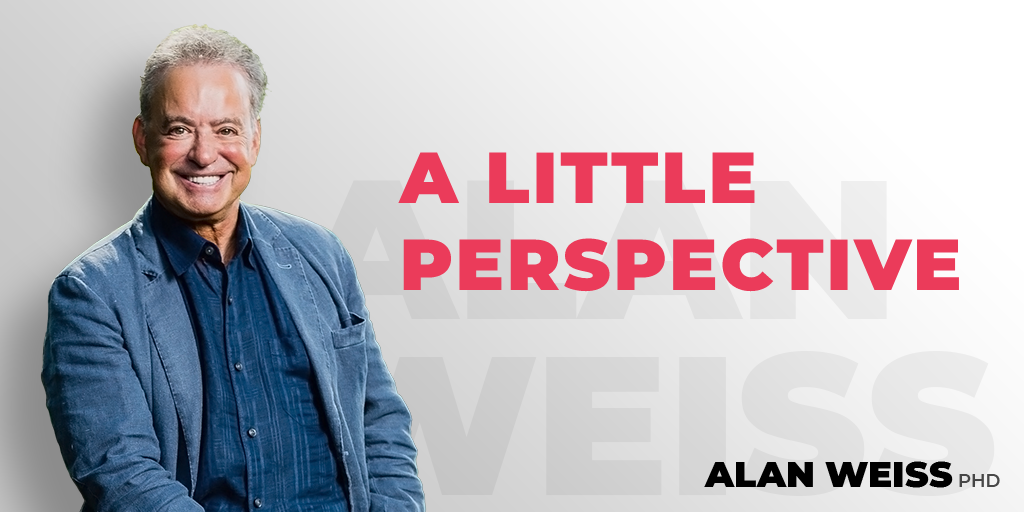 We're in the midst of emerging from a year-long pandemic, a vicious presidential battle int he US, landing a sophisticated exploratory vehicle on Mars, a possible breakthrough in ALS treatment, horrible natural disasters, bankrupt businesses, localized wars, hate crimes, Broadway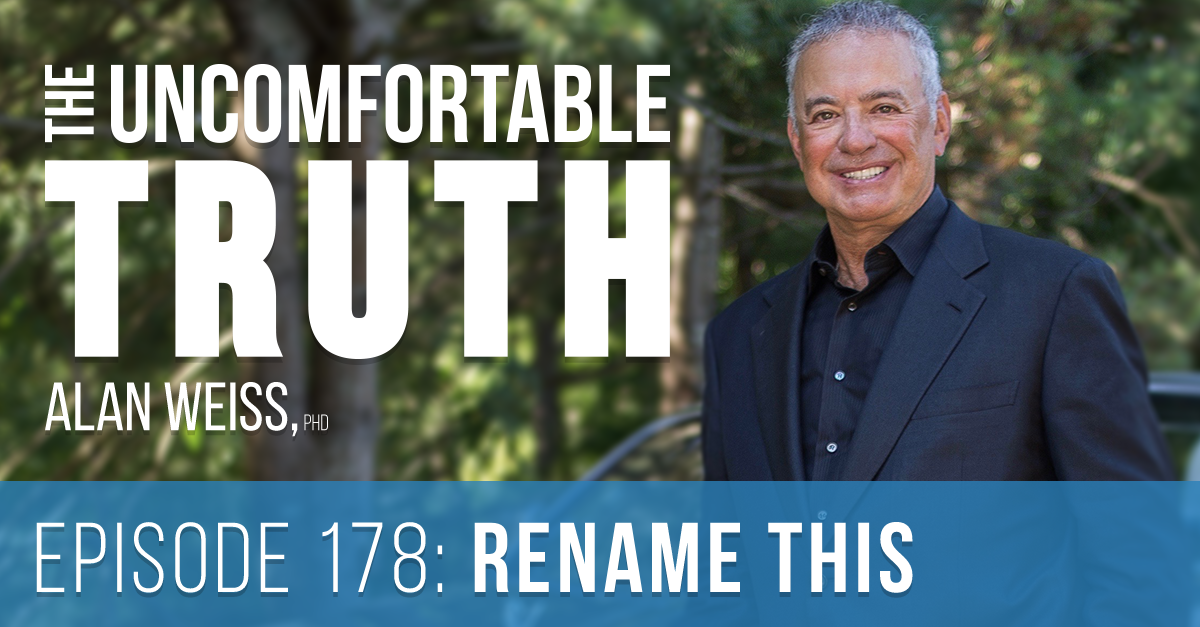 Why aren't we standing up to the anarchists? Listen to this episode on your favorite podcast platform:All this "renaming" does is create alienation.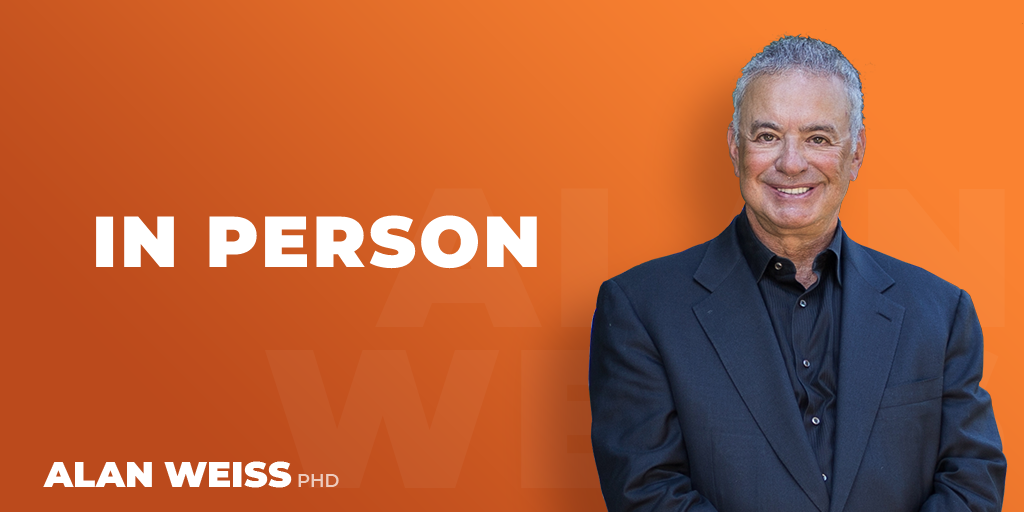 If you're not scheduling "live" meetings, events, and experiences now for the summer and fall then when do you plan to do it? While "remote" interactions will remain very popular, nothing is better than interacting with people personally. In worst