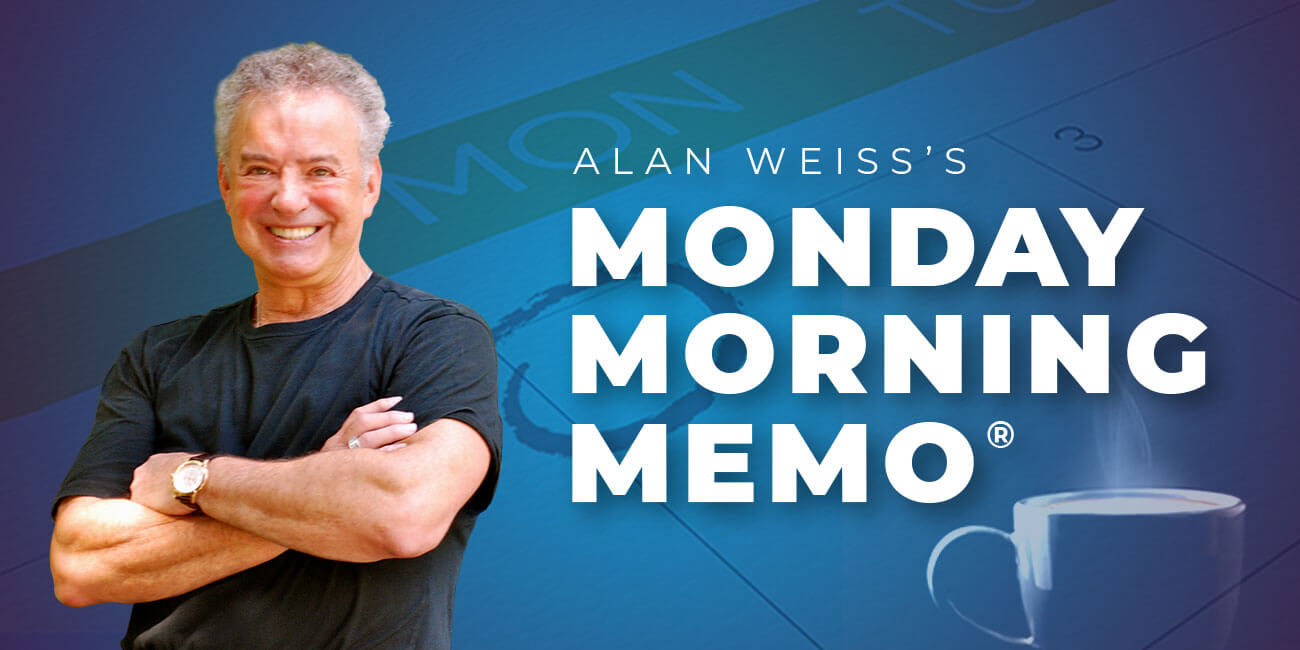 Alan Weiss's Monday Morning Memo® – 12/05/2022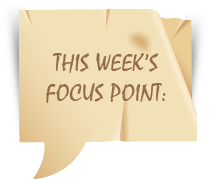 We returned from London Saturday evening, a city I love and I've been visiting since the 70s. I've always considered it a "city/state," sort of like Singapore, because it's so thoroughly international and urbane.
Someone greeted us at Heathrow and escorted us through the formalities, which were minimal and electronic, to the train for baggage claim. Although identical to hundreds of other airport trains, there was something different, and I finally realized that everyone had neatly lined up where the various doors would open. (I was told that an Englishman, waiting alone for a train, would still form an "orderly queue.") There was no jockeying for position as you find in the US.
With the exceptions of Rules (the oldest restaurant in London) and the Guinea Grill, I'm not a fan of English cuisine. But the city is so diverse you can find superb food that is French, Italian, Pakistani, Japanese, Indian, Chinese, Thai, and so forth.
The economy at the moment is dreadful, the Royal Family controversial, and the pound close to par with the dollar. But people are infallibly polite. Taxi drivers don't expect tips and are appreciative when they receive one. The cabin service on British Air in first class is like dealing with the staff at Downton Abbey. On the roads, people courteously merge, allow drivers to turn in front of them, and consistently use directional signals.
With the huge amount of traffic on small London streets, the economic fragility at the moment, the continuing mixed feelings about Brexit, and the loss of the beloved Queen, there remains a decency and cordiality that is impressive.
I don't know that people can say the same visiting New York.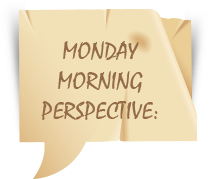 I think what is British about me are my feelings and awareness of others and their situations. English people are always known to be well mannered and cold but we are not cold—we don't interfere in your situation. If we are heartbroken, we don't scream in your face with tears—we go home and cry on our own. —Michael Caine
I love the English people—if you don't want to speak, you don't speak. And I'm quite like that sometimes, too. —Sophie Cookson
Speaking with Alan: My most popular offering on professional speaking, and the best experience in the world for improving your skills and raising your fees. Join a small group of people for 2.5 days with me in Miami to learn how to quickly develop, market, price, and deliver a superb keynote speech. Imagine impressing a roomfull of buyers in just an hour of your time and being paid quite well for it! I offer this once a year at most, register now before we're filled: https://alanweiss.com/growth-experiences/speaking-with-alan/
Alan Weiss's Coaching Confidential Newsletter™: Sign up to receive my unique, monthly, highly targeted newsletter which contains inventive coaching methodology, case studies, and strange experiences in the coaching trade! I've coached thousands of business executives and entrepreneurs globally: https://alanweiss.com/growth-experiences/coaching-confidential/ Note: the $100 introductory annual subscription will go to the regular $250 at the end of the month..
Million Dollar Consulting® for the World: I've provided 14 modules with videos from me, from your colleagues globally, slides, and text. They include everything from launch to self-esteem, proposals to fees, closing business to creating a brand. No upsells! It's only $115. What do you think about a 10,000:1 ROI? We have over 500 people from 47 countries. https://milliondollarconsultingcourse.com
NEW: MASTER MASTER CLASS: On March 21-23 (2.5 days) I'm offering a unique session into my own success and techniques, and how I see things that others don't, enabling rapid agreements and high-fee, low-labor projects. Can you identify patterns and contradicitons in others' behavior? Can you respond "in the moment" with a pithy example or quote? Can you produce social proof immediately for your ideas and approaches? Can you readily identify the most likely influence on a prospect? I can, and I'll show you how in this intense session that's going to be one-time only. You can attend this in person or virtually! $5,000, includes most meals (but not virtually!). https://alanweiss.com/growth-experiences/master-master-class/
THE MENTOR SUMMIT: This is a decade-long, annual offering of two days for only $300 for members of my community. I'm considering readers of Monday Morning Memo® as members of my community, so you can join me in Miami on January 12-13 for two days of new IP, techniques to be successful in any economy, and learning from your colleagues and peers. Write to me ([email protected]) if you're interested and I'll tell you how to register. There is no better deal than this! Oh, yeah, I also host a cocktail reception and provide lunch!
MILLION DOLLAR MATURITY: Million Dollar Maturity: Exploiting Your Most Successful Years. Why and how you should be more productive and demand higher fees as you mature.
Are you over 50 years of age? Or are you someone aspiring to someday be over 50 years of age? If so, then this experience is for you. If not, then go back to the garden and "Law and Order" reruns. I know a lot of people who retired at age 65 (or even younger) and are sitting around collecting a pension, social security, and their personal retirement withdrawals. They are tending a garden, careful about spending with their fixed incomes, and hang out with people just like themselves. They call it "the golden years."
I call it "waiting around to die."
A special Zoom session, on my site later this week, attend live or remotely. You can sign up now for $1,200 here: https://alanweiss.com/store/quick-pay/
My new book, Sentient Strategy, will be released in March. It's a revolutionary approach being facilitated by over 70 people in five countries. Here's how you can reserve advanced copies of the book and bonuses for doing so: https://alanweiss.com/sentient-strategy-book/