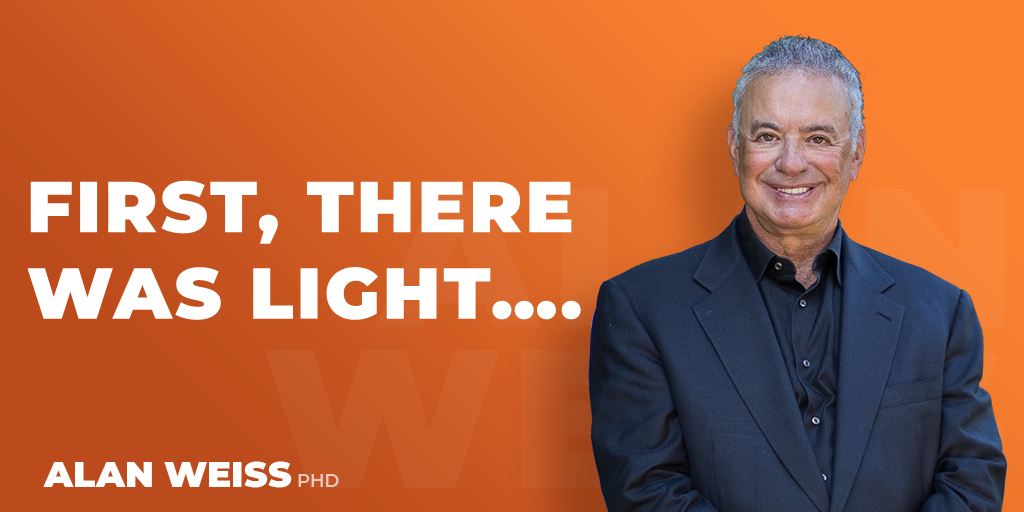 First, There Was Light….
We always take private tours. I'm a bit of an elitist, I guess, but I hate groups (whether scuba diving or walking on the Acropolis) and we even took a private safari in Africa. But the reason may surprise you: In a private tour, I can "control" the guide. Most guides are like college professors—they tell you everything they know instead of what you need to know. Their biases shine through. In a group, I can't control this and I can't deflect irrelevant questions (to me) from others. But one-on-one I can interrupt and say, "Here's what I'd like to know about this town."
When you're with clients, or prospects, or speaking on a stage answering questions, tell people what they need to know and stop. If they need to know more, they'll ask. You'll gain a great deal of time and be much more effective.