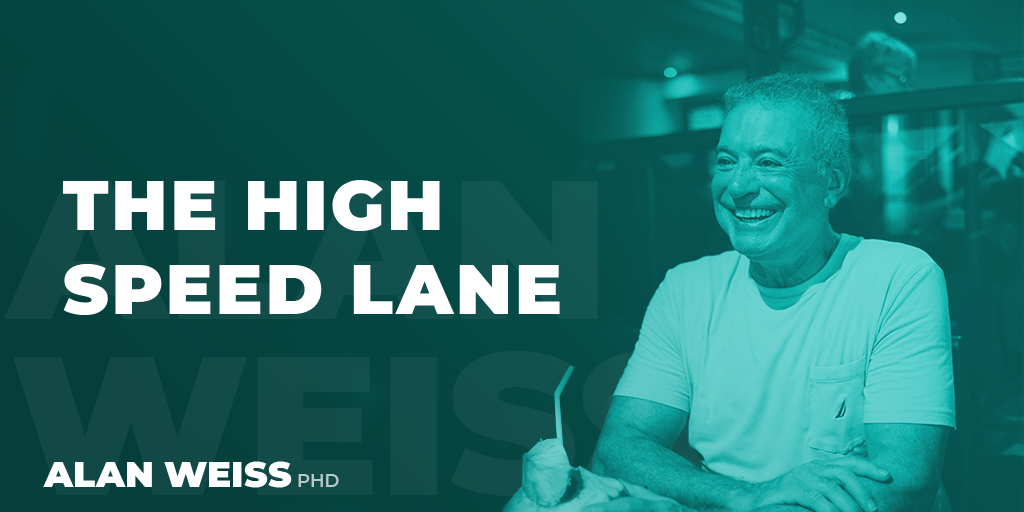 The High Speed Lane
Since I've offered a special coaching program for people during the pandemic, and combining this with the ongoing coaching I've been doing, I can report to you these empirical facts:
People who call clients, recommenders, and prospects regularly (daily, at least 3-4 calls) have consistently obtained more substantive meetings and business than those who do not.
The belief and self-talk that you are helping and offering value to others, rather than "selling" and being intrusive during hard times, is the key to comfortably making such calls.
The offer to merely help, without talking about "projects" or methodology or fees, stimulates a substantive conversation.
Working a productive four-hour day engaged in such marketing is far superior to an eight-hour day working on irrelevant issues, including computer backups, blog posts, social media, and so on.
Having an accountability to report to someone else about progress forces an end to most procrastination.
It's that simple. You heard it here.