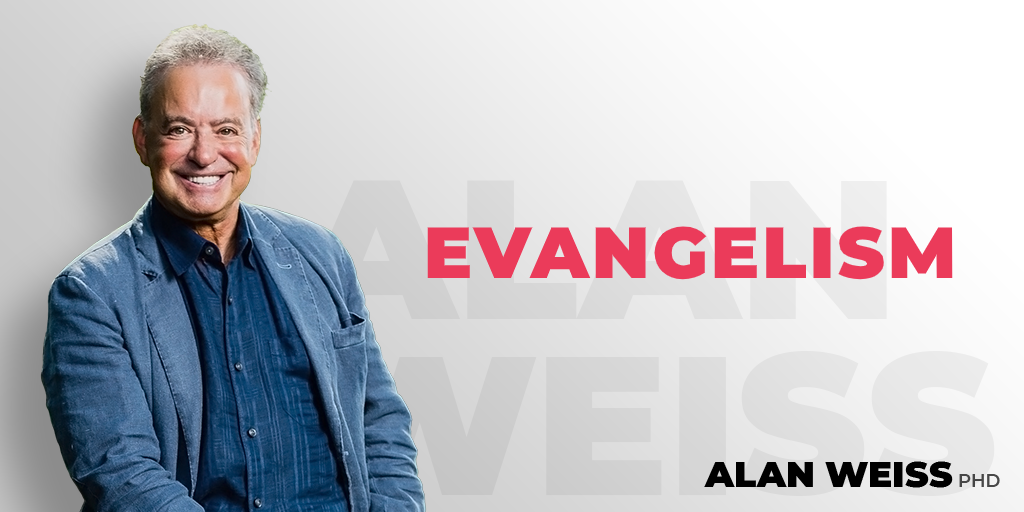 The future of selling is all about evangelism. Are your customers and clients "marketing" for you by word-of-mouth and unsolicited referrals? If not—if you don't have a steady stream of inquiries from people who have been told about you by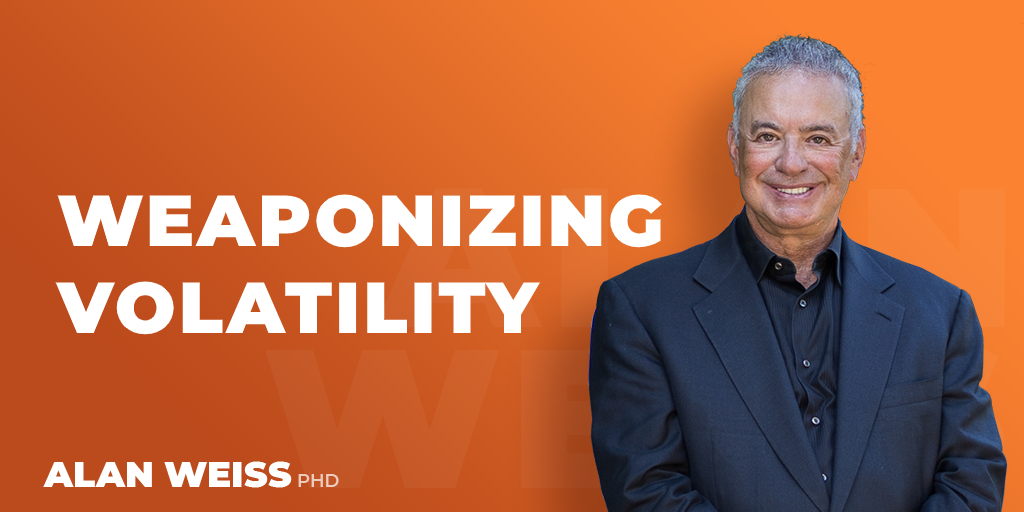 People who have communities, formal or informal, have been far more successful during the pandemic restrictions. By "successful" I don't mean sustaining themselves, or minimizing losses, I mean growing their businesses. When you have people who routinely depend upon you and your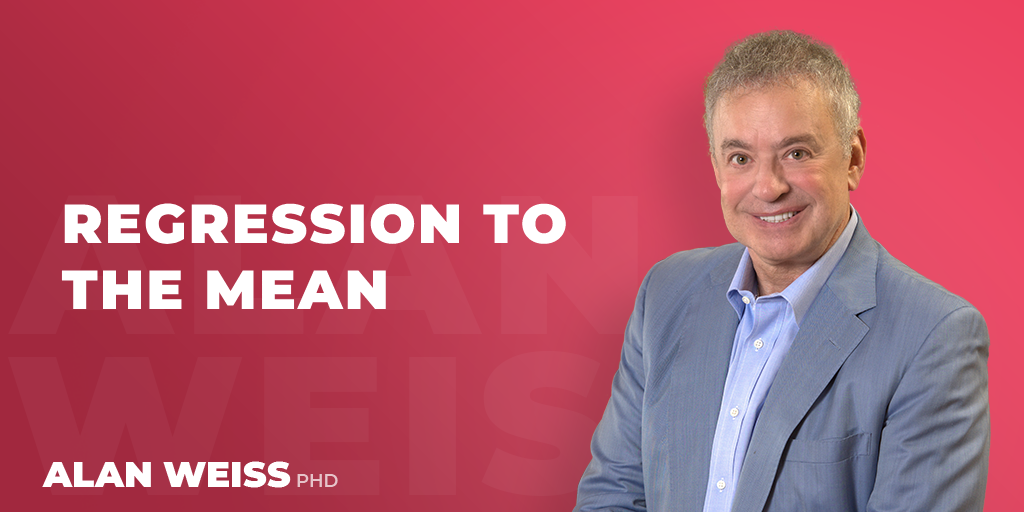 There's a phenomenon called "regression to the mean" in statistics. My layman's explanation is that something that's far out of the norm tends to return toward the norm when you continue to measure it. (Don't berate me, math was never
You don't search for it, you create it. Listen to this episode on iTunes or Soundcloud!  We need to create meaning in our lives, not wait for it. We must not re-live our pasts. You create incentives to keep going.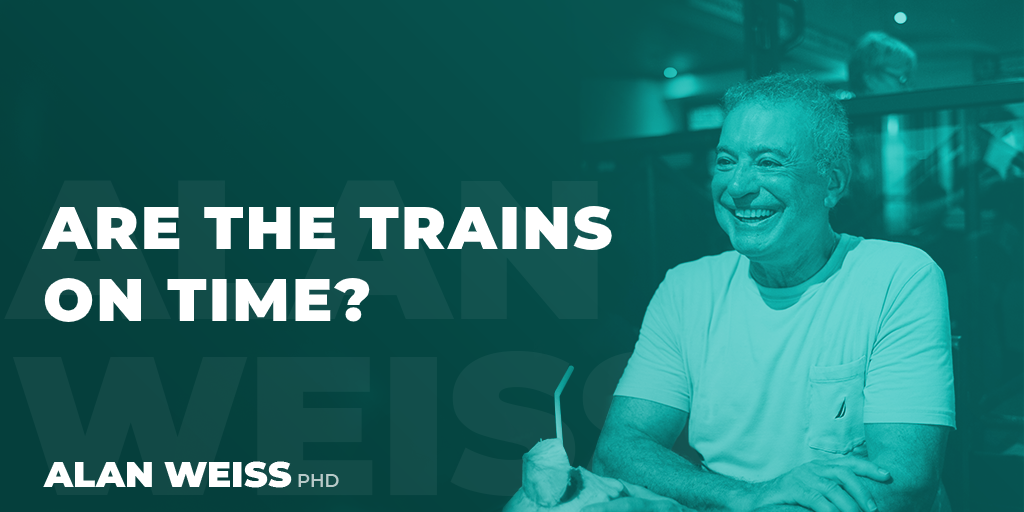 I run a large model railroad layout, and I have crashes, power outages, malfunctioning lumber loaders, coal conveyors that spill coal, and an occasional tree falling. In other words, just like the real thing. I have fun putting things right again and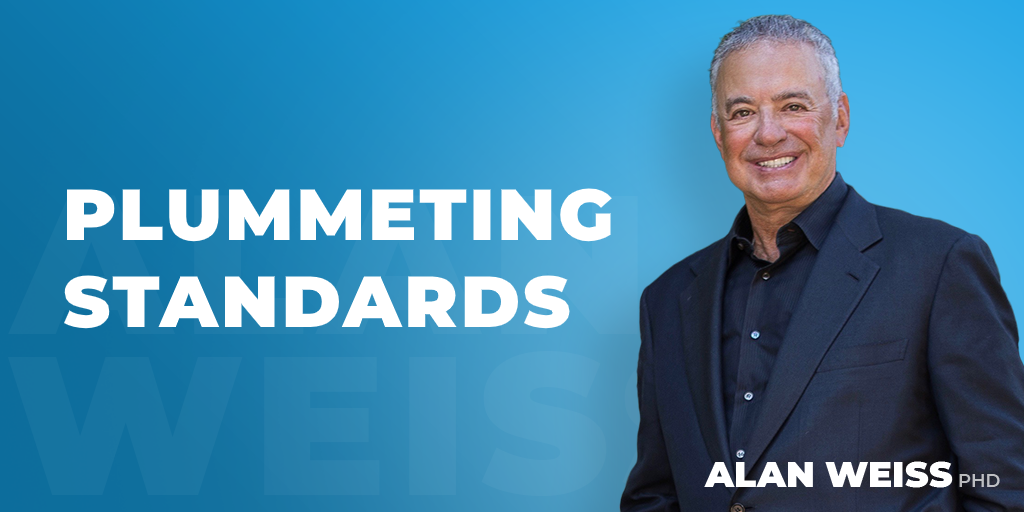 There is a strong trend today to "lower the bar." The post office can't meet its commitment to provide box mail by 8 am, so instead of finding out why they can't improve service, they change the commitment to 11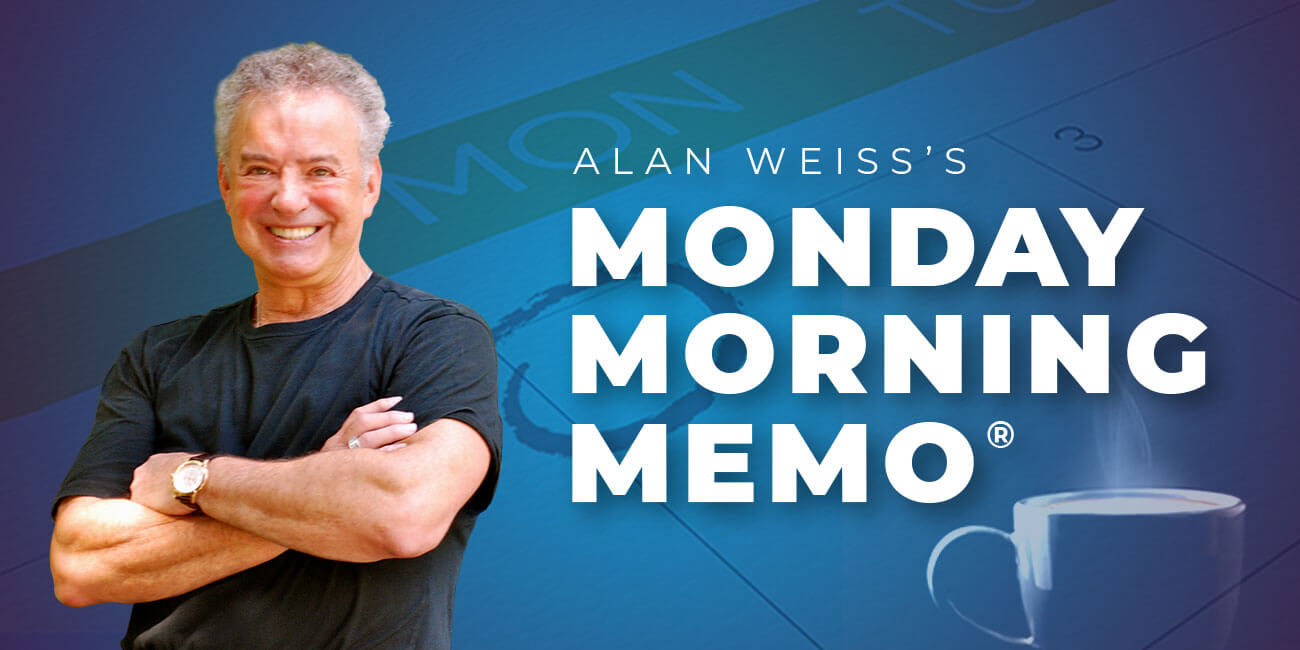 I was driving out of my property yesterday morning and I encountered a man in a brown suit, brown tie, and brown fedora walking down the road typing on his phone. Since we live on a circle, and I didn't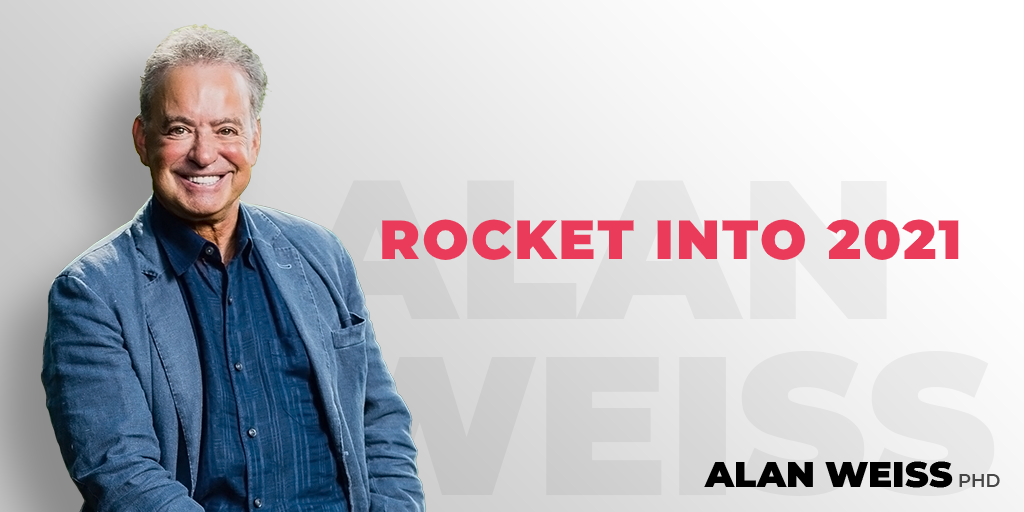 Join me for 8 weekly group coaching sessions beginning in November for a very low fee. My contribution to help you thrive. For details: [email protected] summit consulting .com.