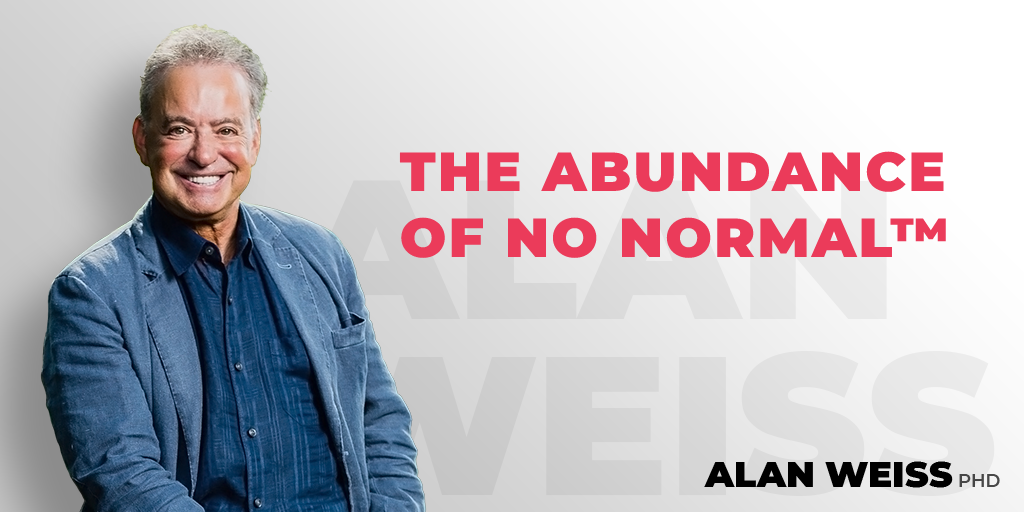 Most authorities are predicting about six percent growth over the next year, which would be the most in almost 40 years. There is no "return to normal," nor an oxymoronic "new normal." There is only "no normal™." The "through line"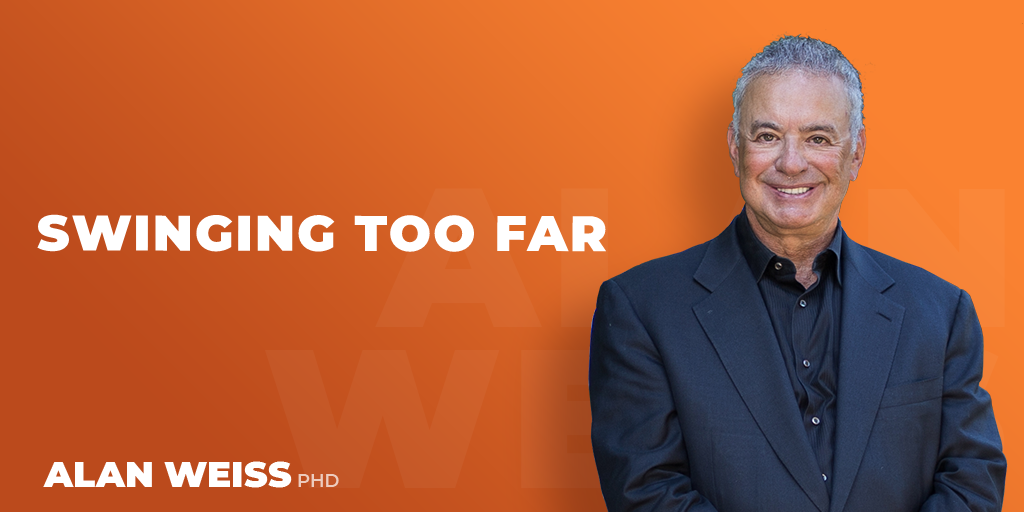 This is what happens when I apply too much power to the crane on my train set. It swings too far in either direction, and can't be finely controlled. It doesn't perform well.Sounds a lot like our current political system,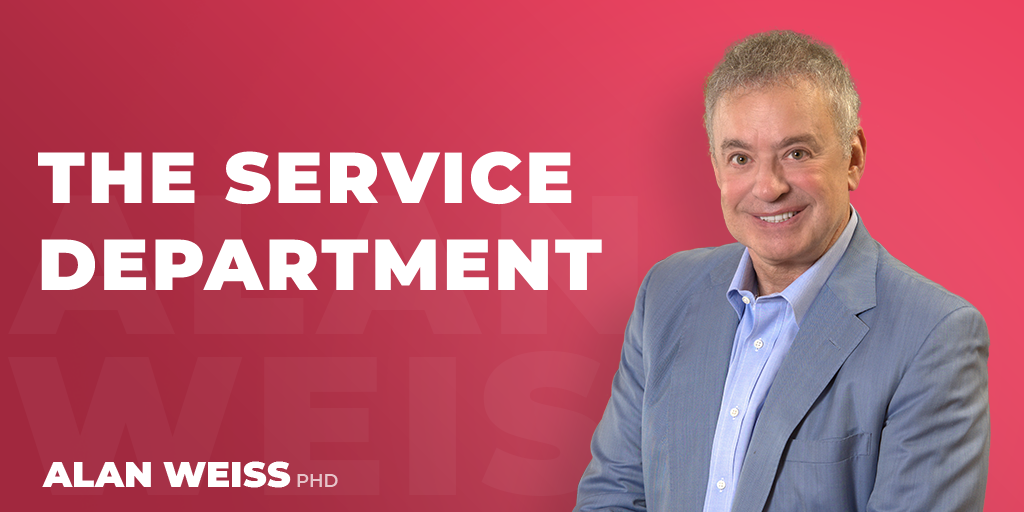 When I bought my very first luxury car, the dealer took me into the service department, and I noticed it was cleaner than a hospital, immaculate. He made his point. It wasn't just about selling a car, it was about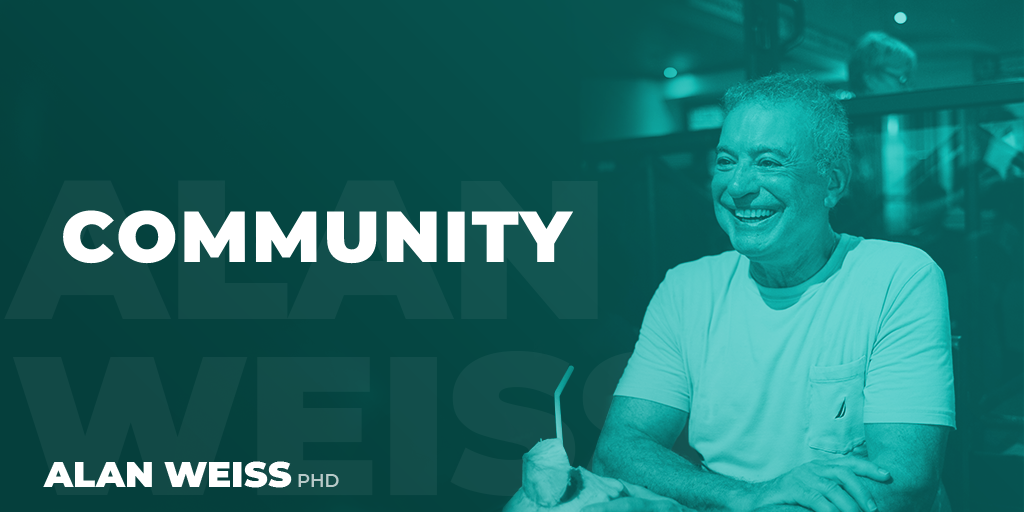 According to the book, Loneliness Is an Emergency, lonely people are more likely to have heart attacks and cancer and alcoholism, and even common colds (reported in the New York Times).I don't think "loneliness" is necessarily solitude. I think it means being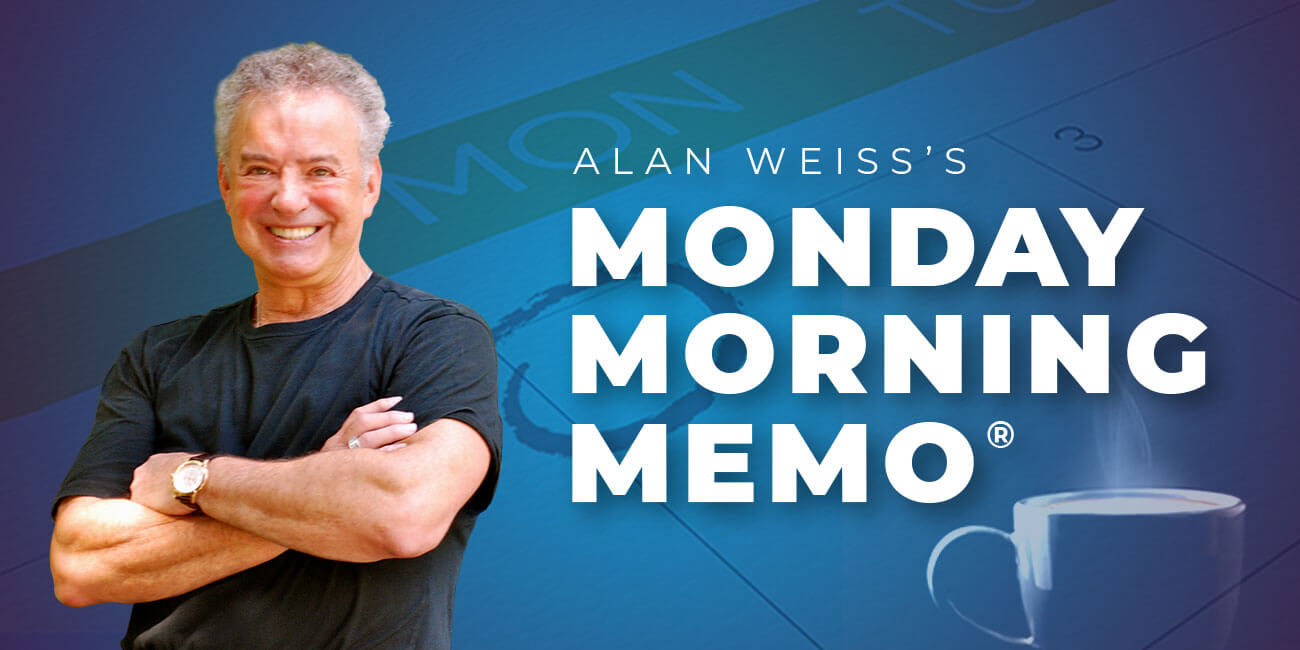 Remember Fahrenheit 451, the book and movie about the burning of books (that's the temperature needed)? Or 1984 or Animal Farm? These were fictional, fantasies, about a Big Brother and speech control and suppression.Well, the employees of Simon & Schuster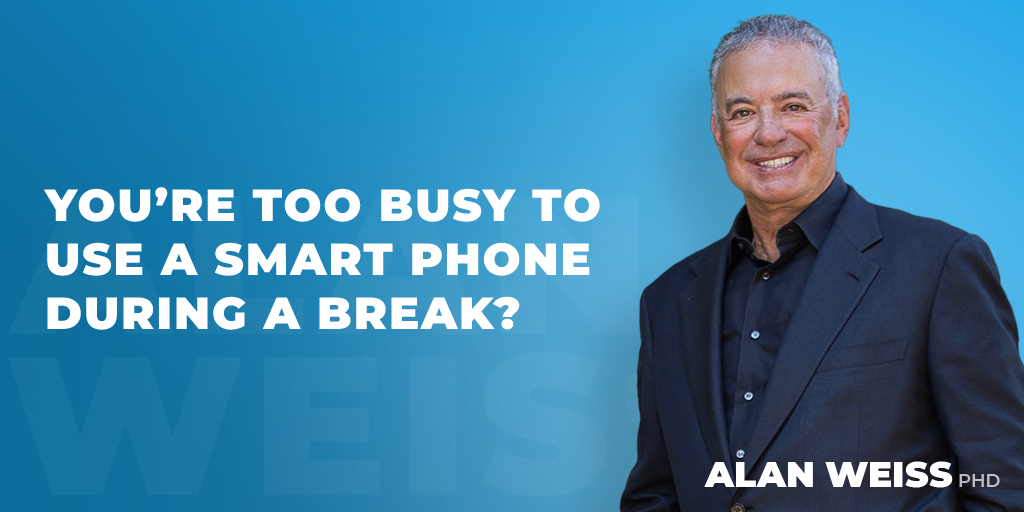 The same contractors not returning calls right now will be the same ones crying their eyes out in six months because they have no business. You see, consulting is very simple: If it hurts when you do that (not returning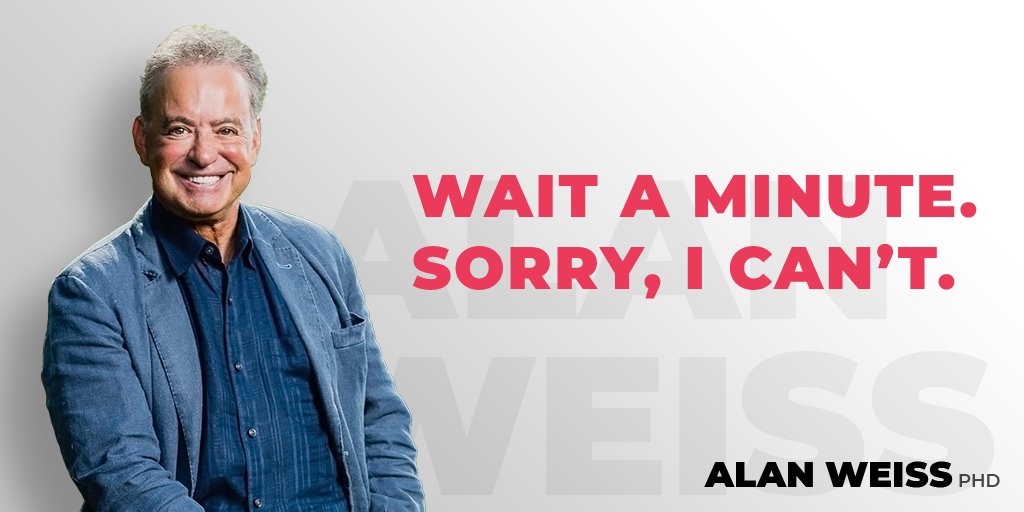 I can always make another dollar, but I can't make another minute.Some of you are paying way too much attention to your investments (which you can always replenish) and not enough attention to your time, which you cannot replace. I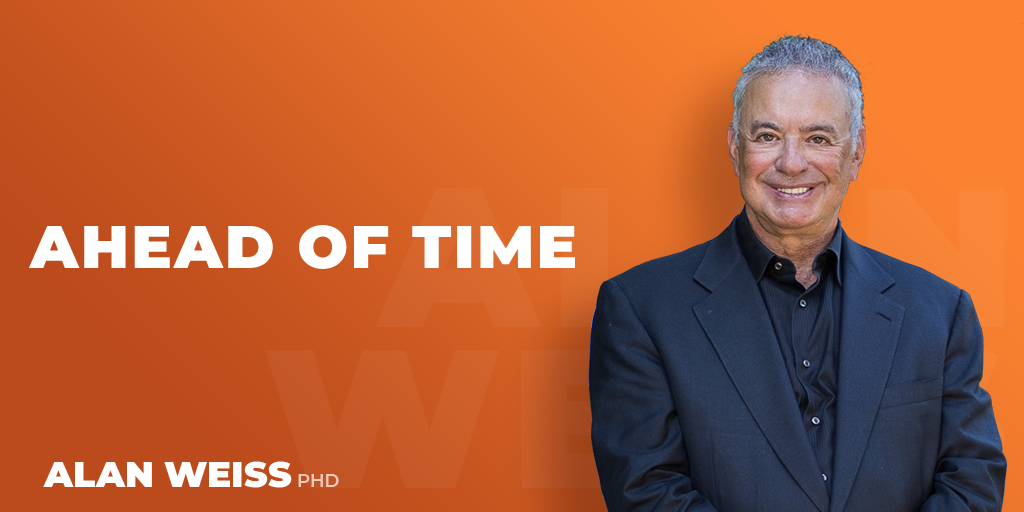 I'm always in a physical meeting room early to check out the logistics, make sure what I wanted is present. But I'm also in a virtual meeting early, to ensure that the technology is working properly and to greet any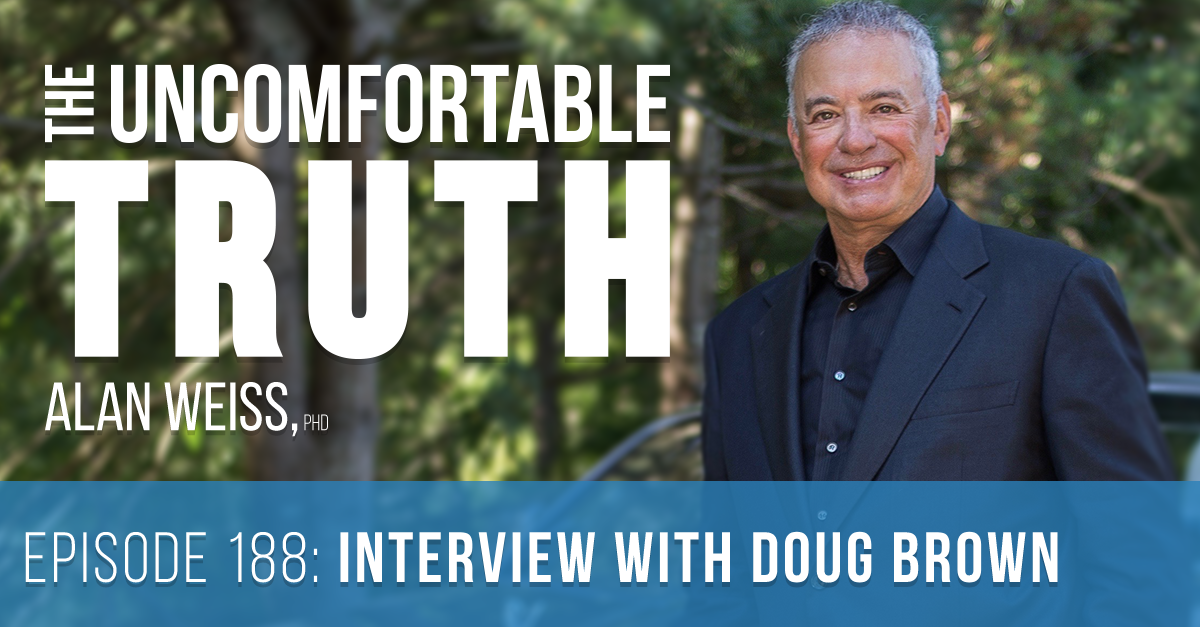 Tune in to this special episode with guest Doug Brown.Listen to this episode on your favorite podcast platform:Doug's expertise is in sales, and we're sharing his insights with you.