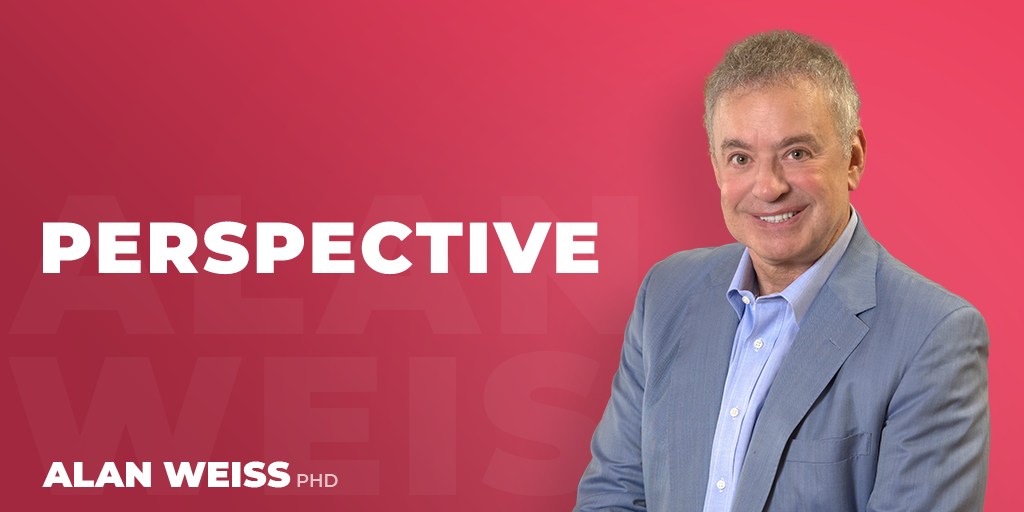 No matter where you are right now, some countries have fewer restrictions, some have more. Some parts of the country have more freedom of movement, some less.The key is to make the best of where you are. Control what you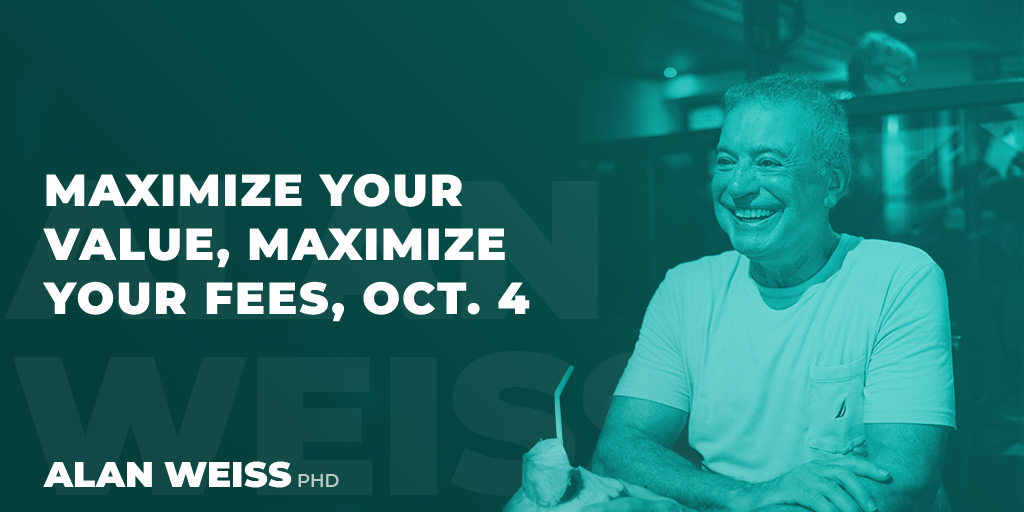 The fee goes up the day after tomorrow by 30%. We already have 20 people from four countries. Brand new, never before presented:https://alanweiss.com/growth-experiences/maximize-value-maximize-fees/Raise your fees by simply changing your language and typing more zeroes. Up to you
About 60% of the attendees at my session in Atlanta on Wednesday wore masks. I found just two issues with the masks.First, it was hard to hear some people who chose not to remove them when speaking. I dealt with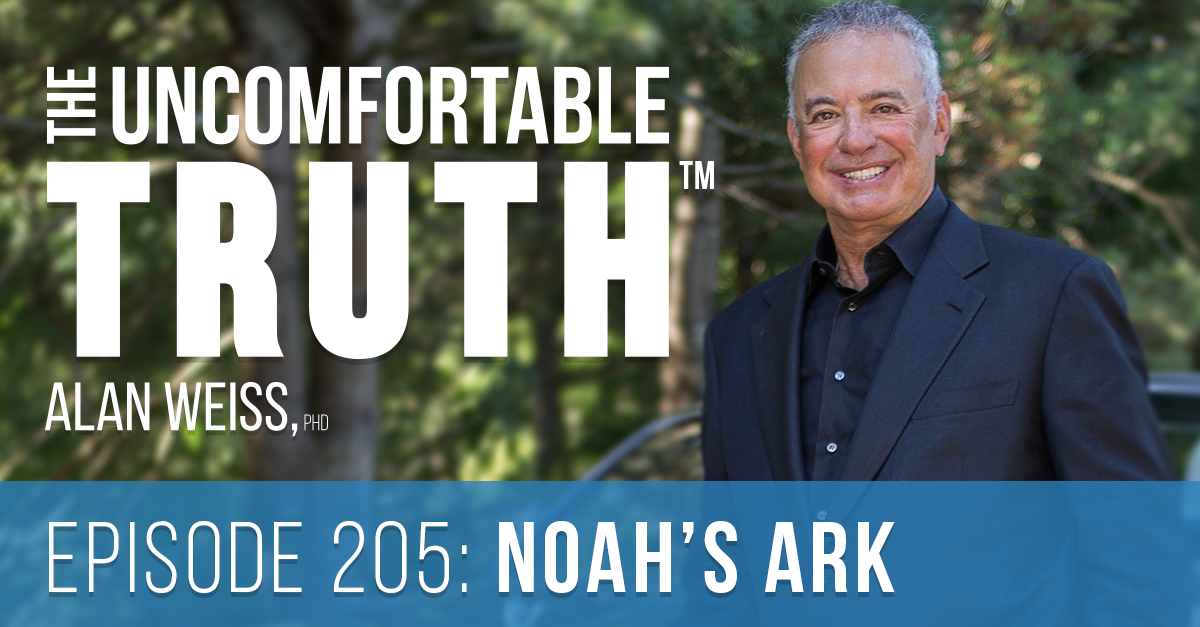 Tune in to the latest episode of Alan Weiss's The Uncomfortable Truth™ - Episode 205 - Noah's Ark.Listen to this episode on your favorite podcast platform: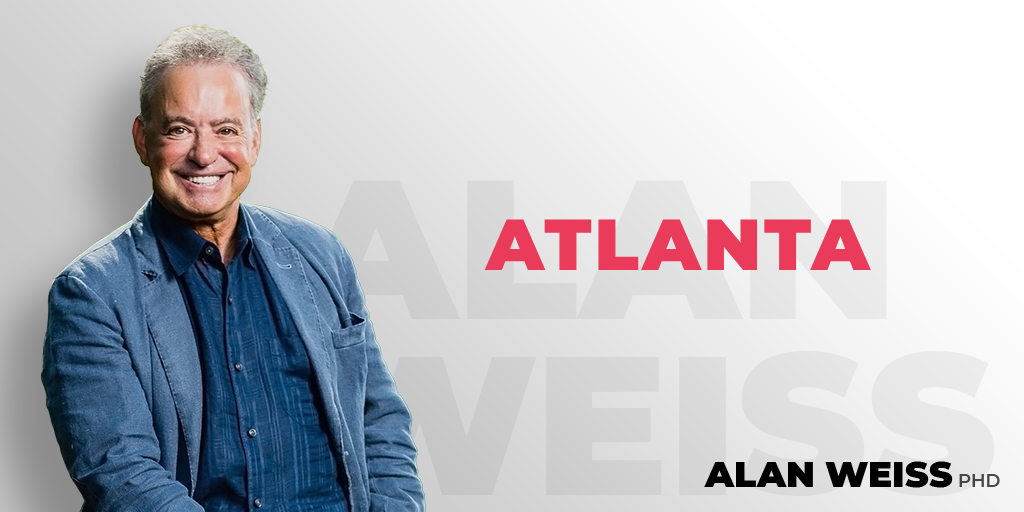 My session in Atlanta was a welcome return to live sessions after 19 months and we had 50 people, some of whom flew in for the day. After ten minutes it felt a if the last time were just yesterday.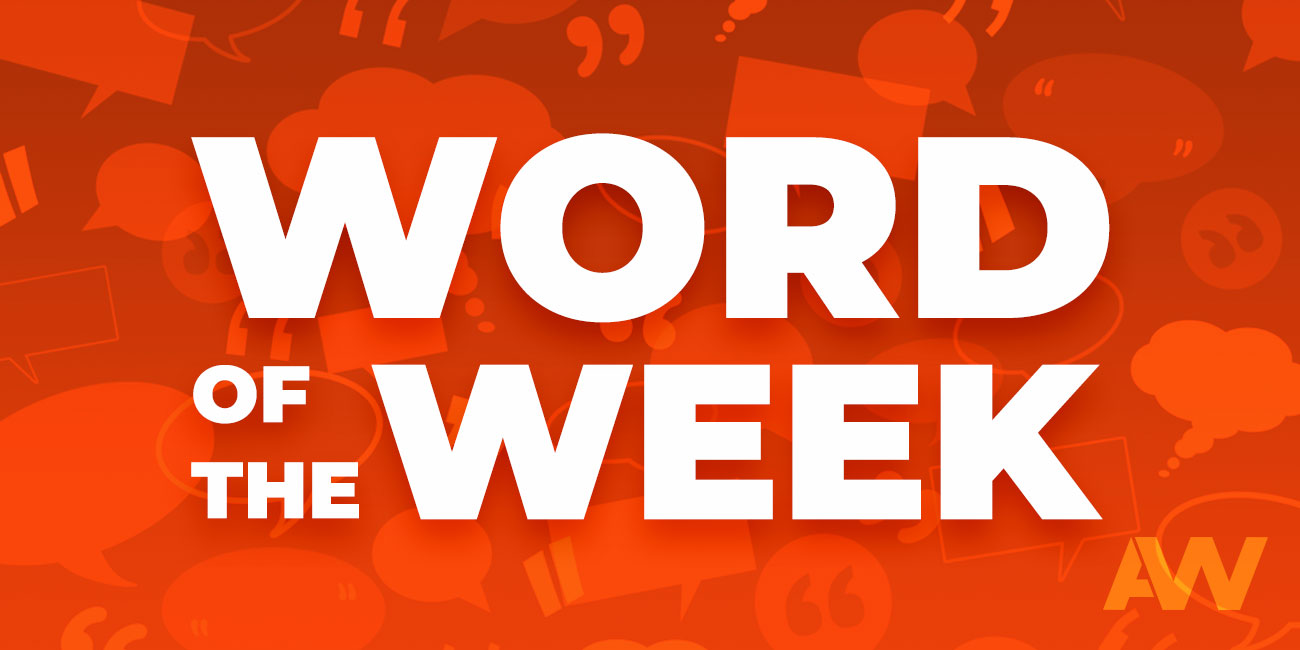 Word of the week™: Aperient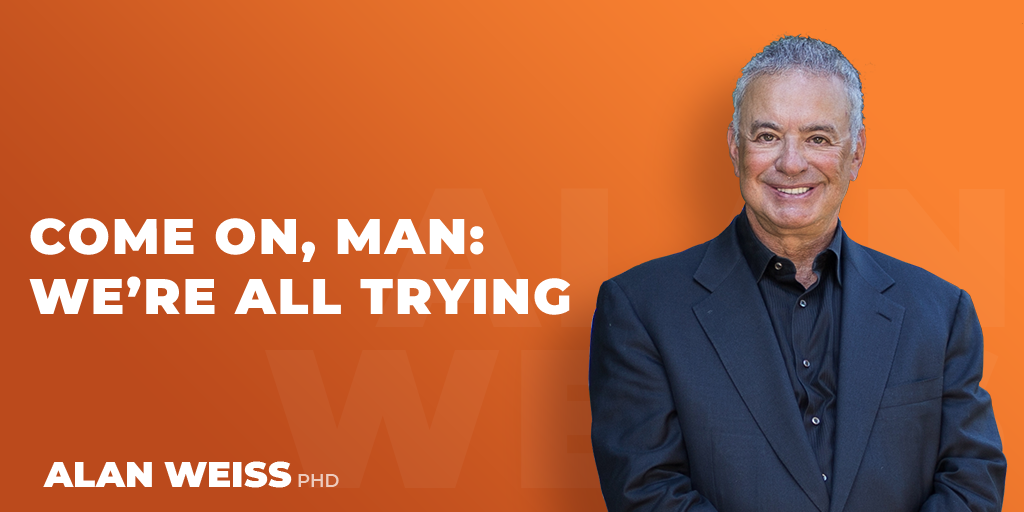 A woman I coach said that she was preparing to visit clients and present again by wearing high heels around the house to make sure she still could.I practiced using markers on easels again.Similar degrees of difficulty, right?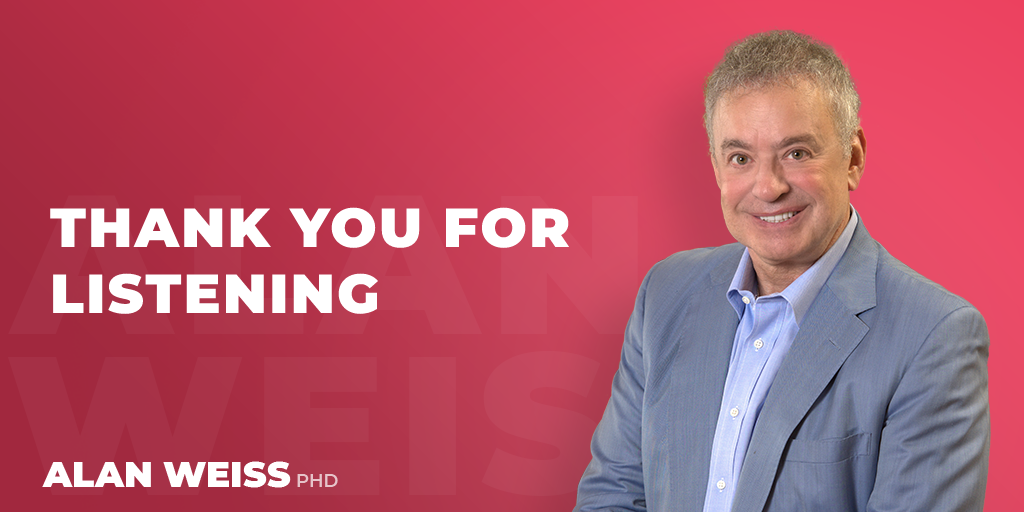 I think I convinced someone I know the other day to be vaccinated. One step at a time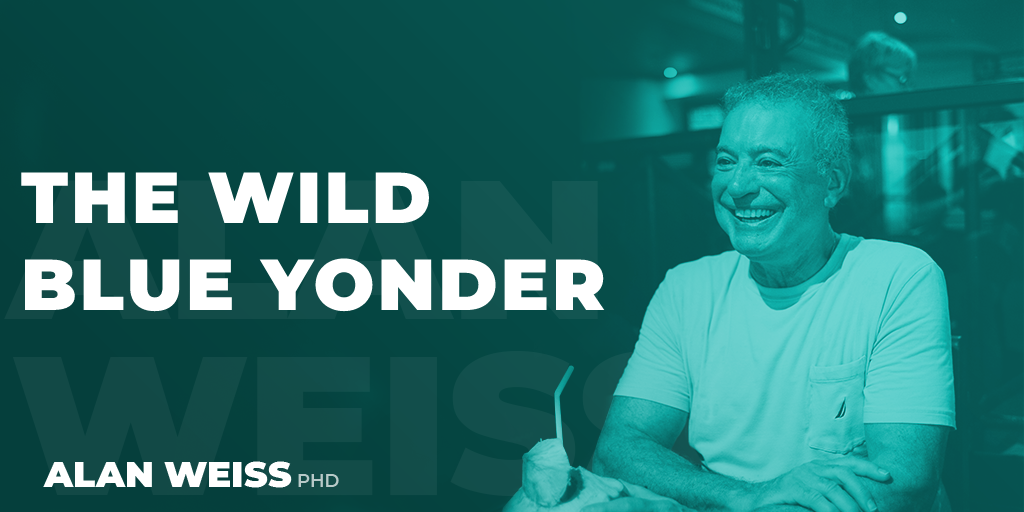 First air trip in 19 months, longest I've not been on an airplane since 1972 when I entered this profession. Surprisingly crowded Providence Airport at 5:15 am, flight to Atlanta at 6:20 90% filled. Apparently a new Delta A320, very