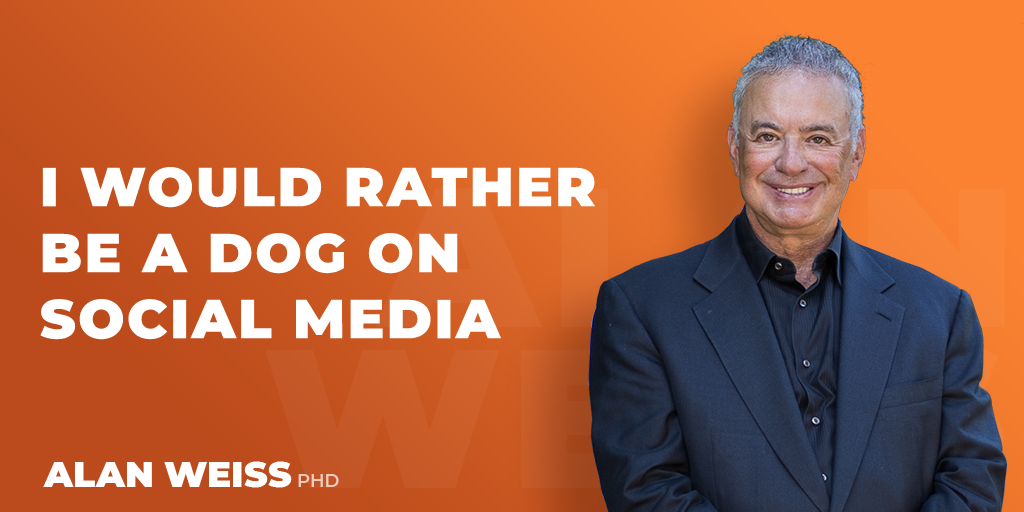 A woman actually wrote on LinkedIn this morning that we should avoid the self-check-out machines in stores in order to make sure there are jobs for cashiers. People making such claims are the people voting in the primaries and general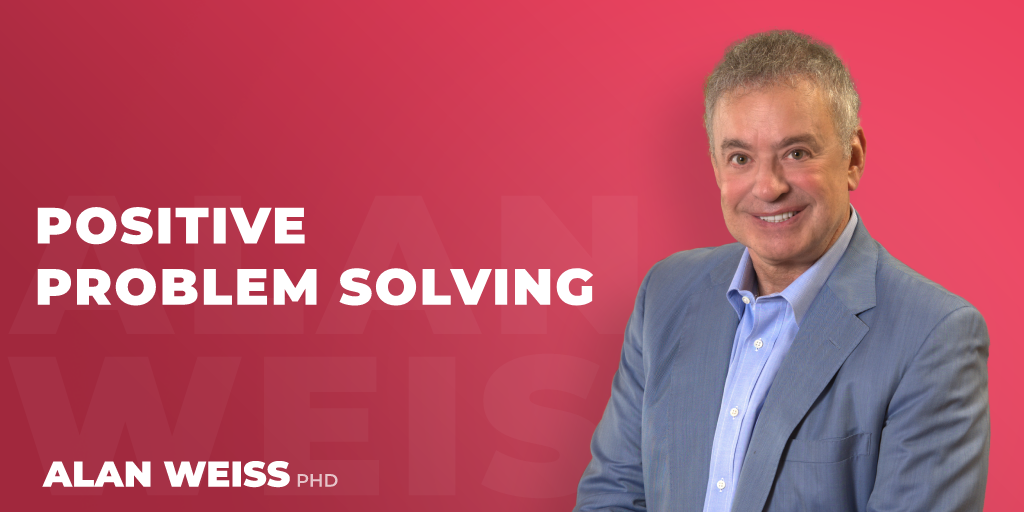 When I was consulting with Mercedes North America years ago, I found that their most successful dealerships (with the highest customer service ratings) were differentiated by how they handled problems and complaints. It wasn't that they didn't have them, it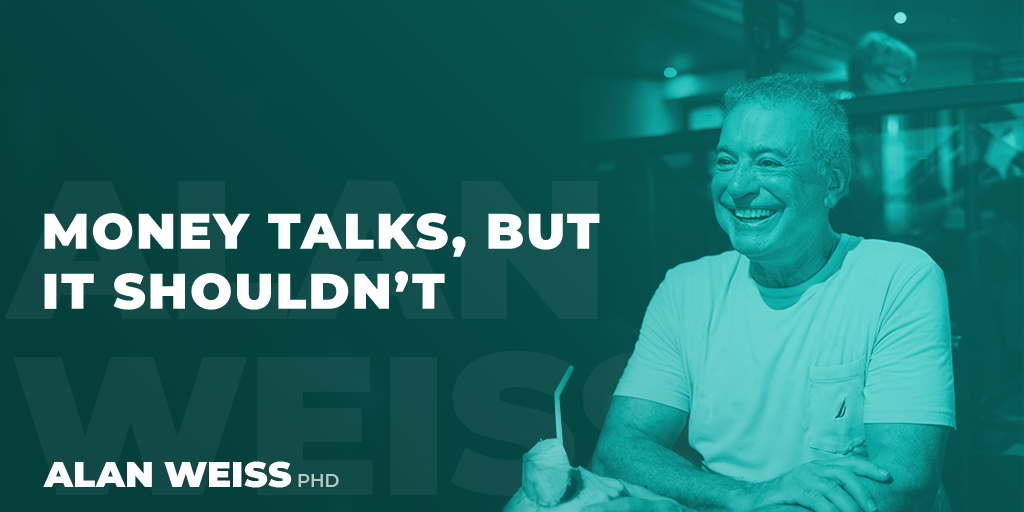 The "not for nothing" department: What if the obscene amounts of money being spent seeking the Presidential nomination and the office were instead spent on inner city schools, or cancer research, or the homeless, or medical care for the indigent,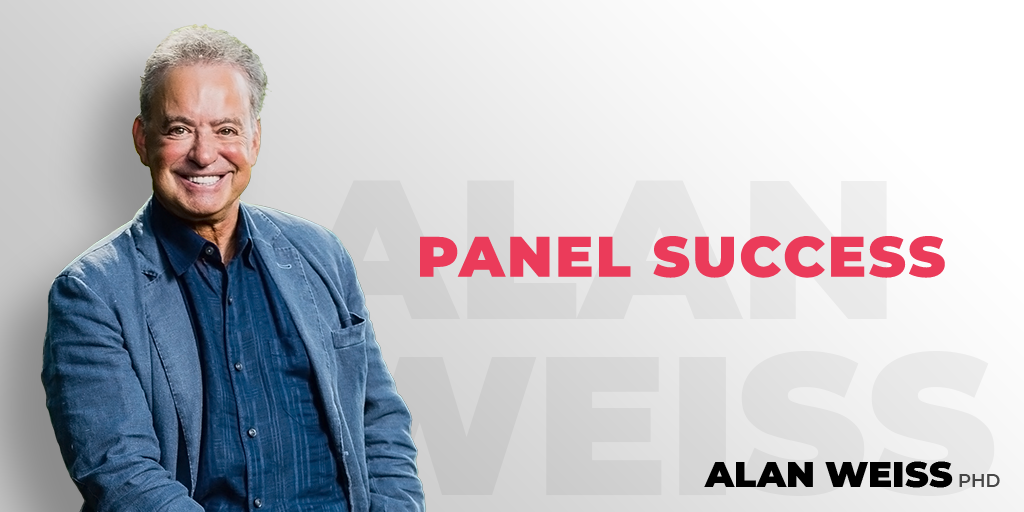 If you're going to hold a panel discussion: • Have a few panelists (3) not a lot, otherwise everyone will drone on about every question. • Move things along and make sure audience questions are the focus. • You job as moderator is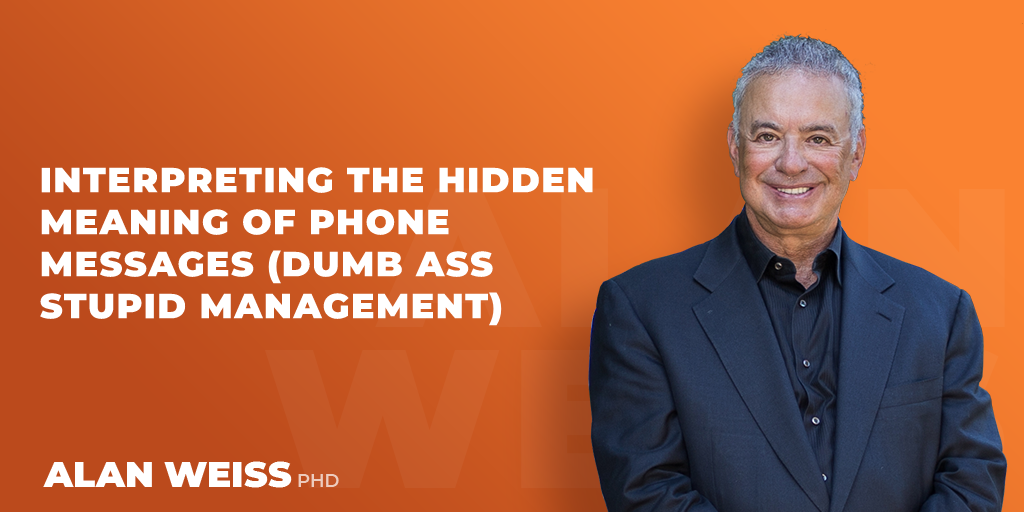 "Please listen to this entire message because our options have changed" is the voice message equivalent of, "DO NOT hit zero or try to reach the operator or anyone else directly, because we don't like to talk to customers which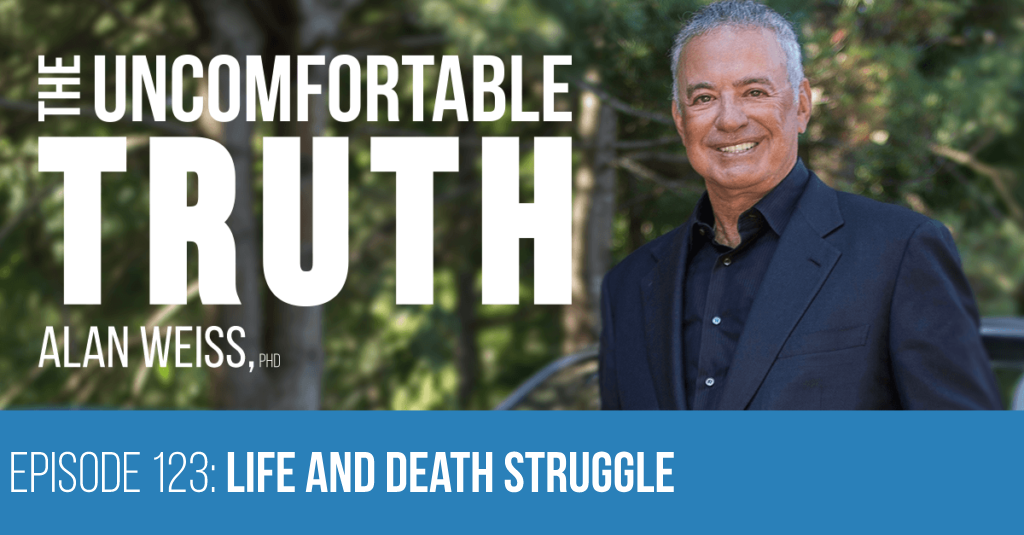 How the news media and reporters distort fact for drama, trying to make the mundane magnificent.  And, believe it or not, this comes from personal experience.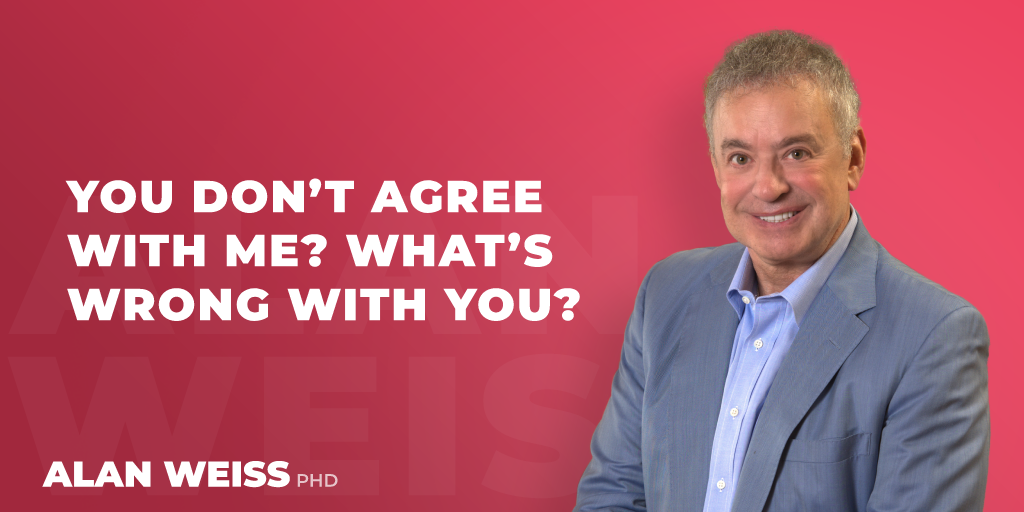 When you think everyone and anyone who disagrees with your position is mentally deficient, you've identified the presence of deficiency but you have the wrong source.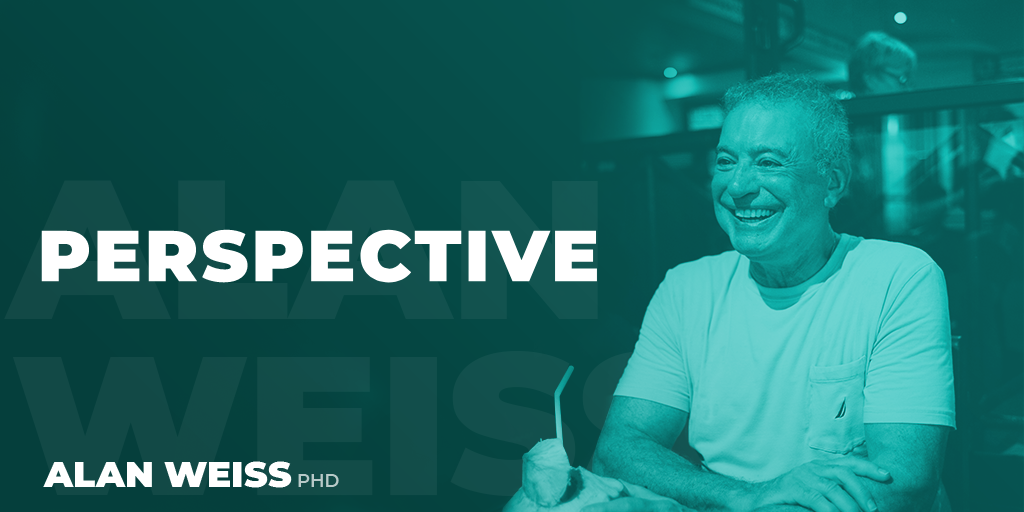 The coronavirus is awful, but scientists are saying that 80% of those infected have relatively mild symptoms. The Chinese have handled it horribly, which is not surprising in a totalitarian state. Many deaths could have been avoided with a better