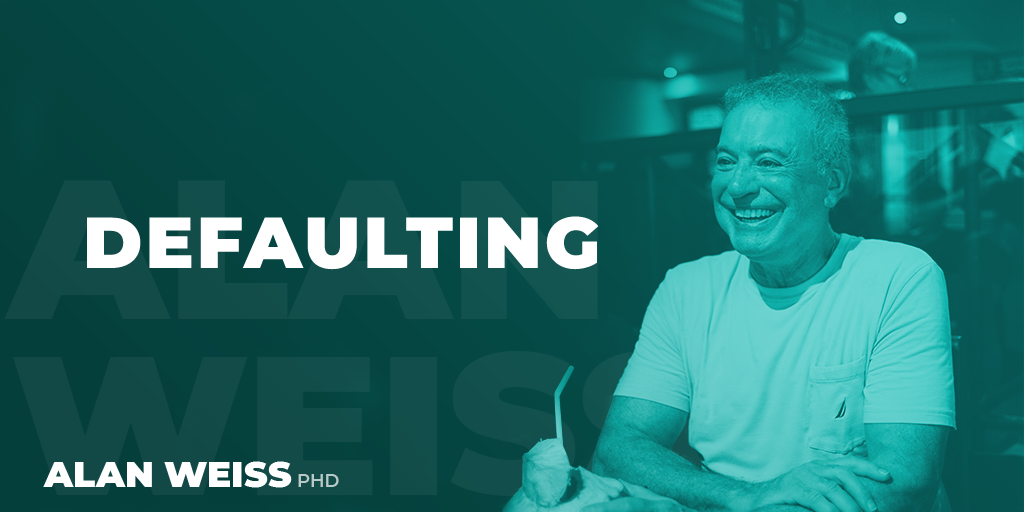 Look around. The default position for most people and businesses I'm observing is to find the "routine" again. It's as if someone has stopped twisting arms, and now it just feels so good we should all be thankful. In my view,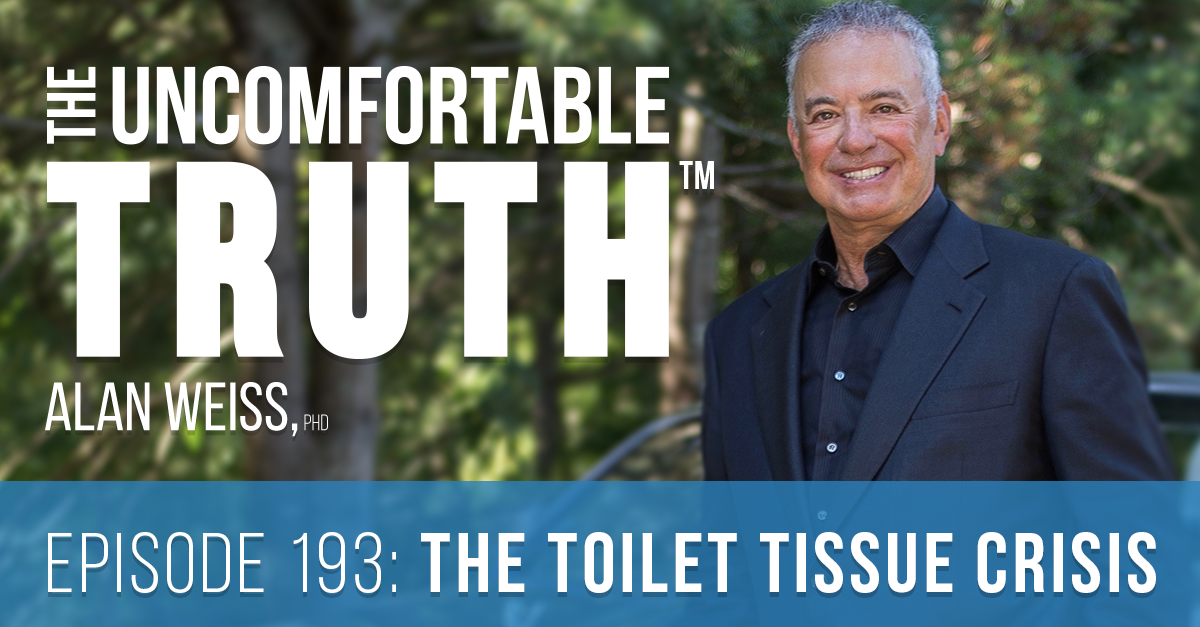 Tune in to the latest episode of Alan Weiss's The Uncomfortable Truth™. Listen to this episode on your favorite podcast platform: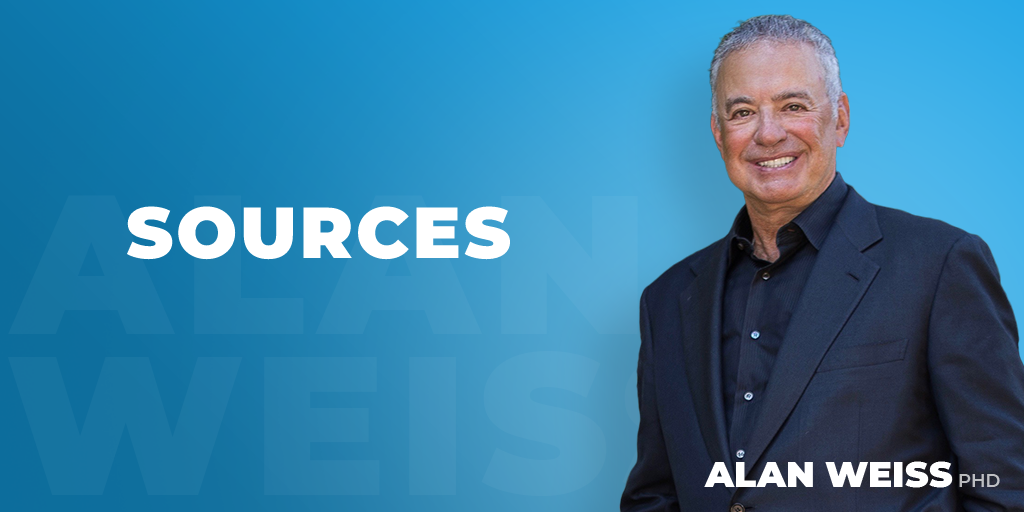 Our driveway is over 150 years long and requires the crossing of a small bridge. We have an alarm that sounds in the house when a car or person (or deer) crosses the bridge. Once upon a time, the dogs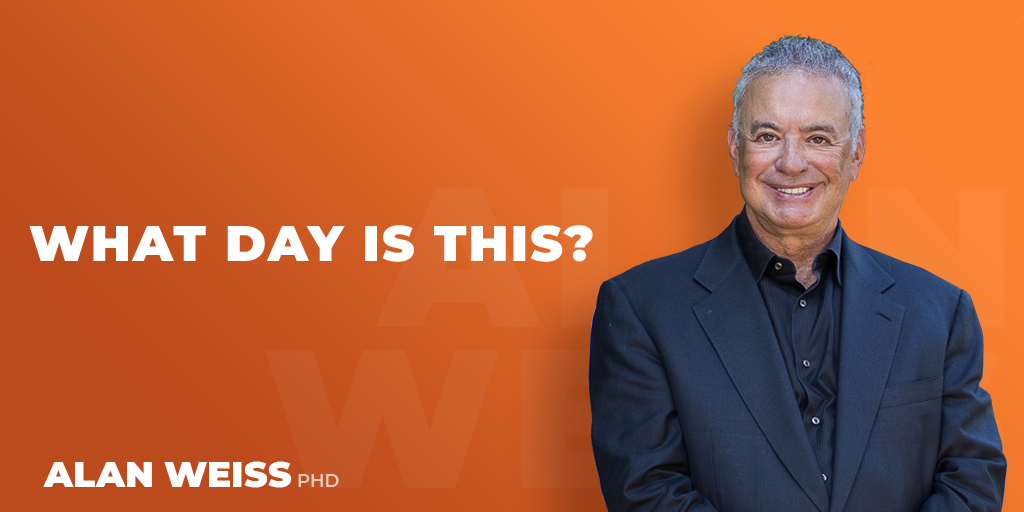 Enjoy Father's Day and Mother's Day for as long as you can, because I suspect they'll both disappear under the weight of radical political correctness and become "Parents' Day" or "Originators' Day" or "You're Your Own Person Who Needs to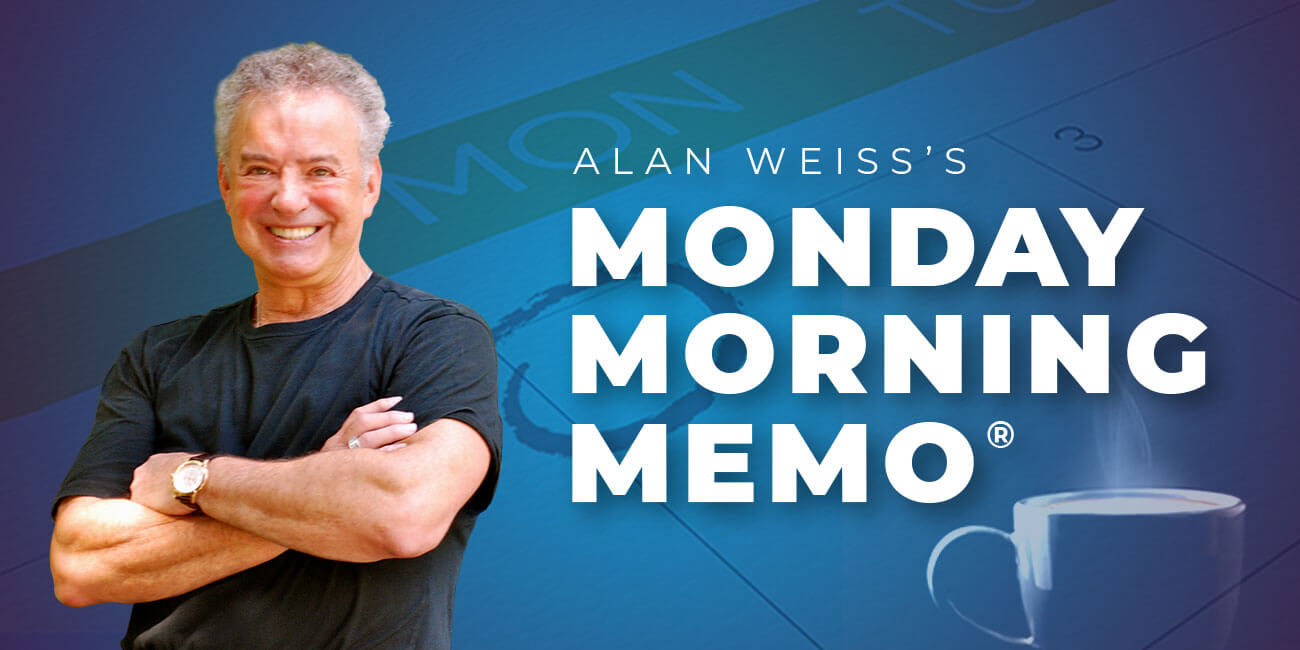 I was a scared little kid. I tried to avoid conflicts, and bullies were frightening to me. I avoided two of them I had irritated in grammar school for months until I accidentally ran into them. Nothing happened, they had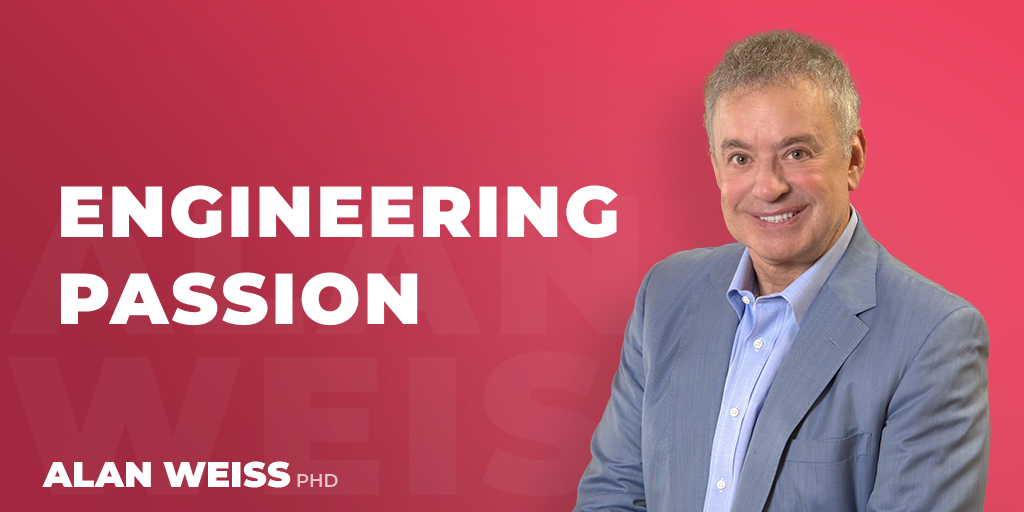 It will take me about 14 hours to record the second edition of The Consulting Bible. I'll finish on Monday at the studio. Whenever I blow a line I reflexively say, "Sorry!" to the sound engineer. And he replies, "Don't apologize.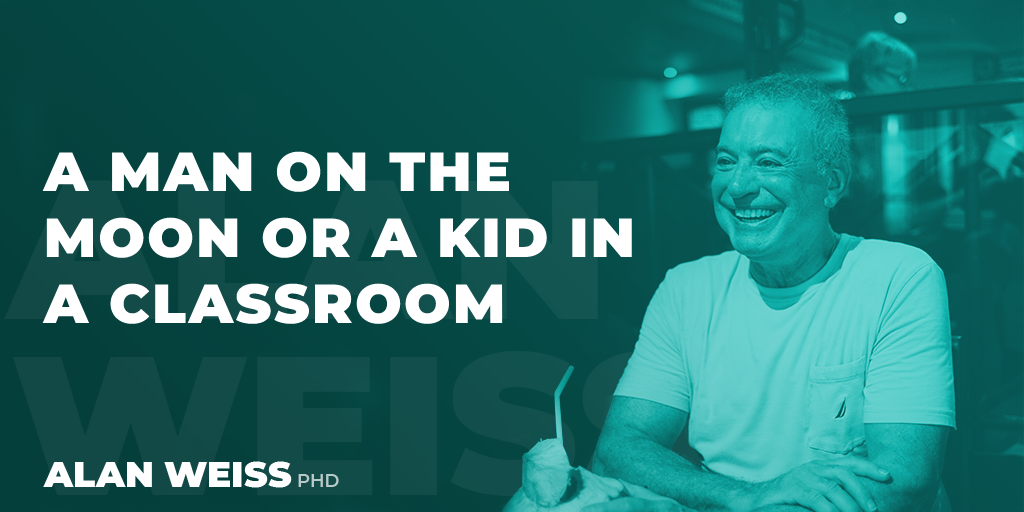 How is it that we could land men on the moon in the late 60s and a half-century later have failed to solve the problems of poverty and unequal opportunity? How is it we create holographic images and 3-D printing,