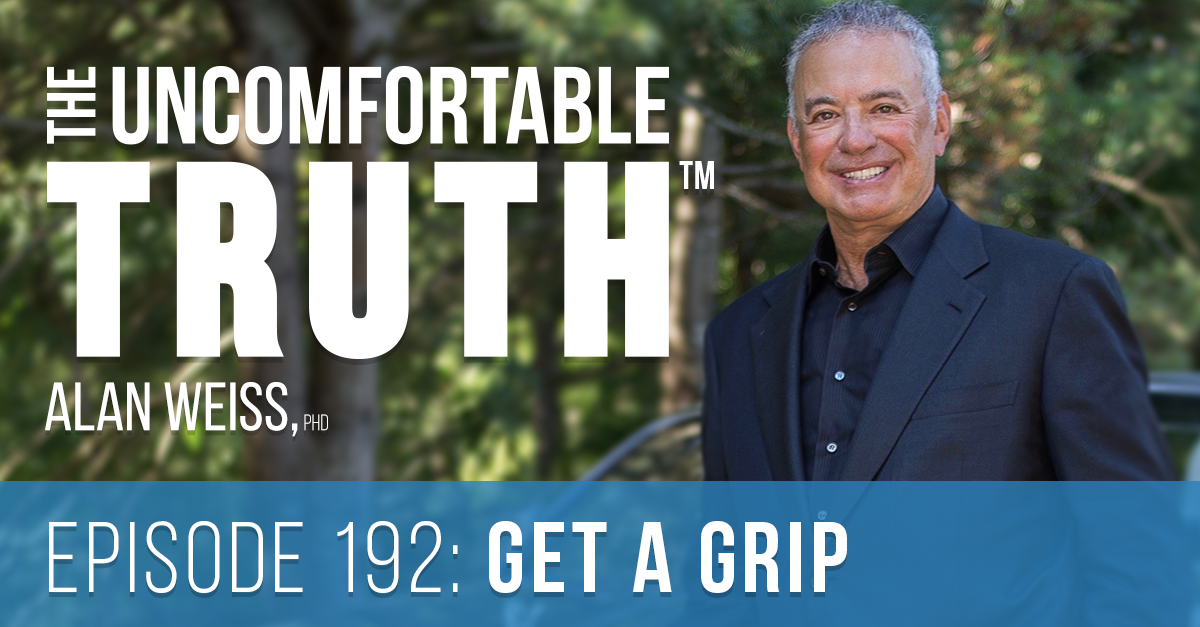 Tune in to the latest episode of Alan Weiss's The Uncomfortable Truth™. Listen to this episode on your favorite podcast platform: 
Sometimes we can never "win enough." We had a good day on the athletic field, but are told it wasn't as good as our sister used to do. We had great scholastic test results, but we weren't in the top one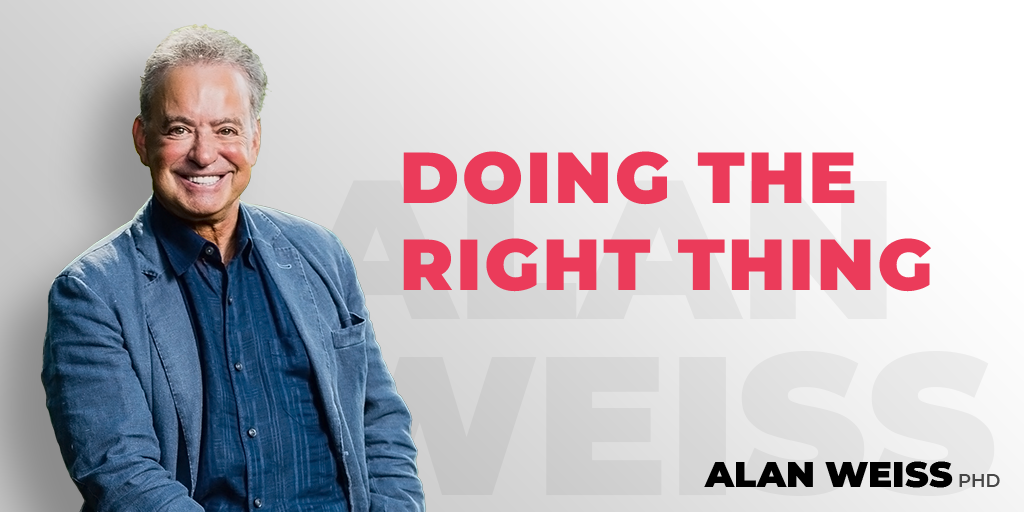 When a conflict about a project arises, I always ask, "What's in the best interests of the client?" That usually solves it.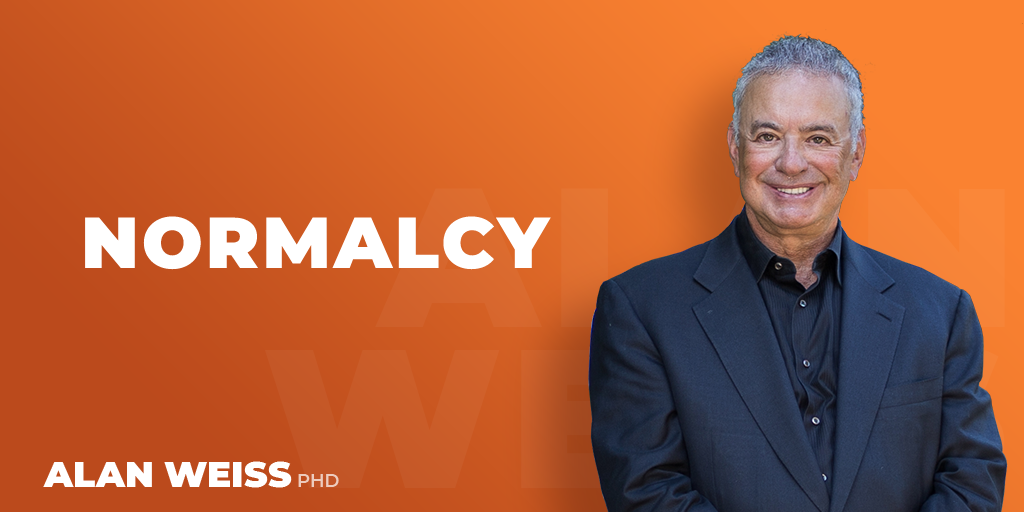 Think about what "normal" means, and therefore, "a return to normal." It means conforming to some standard which is usual, typical, and/or expected. It is the antithesis of "standing out in a crowd." It is boring. If I had wanted "normal"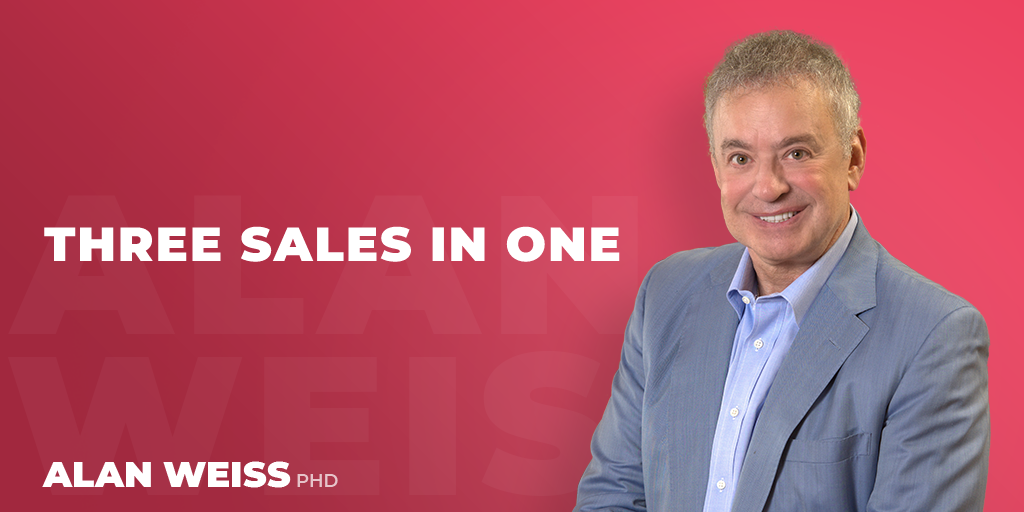 If you want to expand your your business and improve your revenues without much work at all, just remember that any new sale has three components: The immediate project or advisory relationship. Expanded business. Referral business. Many consultants leave two of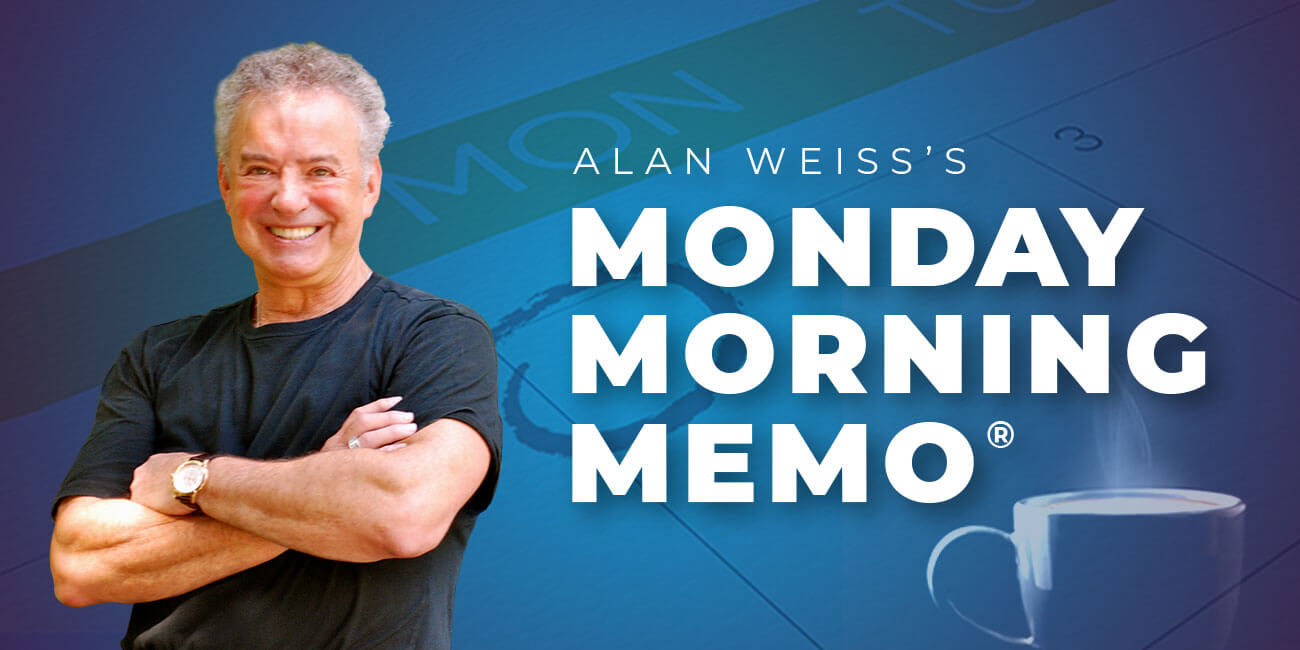 Major League Baseball (MLB) has historically averaged three no-hitters per season (for my non-baseball readers, that means a pitcher gives up no hits over a nine-inning game). The most was nine. In 12 seasons, Sandy Koufax, for my money the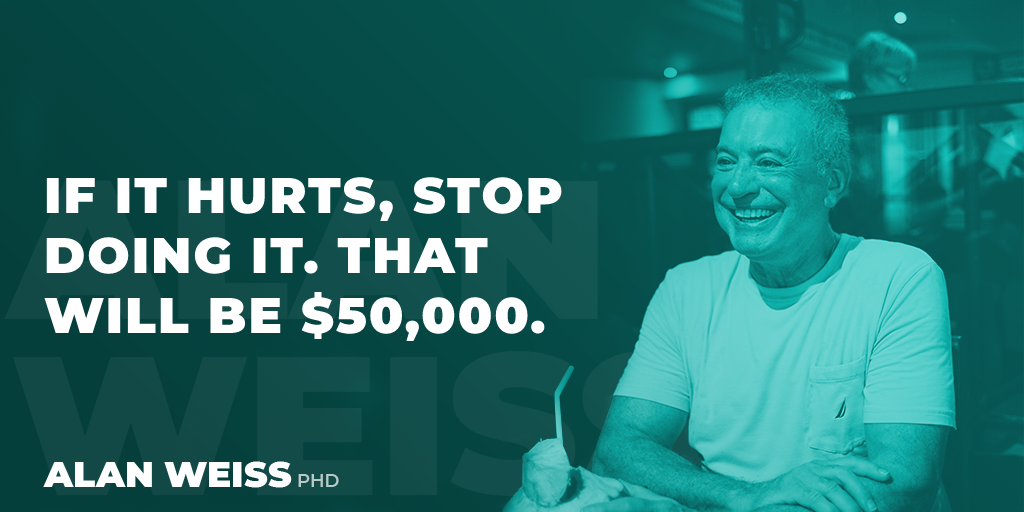 I am not loathe to admit that the great preponderance of my success has been based on common sense. It's a rare commodity. Look back over the last year and ask yourself if the government and scientists have used much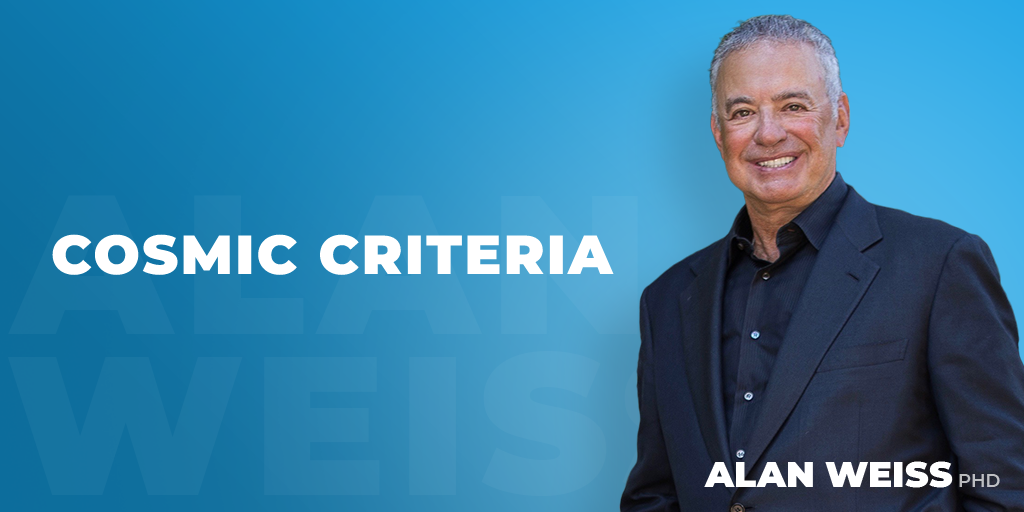 Cosmic criteria: If you can't get something done in 30 days, you're not going to get it done without help, whether it's cleaning out the garage or writing. I don't mean something crazy, like "write a book." But I do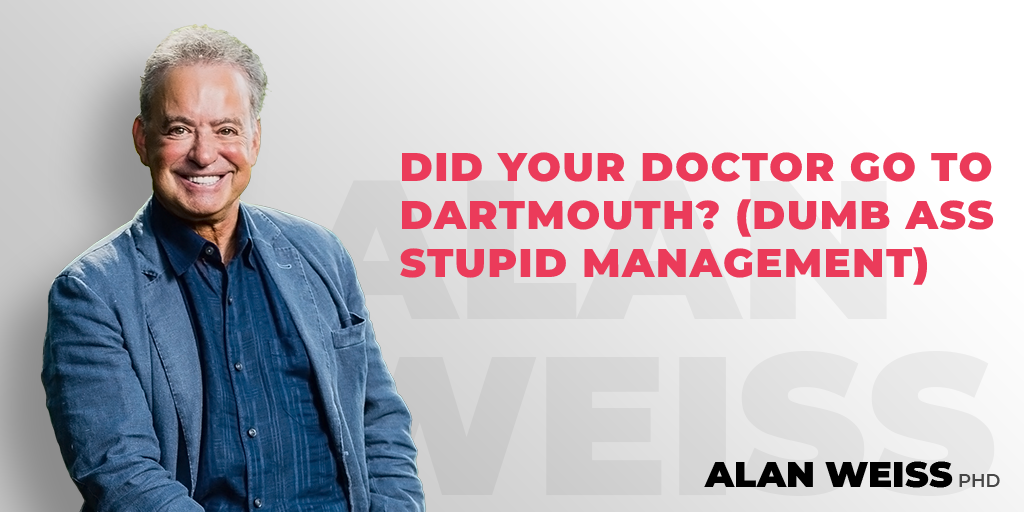 The Dartmouth Medical School had a cheating scandal that made the front pages. Scores of students were in serious trouble. They protested their innocence. But, wait! It turns out that these students' claims may be correct: The administration misinterpreted computer data,