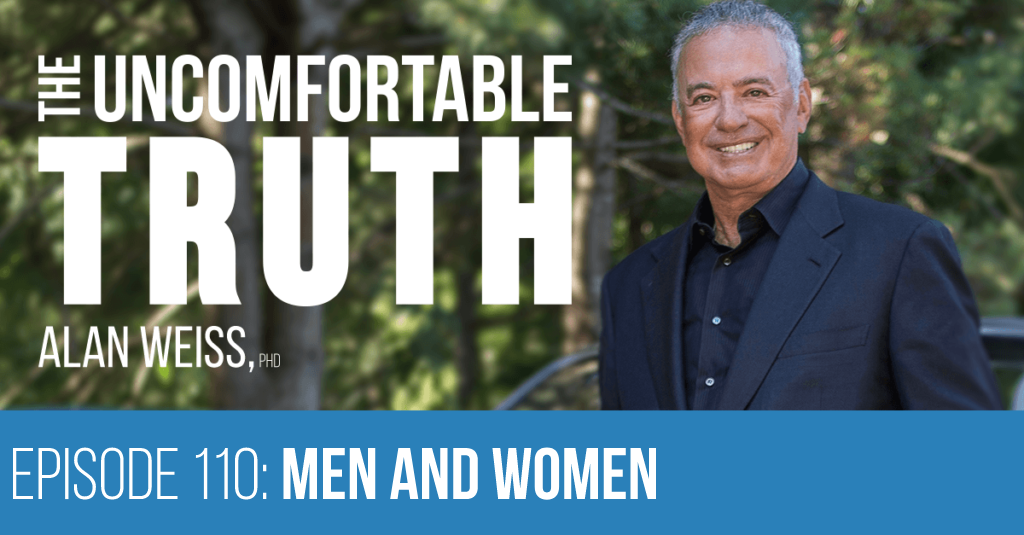 What are inclusion and exclusion really about?  We have to stop this tribalism.
It's amazing how many high-end stores—brand name stores—in state-run economies have a lot of employees and zero customers. Full employment, but no consumer spending. I fondly remember the designer shoe store in Beijing which had no seats or chairs! There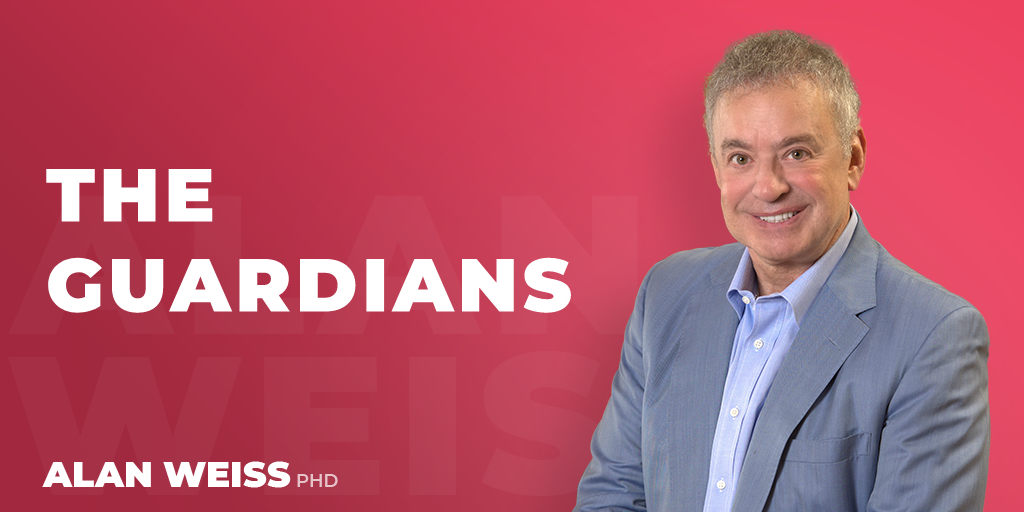 We visited the homes and mausoleum of Ho Chi Minh here in Hanoi. There are special guards everywhere, apart from the omnipresent police and military. They wear special, white uniforms and monitor all the queues along with obvious plain clothes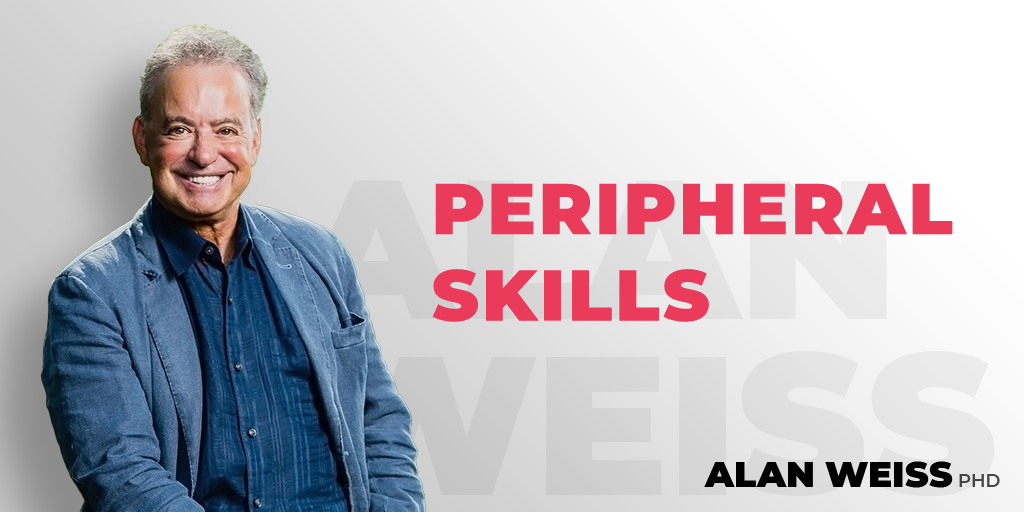 People seem to wonder what I mean by "peripheral skills," which are skills not immediately critical to your profession but do tend to set you apart. A brief example, which I'm sure you've all experienced. Tour guides and waiters have become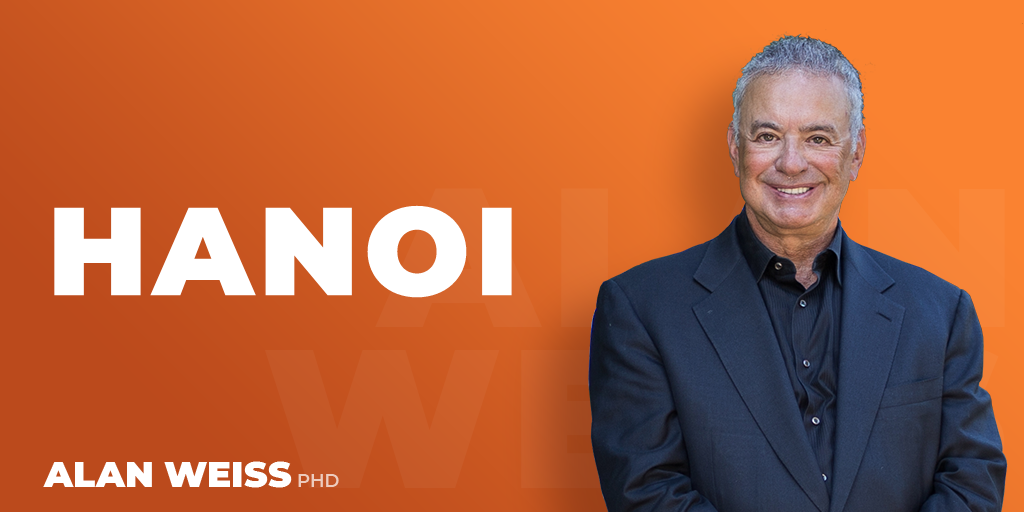 We pulled up to the Metropole Hotel "old wing" in a modern BMW. This original wing was built in 1901. Several hotel managers were lined up to greet us, and every bellman and doorman and butler greeted us by name.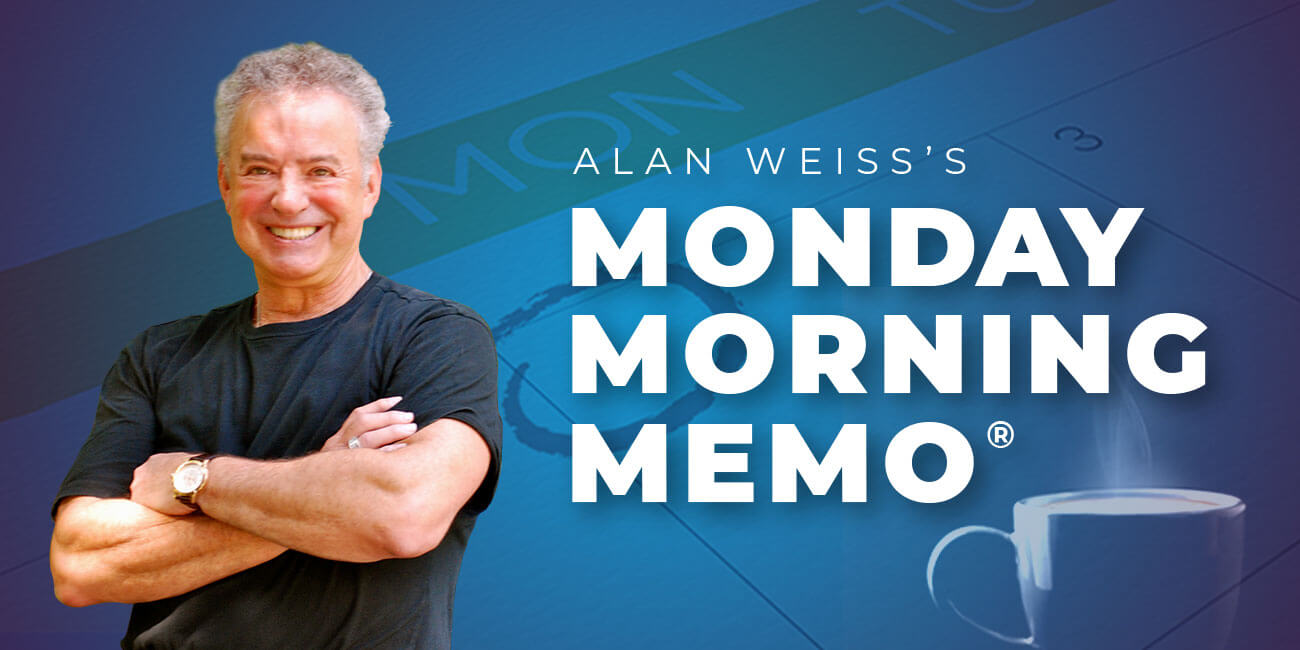 I've talked about TIAABB: There is always a bigger boat. My point is that we should use our own metrics, not those of others, to determine what fulfills us and determines our contributions. I'm writing this from Dubai, where my observation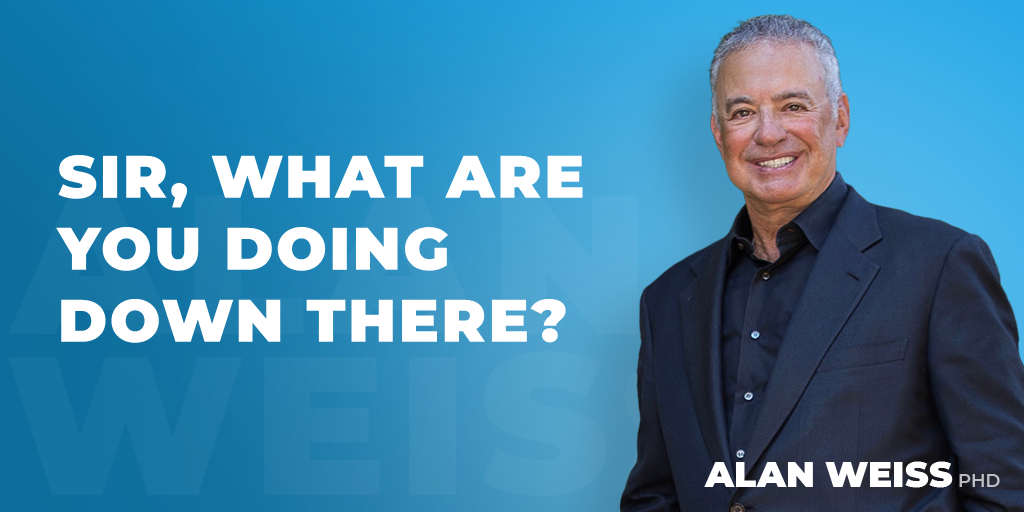 Do designers ever ask the intended customer to consult with them? I think it's great having power outlets on planes, but when you have to turn on the iPhone flashlight and kneel on the floor to find it and make sure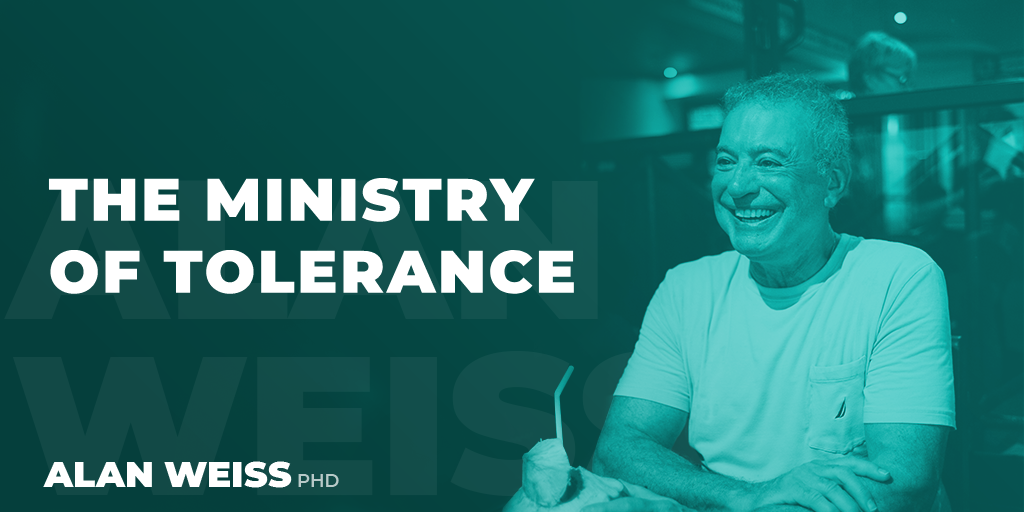 Dubai is proud of its tolerance for people of all religions (we also found this in Morocco). There is a Ministry of Tolerance here. Last evening, we took a car to attend Vigil Mass at St. Mary's church. We have attended