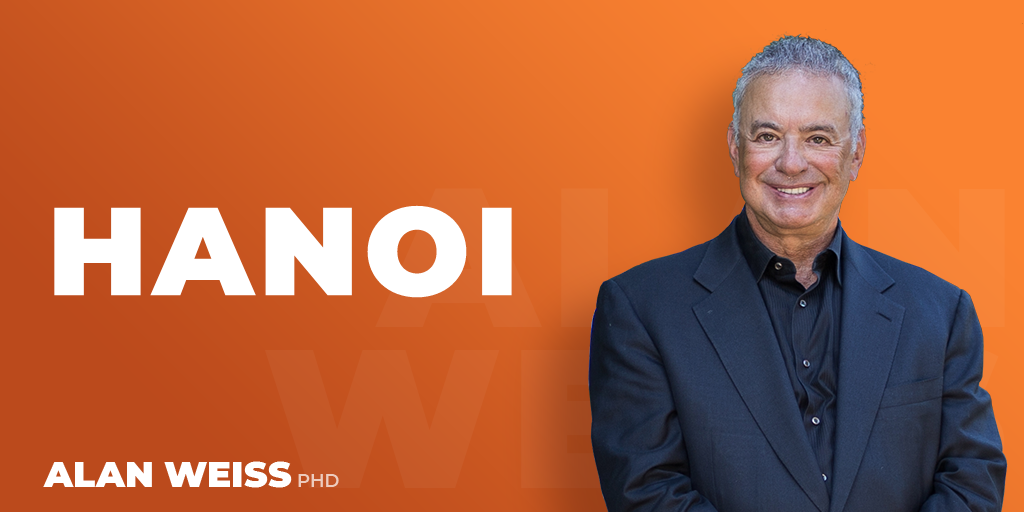 We pulled up to the Metropole Hotel "old wing" in a modern BMW. This original wing was built in 1901. Several hotel managers were lined up to greet us, and every bellman and doorman and butler greeted us by name.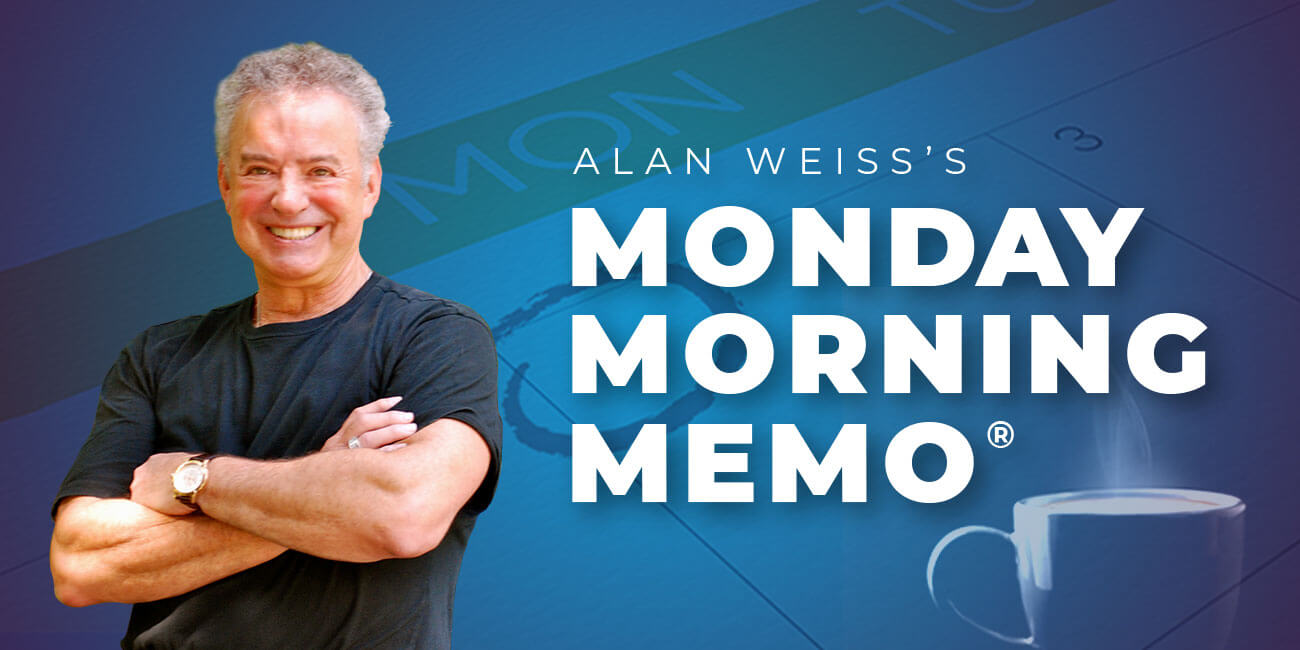 I've talked about TIAABB: There is always a bigger boat. My point is that we should use our own metrics, not those of others, to determine what fulfills us and determines our contributions. I'm writing this from Dubai, where my observation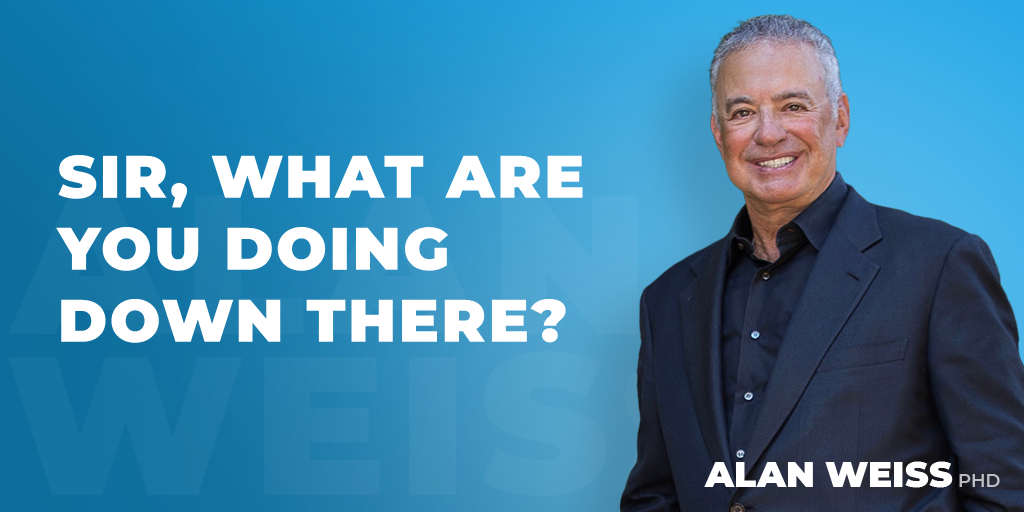 Do designers ever ask the intended customer to consult with them? I think it's great having power outlets on planes, but when you have to turn on the iPhone flashlight and kneel on the floor to find it and make sure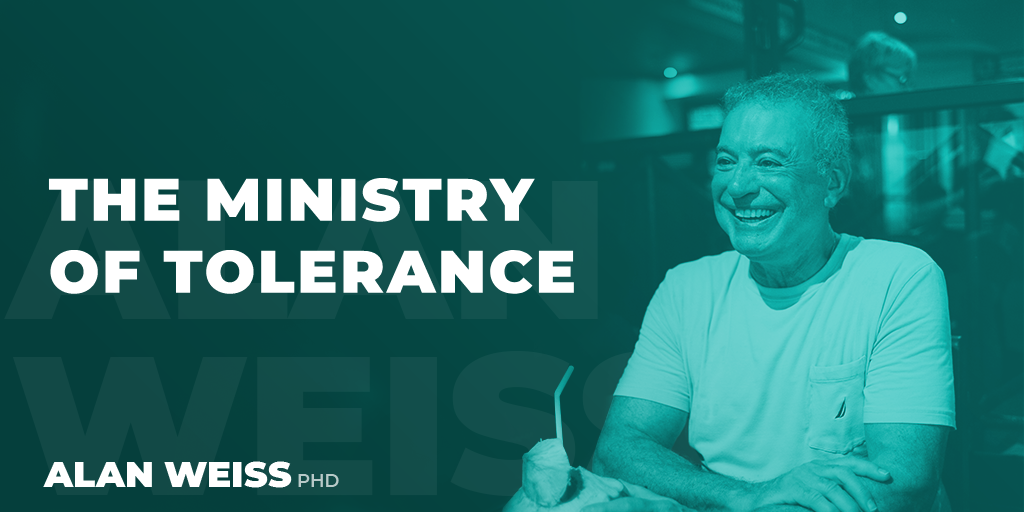 Dubai is proud of its tolerance for people of all religions (we also found this in Morocco). There is a Ministry of Tolerance here. Last evening, we took a car to attend Vigil Mass at St. Mary's church. We have attended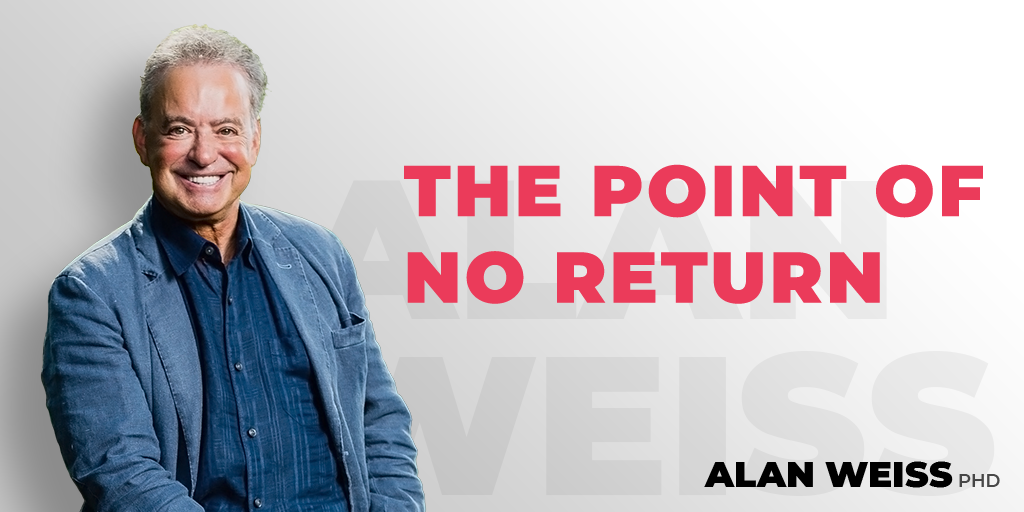 "No pain, no gain." "No cross, no crown." We associate hard work with success. Fair enough, though I'd prefer to see "smart work." There is a point of no return, however, when your focus, even on the laudatory and worthy, becomes extremism
Instead of seeking privilege maybe we need to end it.  We don't have to grant everyone power if we can simply grant everyone equal access and equality.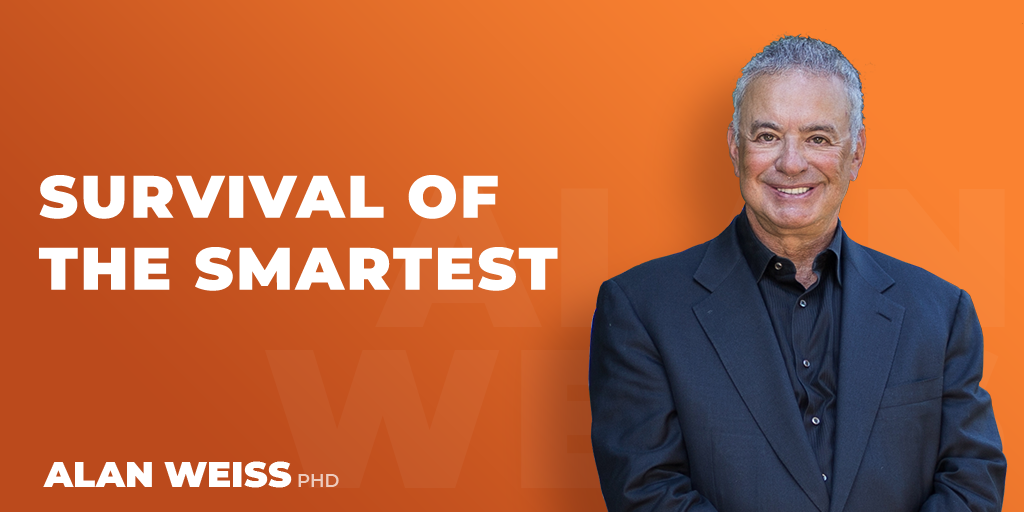 I had occasion to take two cabs yesterday in Manhattan, because they were immediately available for my trips and it wasn't worth waiting for Ûber. Both were clean and new, the drivers spoke English well, they knew exactly where I