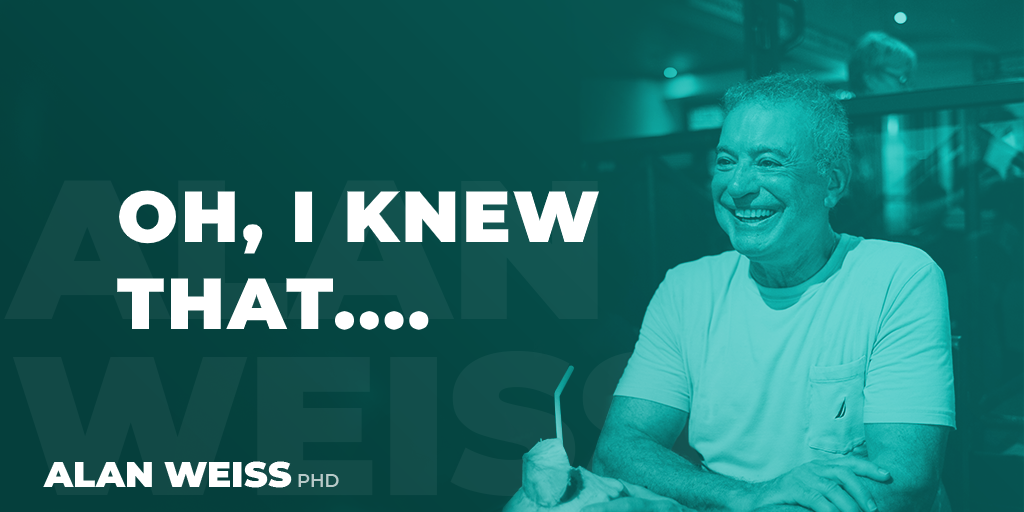 I used to laboriously write down serial numbers using a flashlight, under my desk, for parts I needed to replace on certain equipment until I saw someone do this by simply taking a photo with their phone. It's amazing how stupid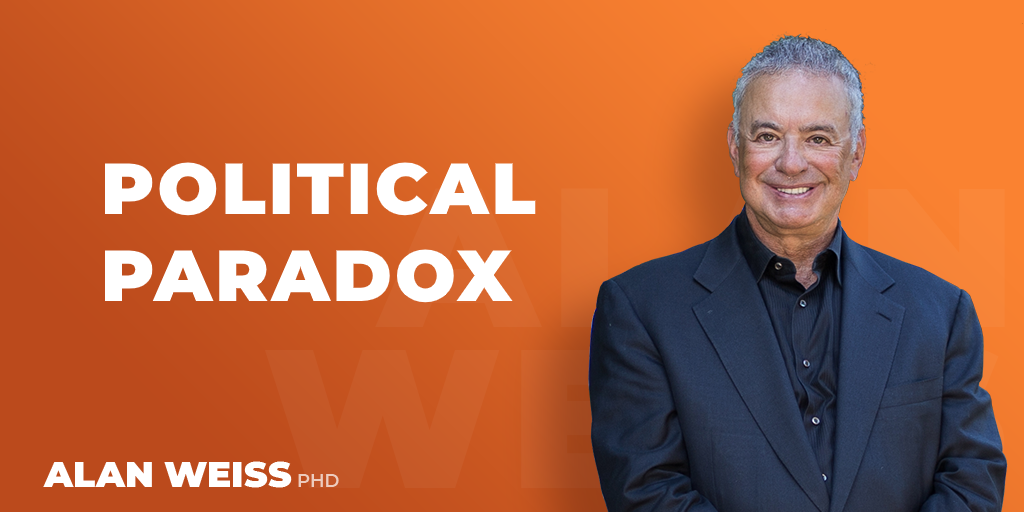 The problem with our political system is that the behaviors required to get elected are not at all consistent with the behaviors needed to be an excellent leader.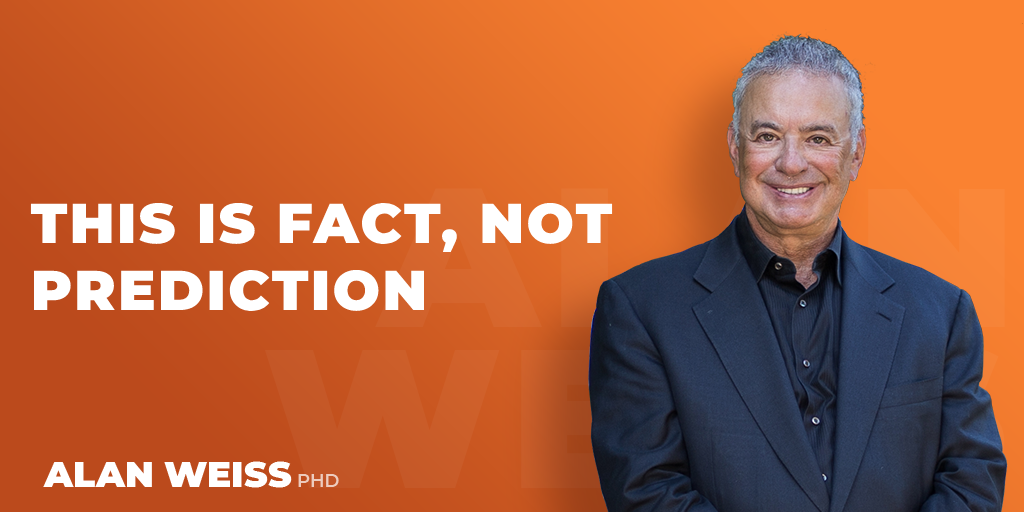 If we had listened to the weather predictions, we wouldn't have bothered to come on this vacation: prediction of thunderstorms every day. But it hasn't rained once and the weather is great. If you listen to the idiots telling you that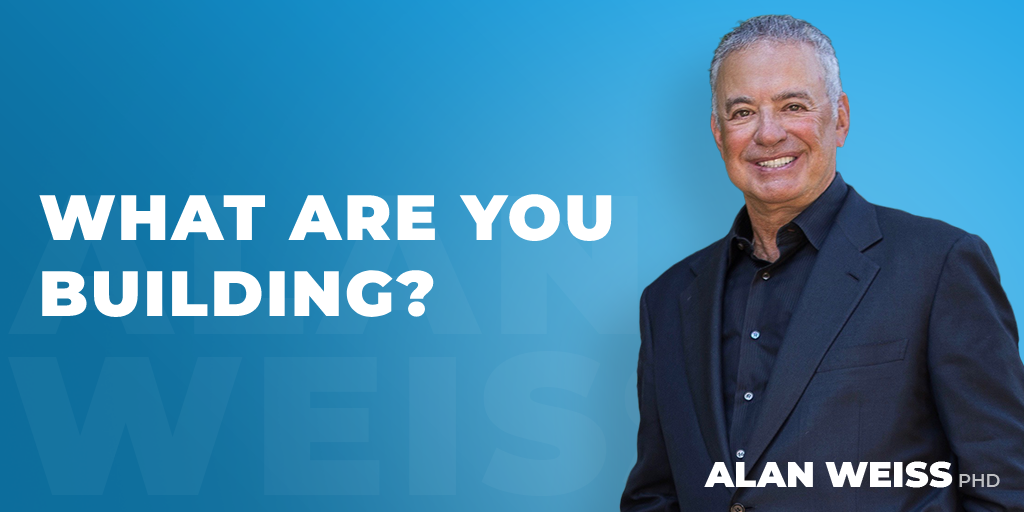 There's the old, weary story about one person who says he's laying bricks and the other who says, "I'm building a cathedral." The idea is supposedly that you're more motivated when recognizing a larger purpose. But my reaction has always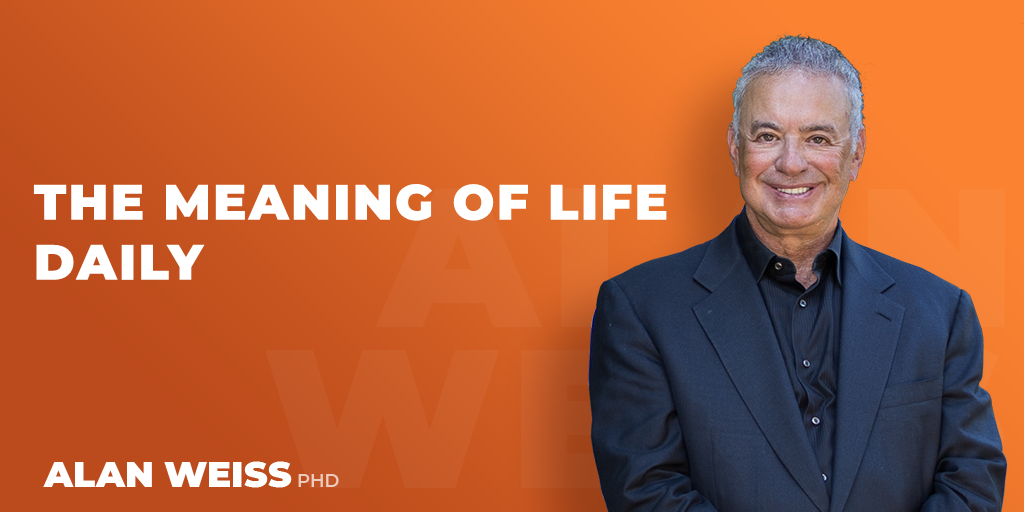 Life is not about what you can't do today that you once were able to do, it's about what you can do today that you never could before.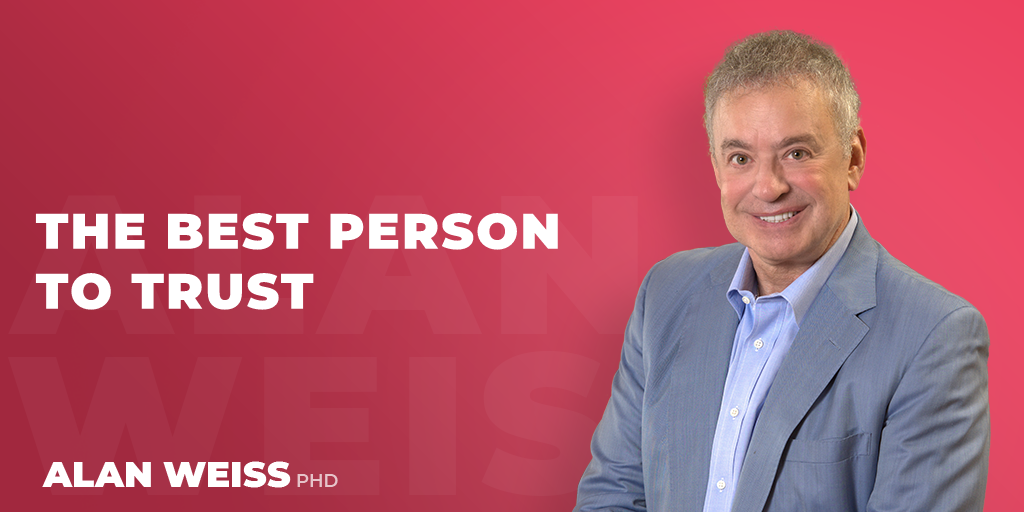 The greatest contributor to low self-esteem that I've observed is the lack of trust in one's own judgment. This is why people tend to be swayed so easily by normative pressure. For example, you listen to a mediocre speech, yet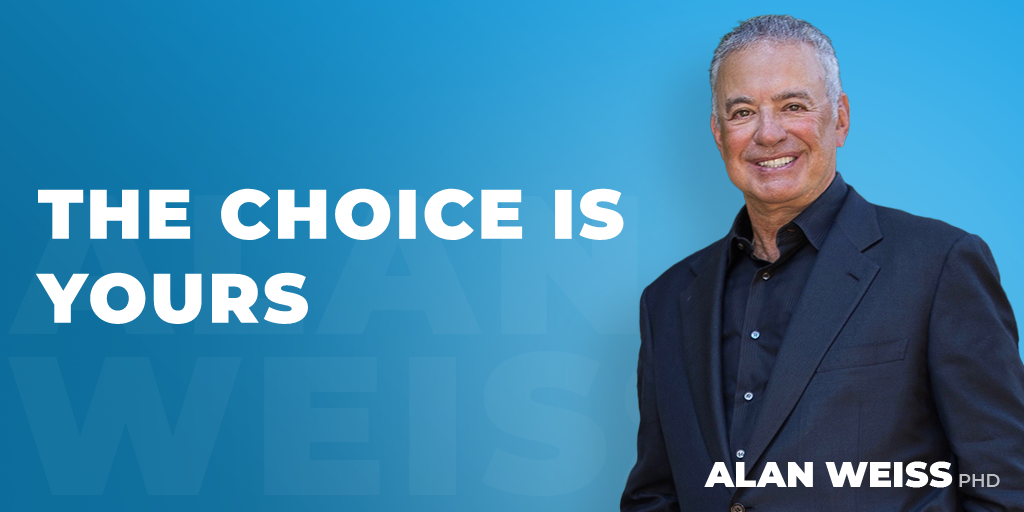 As we approach a new year, will you act with a scarcity mindset or an abundance mindset? Will you try to conserve and avoid risk, or invest and accept prudent risks? Will you maintain the status quo or innovate? The only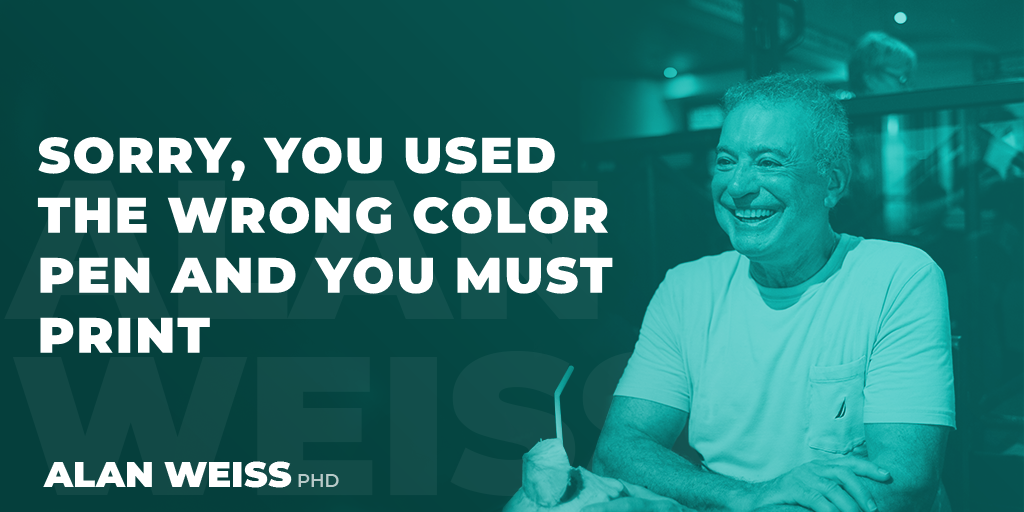 Bureaucracy is the triumph of means over ends. It is not a natural life form, we create it. I've seen huge, non-bureaucratic organizations, and one-person practices which are highly bureaucratic. It's a choice, and it's based on confidence in judgment,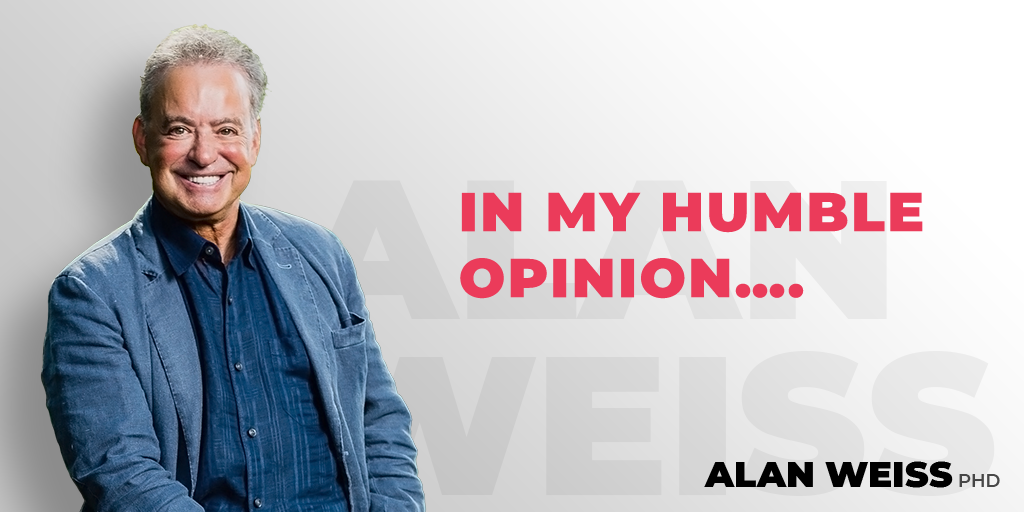 Humility is not about lowering yourself, it's about elevating others.